Accommodation
Accommodation at Era Beach by Jetwing
As a coastal colonial home built to provide luxury accommodation in Sri Lanka, Era Beach by Jetwing welcomes you to our southern coastline with seven spacious suites that offer views of our coastal gardens and the vast blue waters of the Indian Ocean beyond.
Four Sea View Suites on the first floor serve as the epitome of coastal indulgence with a private balcony that looks out into the colourful horizon of our island, while the two Garden Suites are quaint hideaways that place you in the midst of our tropical greenery. In addition, the exclusive Lobby Room conveniently located near our open-air reception is also an expansive living space that has been designed with access for the differently-abled.
Each of our rooms come fitted with contemporary essentials as a standard of our welcoming nature, and include a host of modern amenities such as a luxurious rain shower enclosure in an attached bathroom with hot and cold water, free Wi-Fi to keep you connected, a mini fridge to keep you refreshed, and a LED television with satellite channels to keep you entertained at our home of Sri Lankan hospitality.
Please note that due to the nature of the property, Era Beach by Jetwing is unable to provide accommodation for drivers and/or chauffer guides. Instead, such personnel will have lodging provided for them at the drivers' quarters of Jetwing Lighthouse.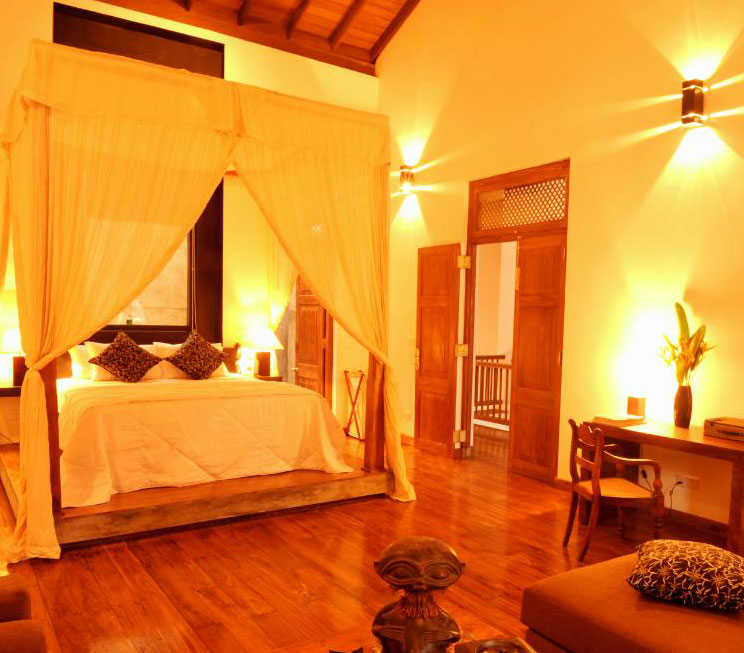 Upto 49 sq.m.
2 Adults
Ocean View
Private Balcony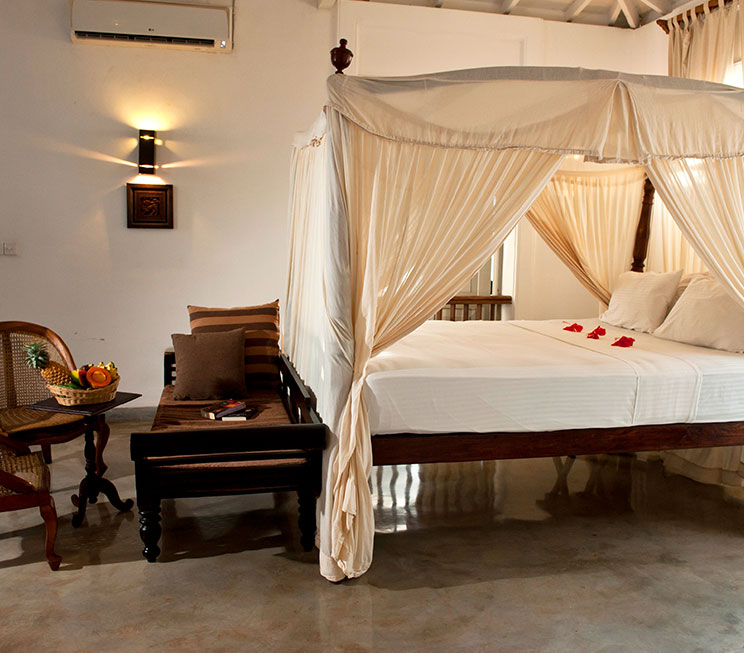 44.5 sq.m.
2 Adults
Garden View
Private Terrace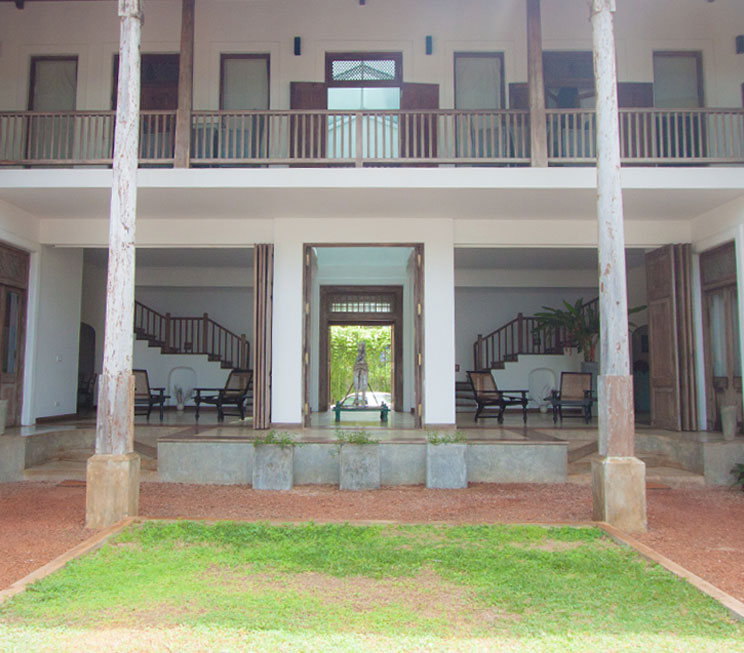 31.2 sq. m.
2 Adults
Courtyard View
Wheelchair Accessible