Signature Dining
Sublime Dining Experiences On Our Southern Coastline
Personalise your dining experience at Era Beach by Jetwing by exploring the variety of coastal settings available to enjoy your meals. Our Signature Dining experiences are a pleasure of Jetwing hospitality, rooted in our family values that understand the importance of indulging in an exquisite meal with loved ones. Whether you choose to feast on a hearty BBQ, dine upon the sands of our private beach, amidst the ocean breeze in our garden, or simply from the comfort of your own bedroom, our home of Sri Lankan hospitality looks forward to treating your taste buds to a world of culinary wonders tailor-made to your liking.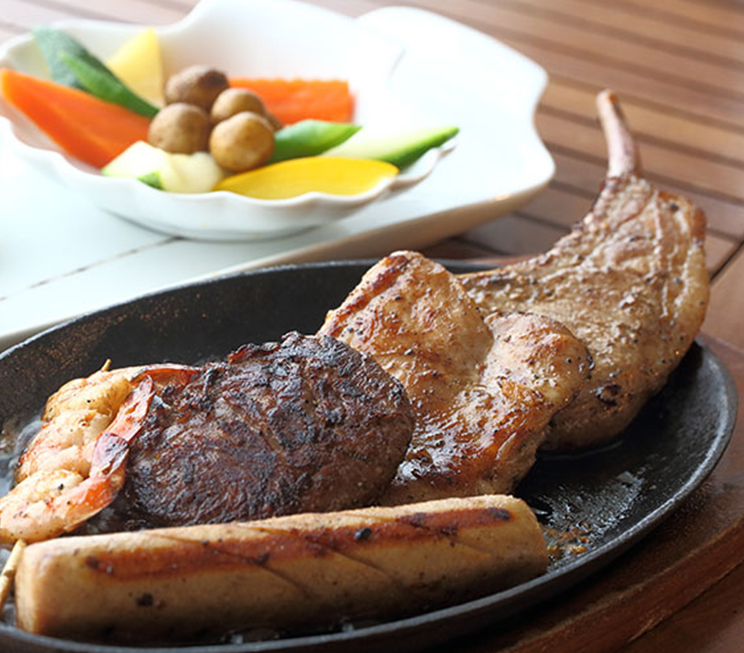 Feast upon a diverse grill of meats by the Indian Ocean, accompanied with mouthwatering side dishes befitting of the luxury that surrounds you at Era Beach by Jetwing.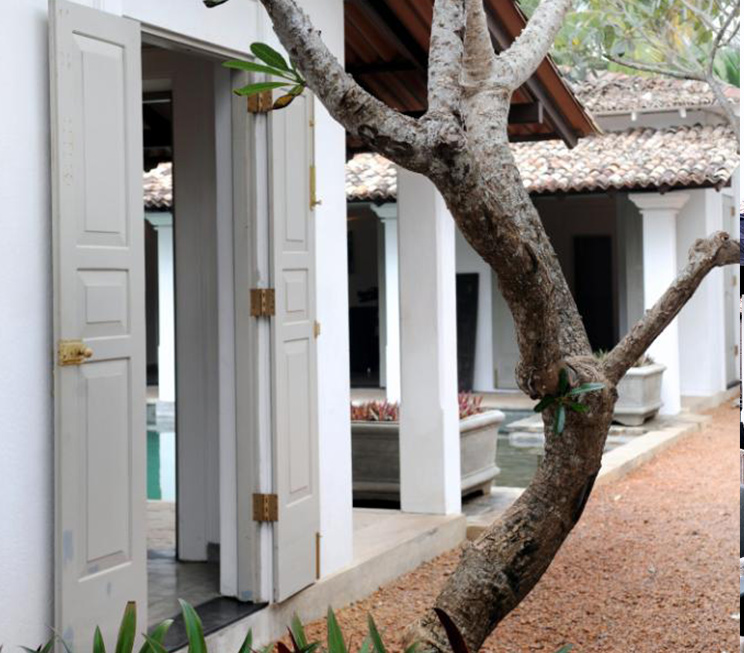 Let the cool ocean breeze pass through your hair as you dine in our coastal gardens, complete with private greenery that overlooks the vast southern seas of Sri Lanka.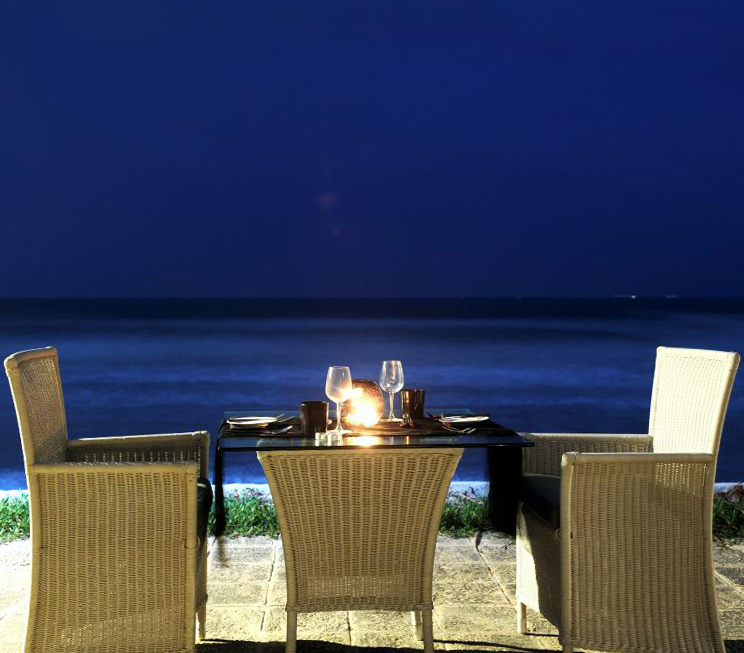 Savour your meals upon the defining feature of our home of Sri Lankan hospitality, with culinary delicacies prepared for your indulgence upon the sandy shores of Thalpe in the south.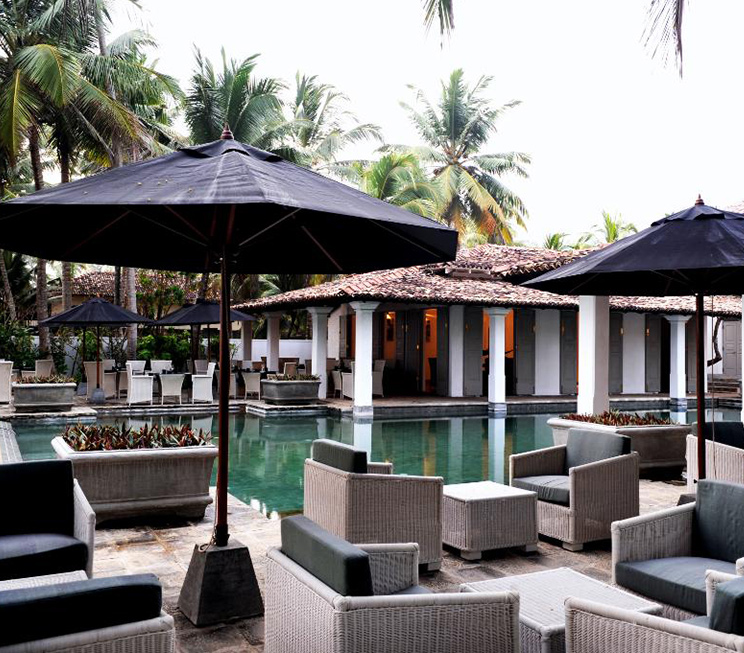 Wake up to a lavish breakfast upon the terrace of Era Beach by Jetwing, with a selection of morning delectables that leave you fulfilled with a wholesome meal to last the day.