Signature Dining
Dining experiences on our quiet coast
Enjoy your meals in tropical luxury with a choice of four Signature Dining experiences that let you indulge in the coastal atmosphere of Saffron & Blue. Be it on the sandy shores of the Kosgoda beach, by the side of our stunning pool, in our gardens that welcome the ocean breeze, or even a simple barbeque to fill your appetite – we invite you to dine distinctly at our home of Sri Lankan hospitality.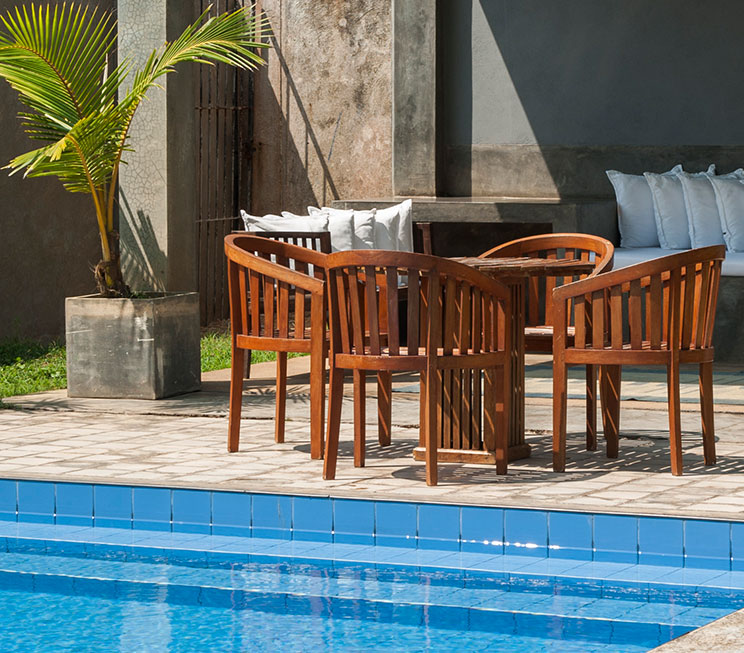 Enjoy your meals by the side of our refreshing 40-foot swimming pool that stretches across our coastal gardens for your absolute pleasure.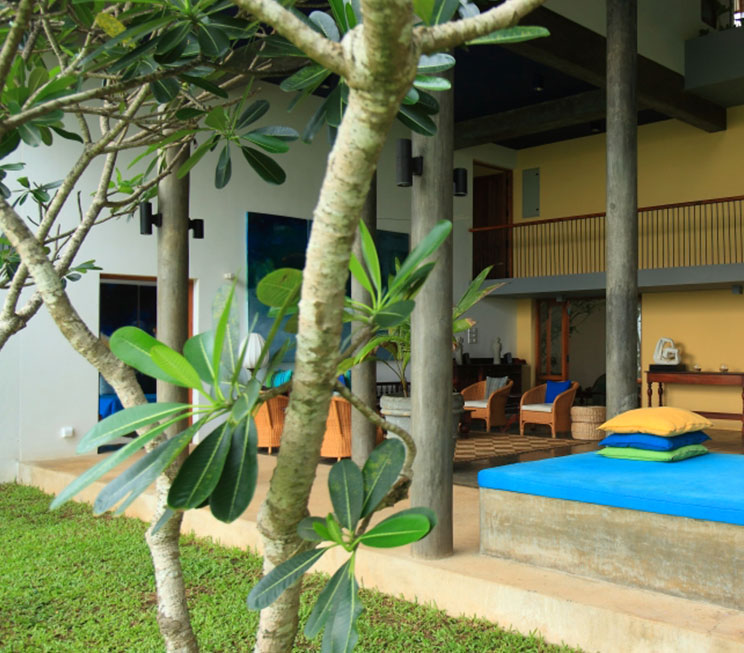 Rest upon our lush coastal garden as you wine and dine from our exquisite menu, best enjoyed amidst the ocean breeze from the great Indian Ocean beyond us.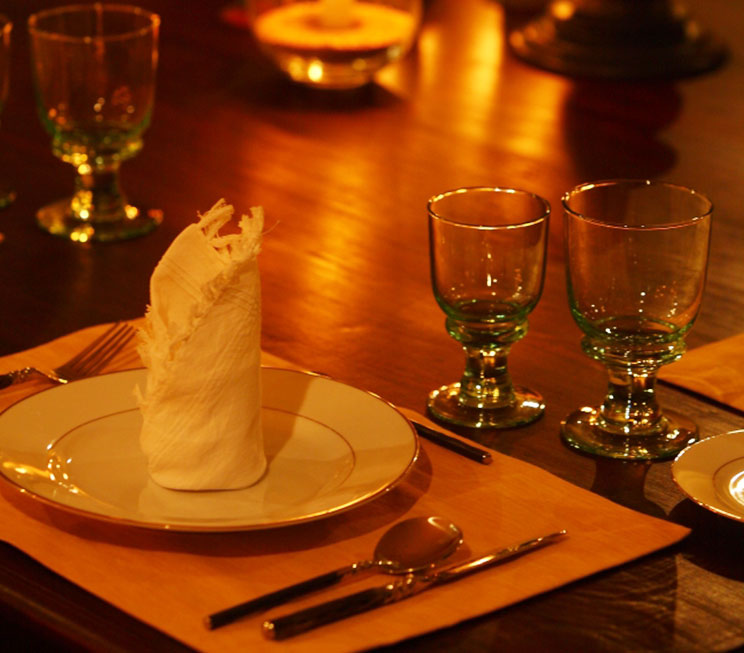 Fire up the grill for a fabulous feast of meats on our southern coastline, where our barbeque is best enjoyed under the afternoon sun with refreshing drinks, friends, and family.