Experiences
The Most Exciting Coastline In Sri Lanka
Our coastal home is one of many popular hotspots on Sri Lanka's southern shoreline. Naturally, the region is abounding with unique activities that are sure to enchant any visitor who chooses to experience them. For the town of Kosgoda, this begins with its famed turtle hatchery at the Kosgoda Sea Turtle Conservation Project.
Sea turtles have graced our shores for centuries, and we have been committed to the preservation of their species in the home we share together. Unlike many breeding sites on Sri Lanka's coastline, Kosgoda attracts five out of seven species of sea turtles that roam the seas – making it the ideal outpost for a turtle hatchery that cares for the survival of these magnificent marine creatures.
Beyond the hatcheries, Kosgoda is also a convenient base from where you can visit various other attractions on the southern coastline. Further north from Saffron & Blue, the historic Barberyn Lighthouse and its eponymous reef sits off the shores of Beruwala, along with the popular beach town of Bentota that is filled with experiences of its own. While it is famed for an expansive beach, the backlands of Bentota offer unique adventures of their own. Starting with the Bawa Trail, your provincial experiences include the masterfully landscaped Brief Gardens by Bevis Bawa, along with Lunuganga Estate – the beautiful country home of the renowned Sri Lankan architect, Geoffrey Bawa. The bordering Dedduwa Lake flows into the Bentara River, where our floating family aboard Yathra by Jetwing also extends an open invitation to enjoy a sundown cruise and BBQ should you desire it.
The Madu Ganga, another southern river rich in biodiversity, history and culture is located further south from Saffron & Blue, and is yours to explore on an exclusive boat safari, while the Ariyapala Mask Museum further south in Ambalangoda preserves the generations-old tradition of iconic Sri Lankan mask carving. Beyond, the timeless hotspot of Hikkaduwa remains a favourite among beachgoers and surfers alike, while the jewel upon Sri Lanka's most popular coastline sits just ahead in the southern capital – where the Galle Fort looms over a bustling coastal city.
Should you wish to remain on the premises of Saffron & Blue, yoga workshops can be arranged in our gardens, while culinary tours include short excursions into the surrounding regions. For the more adventurous however, the southern seas are abound with diving sites, especially in Unawatuna and Bentota – the latter of which is also great for deep sea fishing! And even if you prefer to stay on shore, but long for a Sri Lankan fishing experience, you may join our local fishermen as they haul in their nets on the nearby beach every morning.
Discover the traditional art of mask carving, practiced by Sri Lankans for generations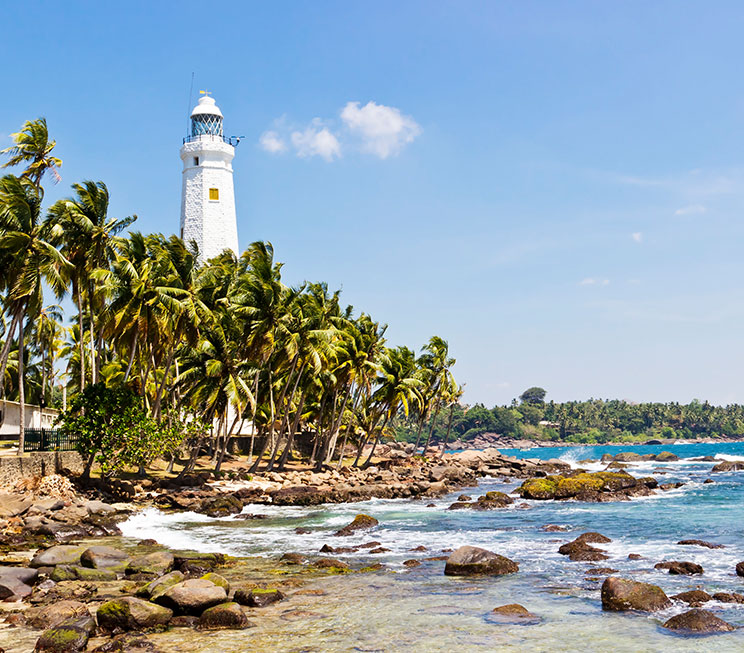 Witness an offshore 19th century lighthouse with a flourishing reef.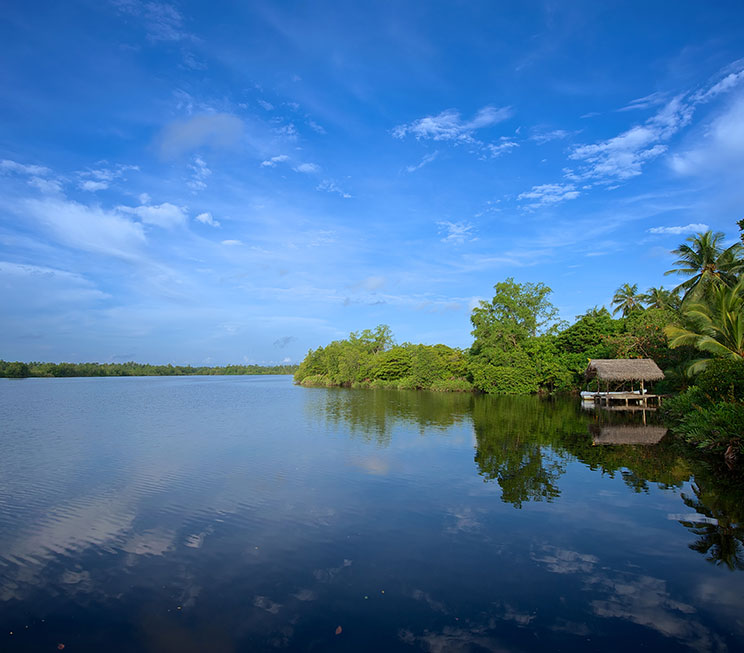 Roam through the verdant landscapes of an artistic getaway.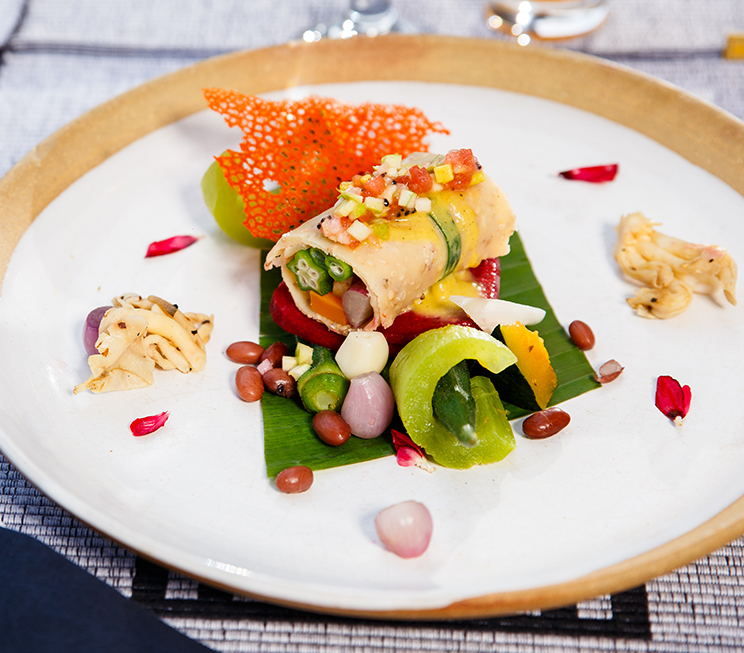 Eat your way through adventures inspired by our local cuisine.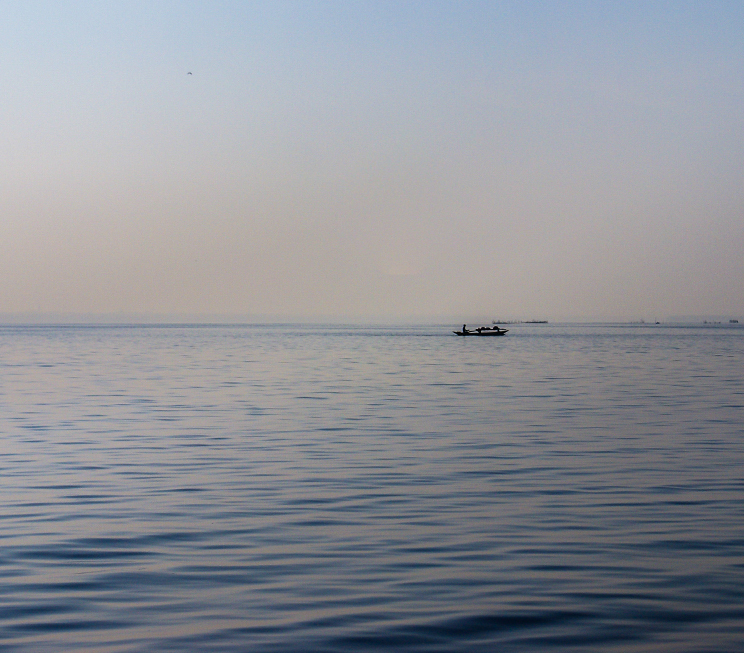 Bring home the fresh catch of the day from the seas beyond Bentota.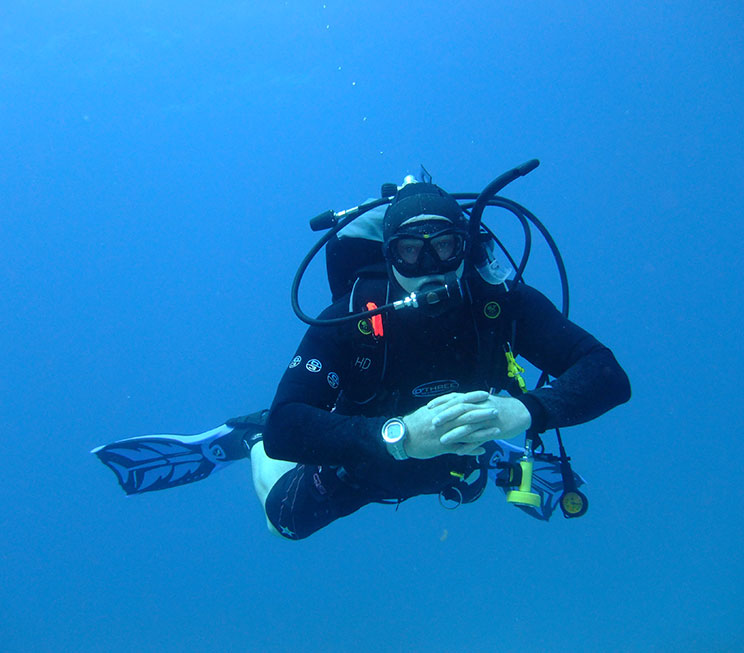 Venture to the adventurous depths of Bentota and Unawatuna.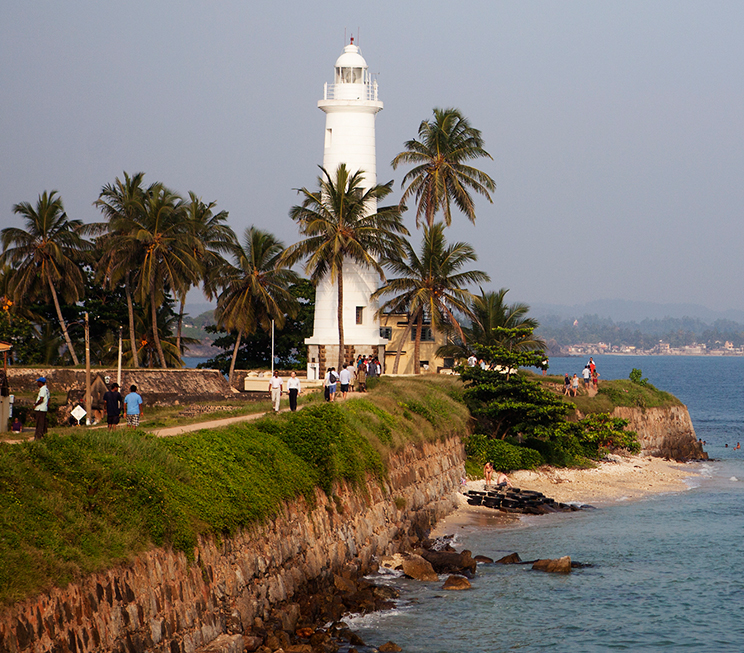 Take in the magnificence of a UNESCO World Heritage Site in our southern capital.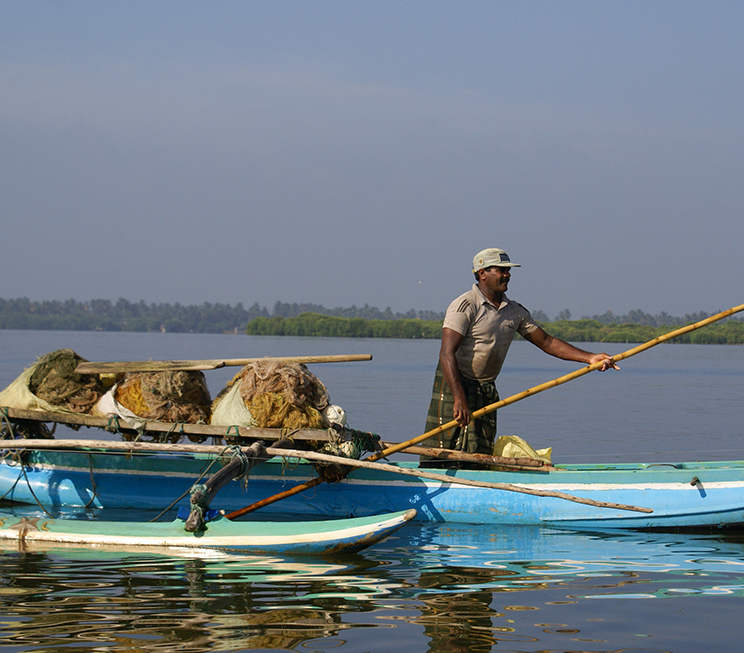 Join local fishermen as they haul in their catch in the mornings.
Enjoy sun, sea, sand, and surfing at a timeless southern hotspot.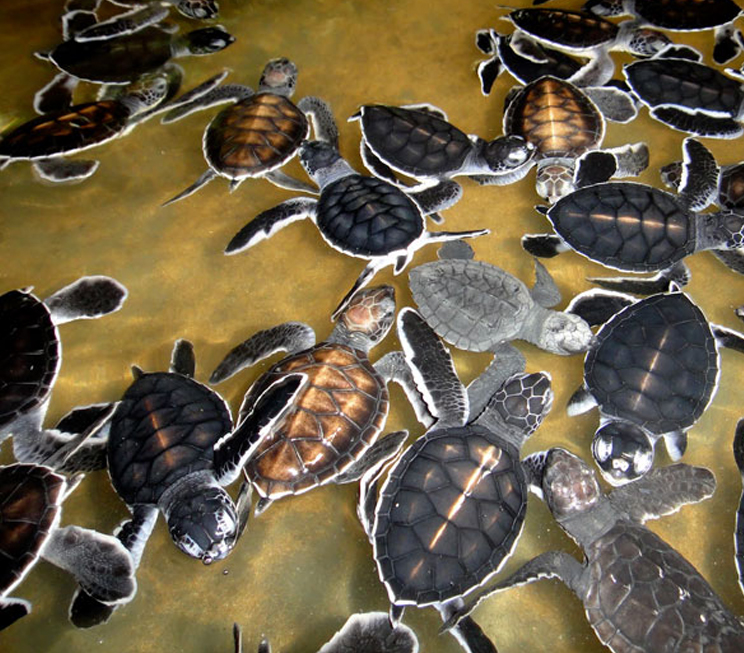 Kosgoda Sea Turtle Conservation Project
Visit a conservation center committed to protecting the magnificent creatures we share our shores with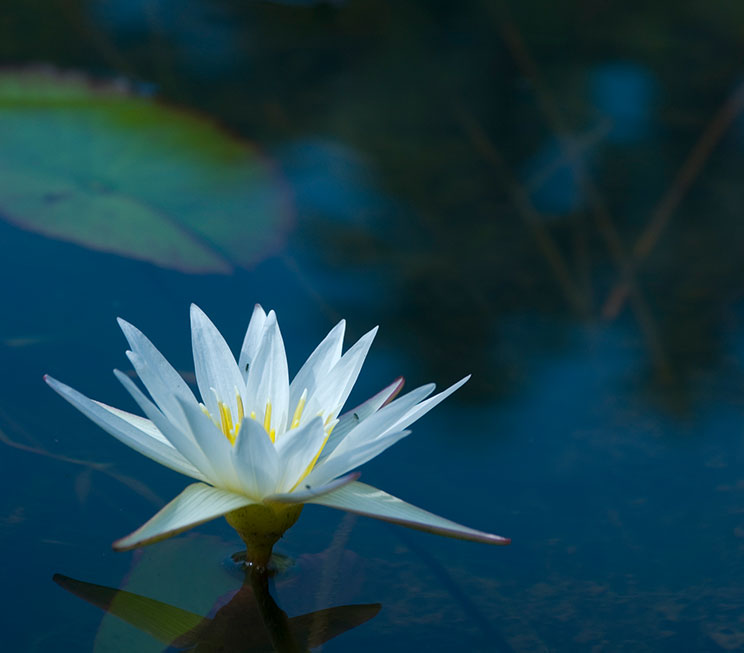 Wander the grounds of an architectural masterpiece in Bentota.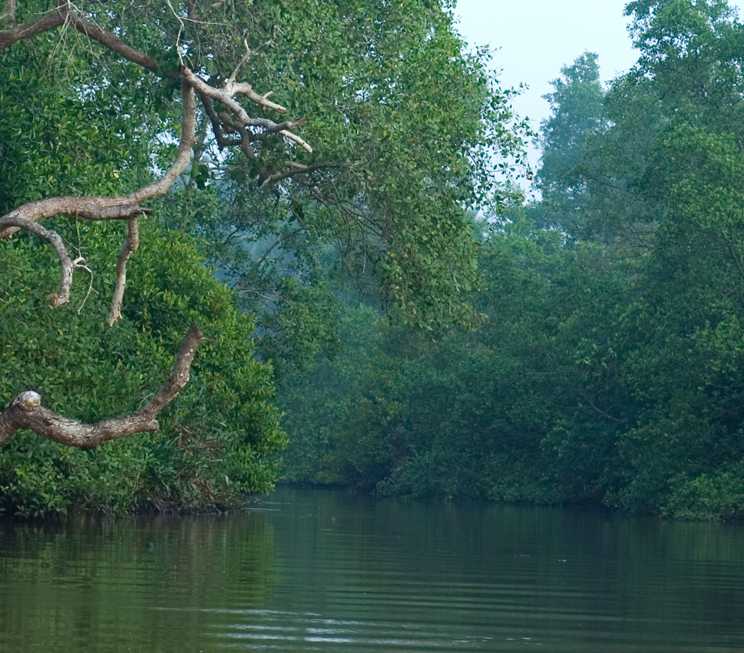 Explore a river abundant in flora, fauna, and islets that hold stories of Sri Lankan history and culture.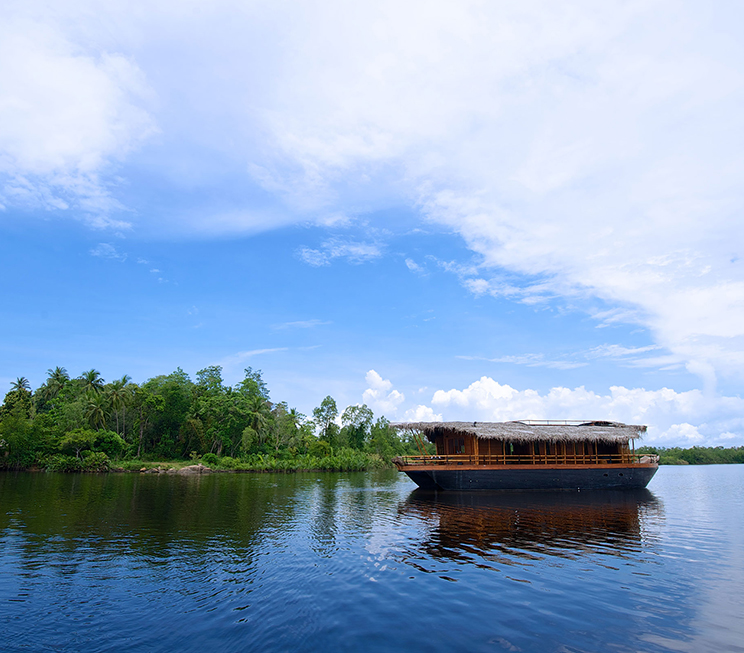 Sundown Cruise on Yathra by Jetwing
Meet our floating family for an exquisite evening on the Bentara River.
Treat your mind, body, and soul in our breezy gardens.