Ayurveda Treatments
Experience True Revitalisation
Ayurveda, translating into 'knowledge of life' is an ancient art of healing passed down through generations and Jetwing Lighthouse offers you a range of therapeutic Ayurveda treatments inspired by these age-old practices. From detoxification to stress release and revitalization of your mind, body and soul, discover yourself in our peaceful refuge as our trained therapists pamper you from head to toe.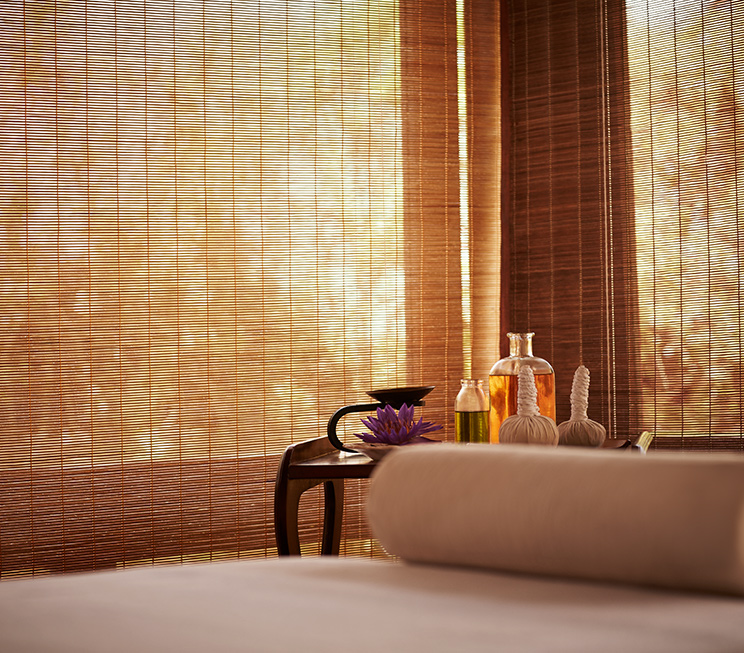 Experience a range of ancient healing therapies that serve as holistic Ayurvedic programmes.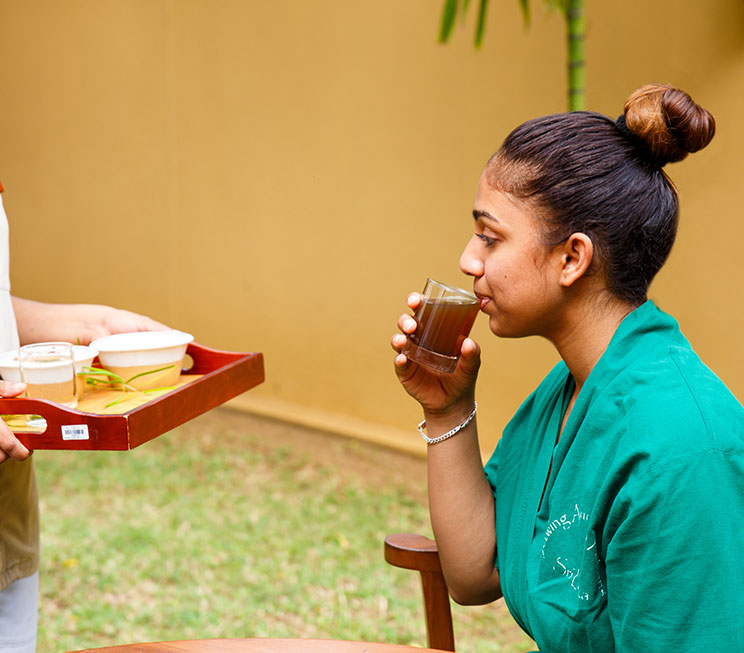 Detoxify your body or aid in weight loss with two specialised treatment programmes to choose from.
Refresh and revitalise your body, mind, and soul in the form of therapies that harness centuries of healing wisdom.