WELCOME TO

JETWING VIL UYANA
The Most Exclusive Sanctuary on Earth
Ayubowan.
Our name refers to a garden of lakes – a tribute most fitting to our agrarian ancestors, who once served a prosperous country from these fertile lands of our Sigiriya hotel.
Centuries later, we are proud to share a legacy of true Sri Lankan hospitality with the world, in the finest of modern ecological luxury. And with a mystifying blend of rustic tradition and natural magnificence, we promise you a sojourn to remember.
Welcome to Jetwing Vil Uyana.
Kingsley Paul
General Manager – Jetwing Vil Uyana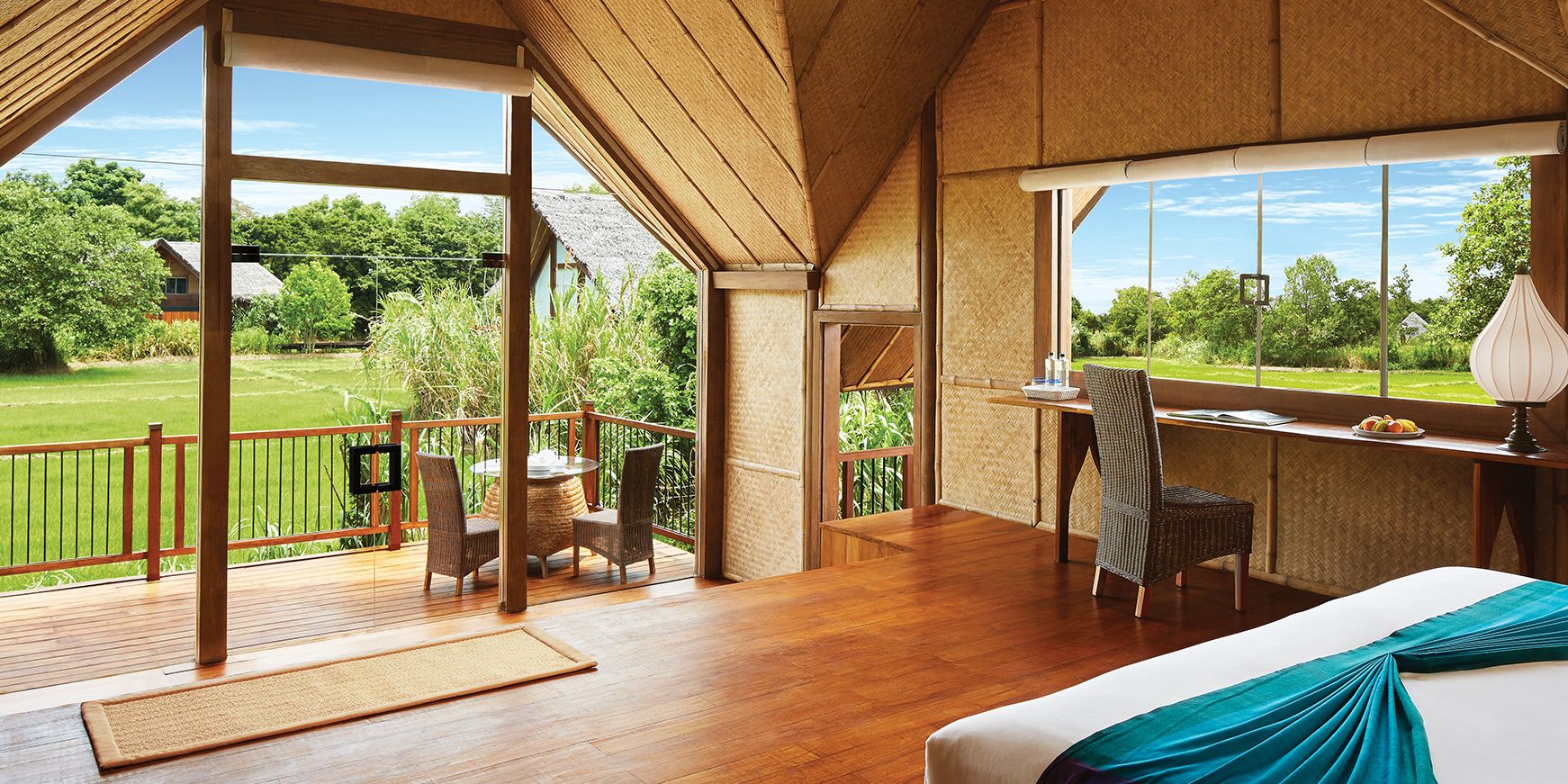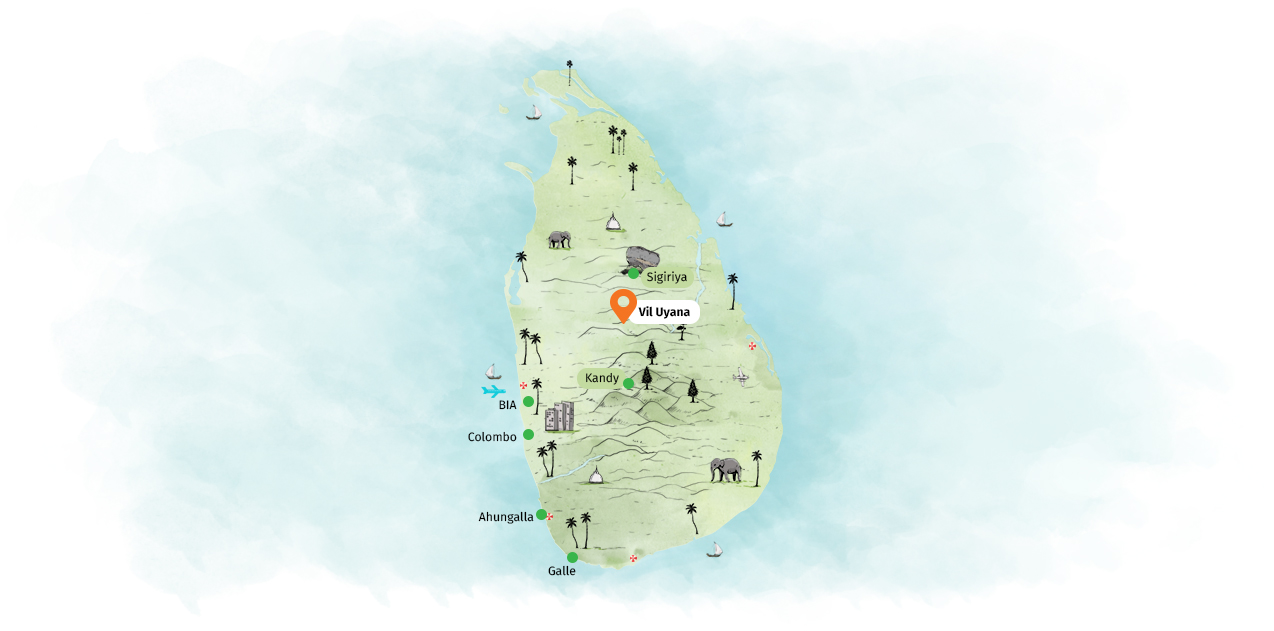 Your Sanctuary of Seclusion
Escape to our private nature reserve of five distinct habitats in Sri Lanka's legendary cultural triangle. With a purpose-built wetland in the shadow of an ancient fortress, our flourishing landscape has been crafted to enchant you.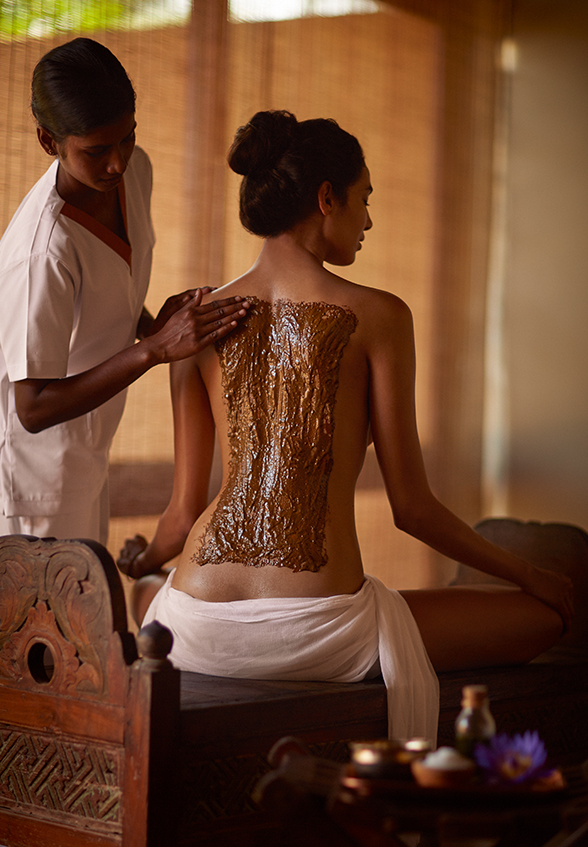 Contemporary Comforts in a Rural Haven
Our simple charms are complemented by homespun luxuries with you in mind. Modern amenities adorn every one of our rooms, while a plunge pool and quiet library provide communal coexistence with the environment. For something more private, traditional spa and wellness experiences also offer the ultimate in tranquil solitude.
"Stunningly designed hotel set amongst a beautiful setting with plenty of wildlife. Unique experience!"
Natalia Chelnokva
Discover The Wonders Of Sri Lanka From Our Sanctuary
Immerse yourself in that cultural sanctuary that surrounds you. From the nearby UNESCO World Heritage Sites of Sigiriya and bordering ancient kingdoms to the abundance of natural reserves, you will find yourself in perfect proximity to some of the greatest experiences in Sri Lanka.

SUSTAINABLE TOURISM IS AT OUR CORE
Over a Decade of World-Renowned Sustainability
Built upon 28 acres of reclaimed agricultural lands, we are committed to our thriving sanctuary of man-made natural habitats, eco-friendly architecture, resident wildlife and award-winning community initiatives.