Meena Amma's Line Room Experience
A firtshand look into the world behind Sri Lankan Tea
A journey through the central highlands of Sri Lanka is incomplete without the exchange of a smile with our tea pluckers. Many of these hardworking women have been born out of families who migrated to our upcountry climes from South India centuries ago. In between times of hardship and happiness, these tea pluckers have built a world of their own, hidden from the international fame and splendour of Sri Lankan Tea.
At Jetwing Warwick Gardens, you have the opportunity to step into the lives of our tea pluckers with the hospitality of Meena Amma, our longtime caretaker. Once a tea plucker herself, Meena Amma grew up and worked in regional estates until she eventually joined us as a gardener at the Warwick Estate. Today, Meena Amma looks after you with an enchanting charm of upcountry hospitality as she hosts a series of local experiences designed around the life of our tea and its pluckers. You may join Meena Amma on her brisk walks through our lush plantations, interact with the many pluckers who have built their life around them, and even gain firsthand insights into the arduous work that goes into your cup of tea. Akin to discovering the finest of wines, You will also have the opportunity to observe how tea buds are planted, and learn to distinguish the various tastes of teas grown at various altitudes of our verdant hills.
It was at Meena Amma's request that these experiences were crafted, for her to have you join her in the daily routine around the estate. Aside from joining her on visits to the estate temple, or watching the children rush to the estate school in the early mornings, Meena Amma will also treat you to locally-sourced meals she learned to prepare from her mother – cooked in a firewood hearth in a rustic country kitchen, and followed up with a warm cup of afternoon tea sourced directly from the plantations around you. Should you wish, you may also complement Meena Amma's experiences with a visit to the Pedro Tea Factory, and discover the next stages in the production process of our world-famous Sri Lankan Tea.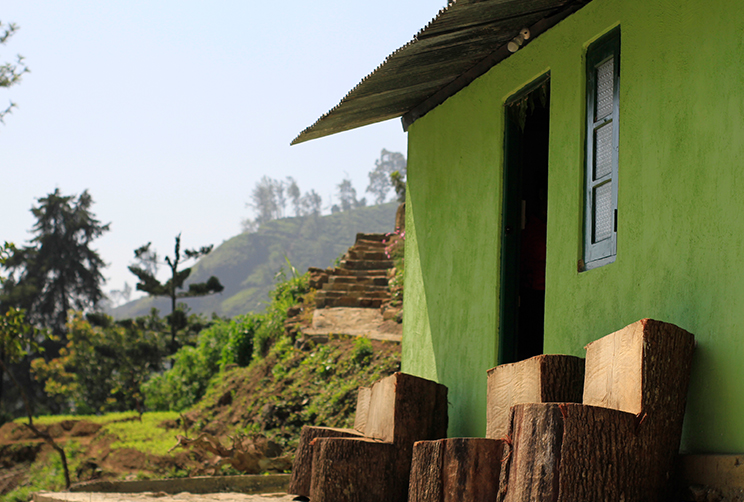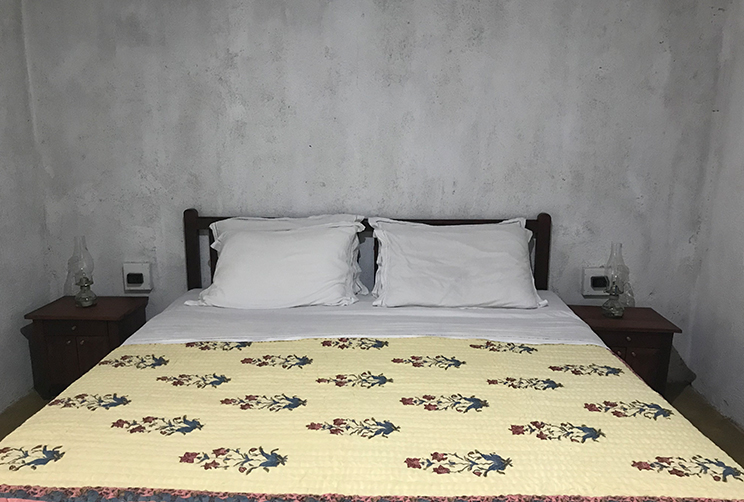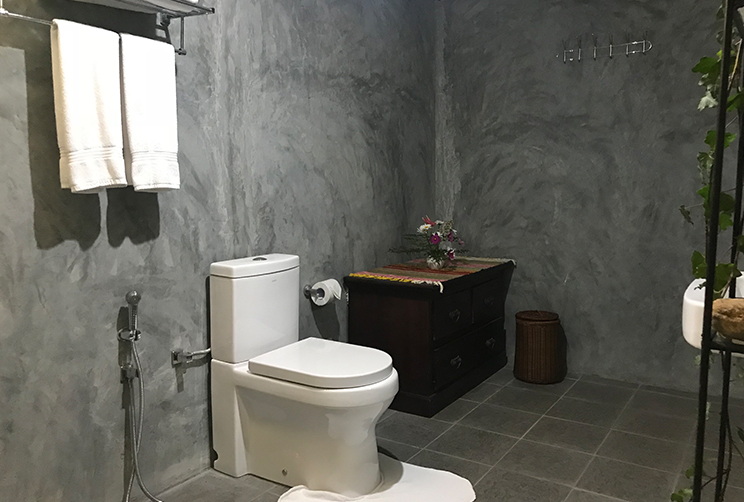 Features and Amenities
Individual Heating Unit
Electric Power (220V-240V)
Bottled Water
Hot and Cold Water