Signature Dining at Strathdon by Jetwing
Extraordinary Settings for Everyday Meals
Indulge in hill country meals with our three Signature Dining experiences befitting of your surroundings at Strathdon by Jetwing. From alfresco dining amidst the wispy mountain air to a packed picnic for your highland adventures, or even a comforting breakfast in bed – our associates look forward to serving you with the finest in upcountry Sri Lankan hospitality.
Savour your meals upon the lush lawns of our villa, with the cool climes to complement your dining experience with an unmatched view of our central highlands.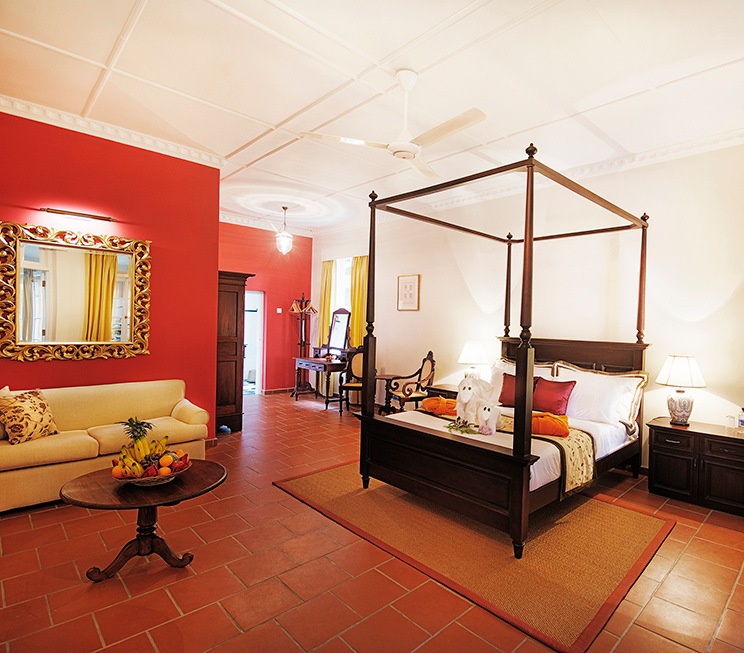 Wake up in luxury with a hearty breakfast served in the plush comforts of your own bed, where you can start your morning slow and easy like the serene surroundings of our upcountry home.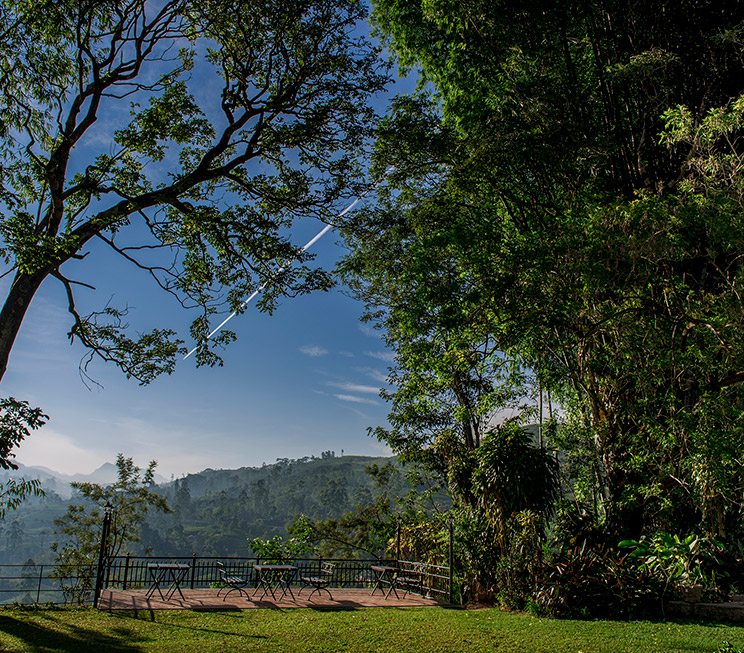 Embark on your highland adventures with a specially-made selection of snacks that make for a great picnic in the clouds, keeping you fueled and refreshed wherever you go.