Experiences
Adventures In Between History And Nature
Conveniently nestled near the crossroads of the Eastern and North Central provinces, Passikudah is an ideal base for an array of authentic island experiences.
To the north upon the navy blue waters of Trincomalee sits the historic Thiru Koneswaram Kovil atop Swami Rock, while a resident colony of blue whales roam the depths below, and are definitely a must-do item on any traveller's list during the months between May and October every year. Further inland towards Sri Lanka's cultural triangle is the ancient city of Polonnaruwa, a UNESCO World Heritage Site complete with well-preserved ruins and majestic temples that date back over thousands of years.
Closer to home, the Passikudah waters are excellent for beach volleyball, snorkeling, fishing or even water sports, while the coastal lands serve as fascinating destinations for tours through regional villages by foot or bicycle.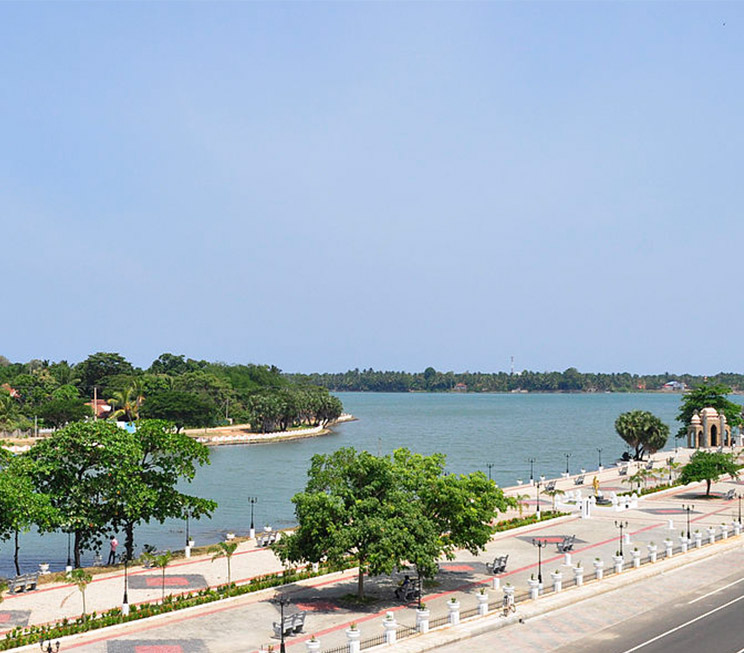 Take a serve on the sands of Passikudah.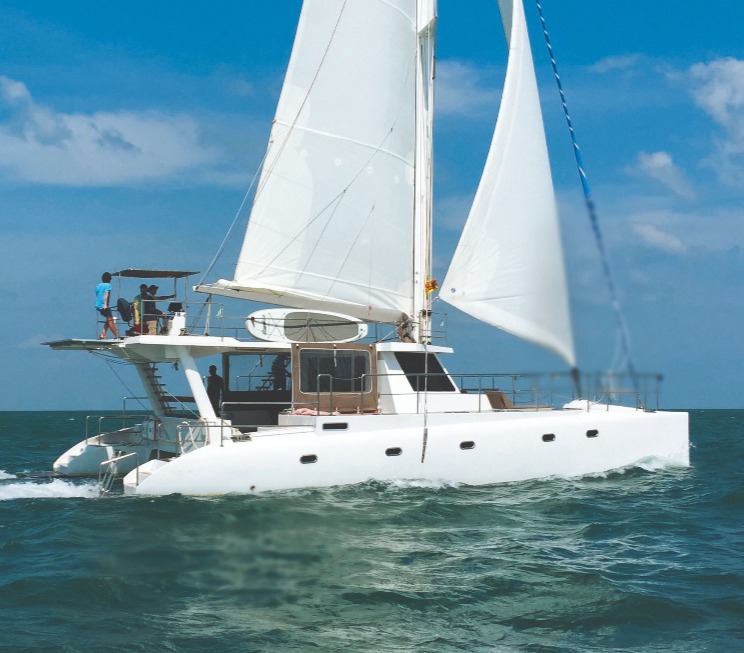 Boat cruise with SailLanka
Experience a memorable boat cruise with SailLanka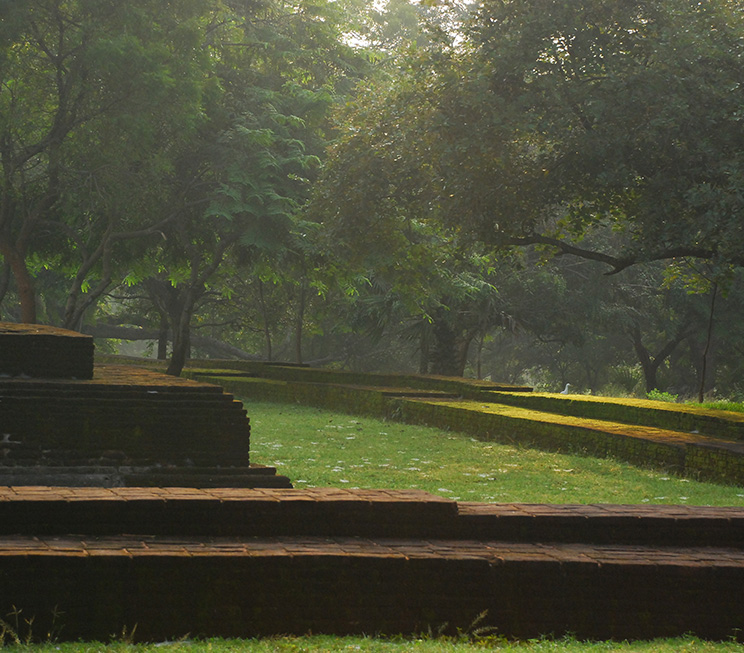 Explore an ancient kingdom, now a UNESCO World Heritage Site.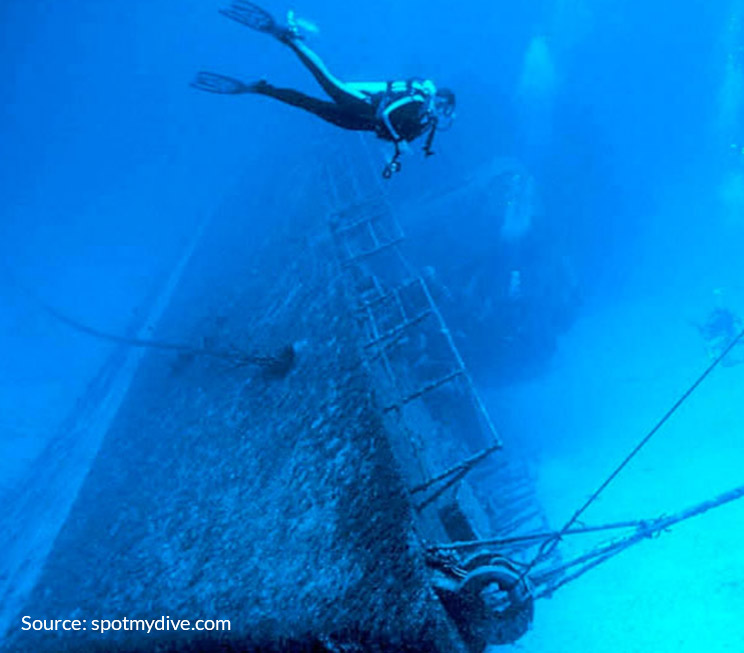 Dive in to explore the 'British Sergeant' and 'Lady McCullum' shipwrecks
Snorkeling & Water Sports
Enjoy the thrills above the water, or the adventure beneath it.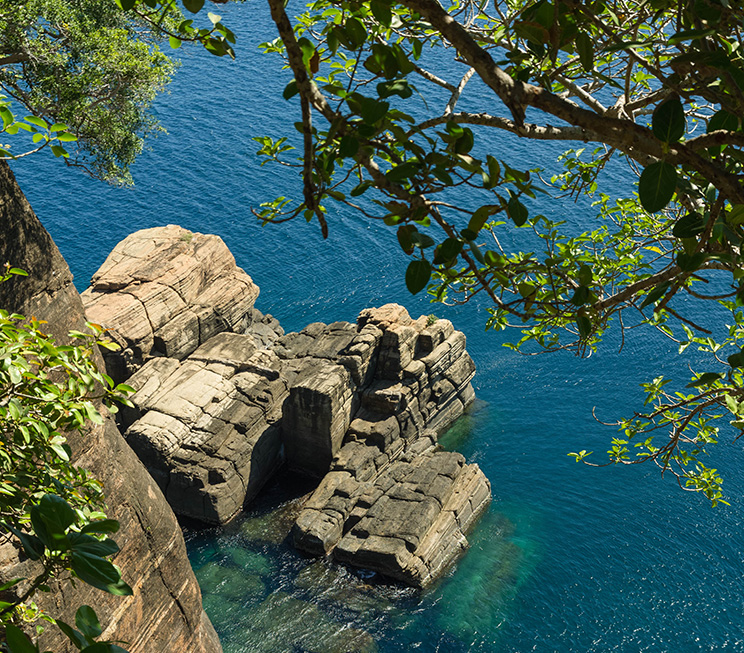 Visit the blue waters of our historic eastern capital.
Roam through our surrounding regions by foot or by bicycle.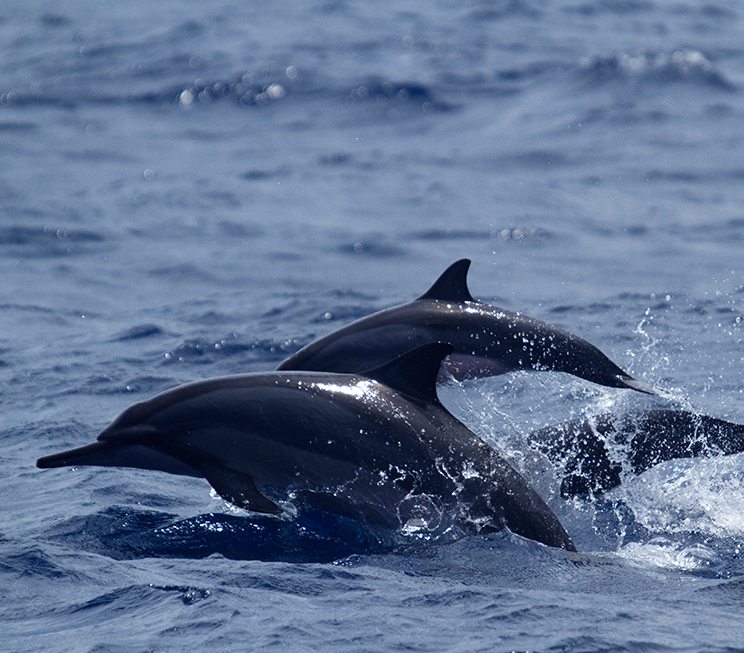 Witness the world's largest mammal in its natural habitat off Trincomalee.