Spa & Wellness
Relax and Renew
Your Fulfilling East Coast Holiday
The serenity of our shallow coastline at Sunrise by Jetwing is the ideal respite for a holistic wellness experience. At our home of Sri Lankan hospitality, we ensure a balanced lifestyle for your optimal health across mind, body, and soul – naturally supported by the bliss of our coastal breeze, and the availability of our modern wellness facilities.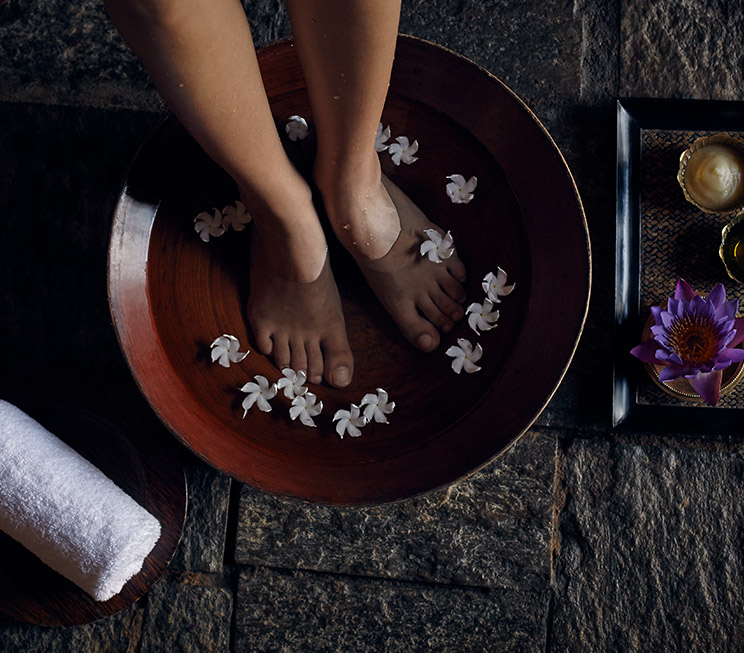 Where Serenity Meets Indulgence
Next to the pool spending time at the spa was the best experience here! Got treatments that felt like heaven.
Eliza Roberts
Your Inner Sanctuary
Swim, gym, or unwind
Stay active with one of the longest swimming pools in Sri Lanka, or at our fully equipped Fitness Centre at Sunrise by Jetwing. For absolute relaxation however, we invite you to escape to the tranquil sanctum of our spa for momentary sensations of bliss, by a bay that resonates the very same serenity you long for.