Spa & Wellness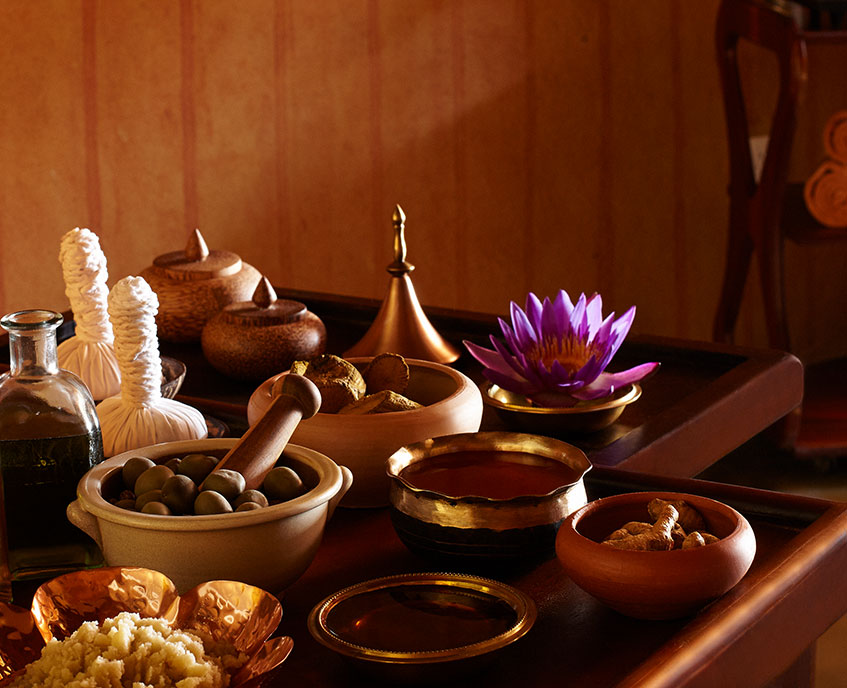 Relax and Renew
An Atmosphere for Healthy Fulfilment
The serene environment of Jetwing Lake is ideal for both working out and winding down. As nature complements your active lifestyle, our home of Sri Lankan hospitality offers the pleasures of holistic spa and wellness facilities to ensure your stay with us is a fulfilling one. Whether you wake up refreshed every morning or fall into a slumber much deserved, we look forward to serving your healthy routine at any time of day.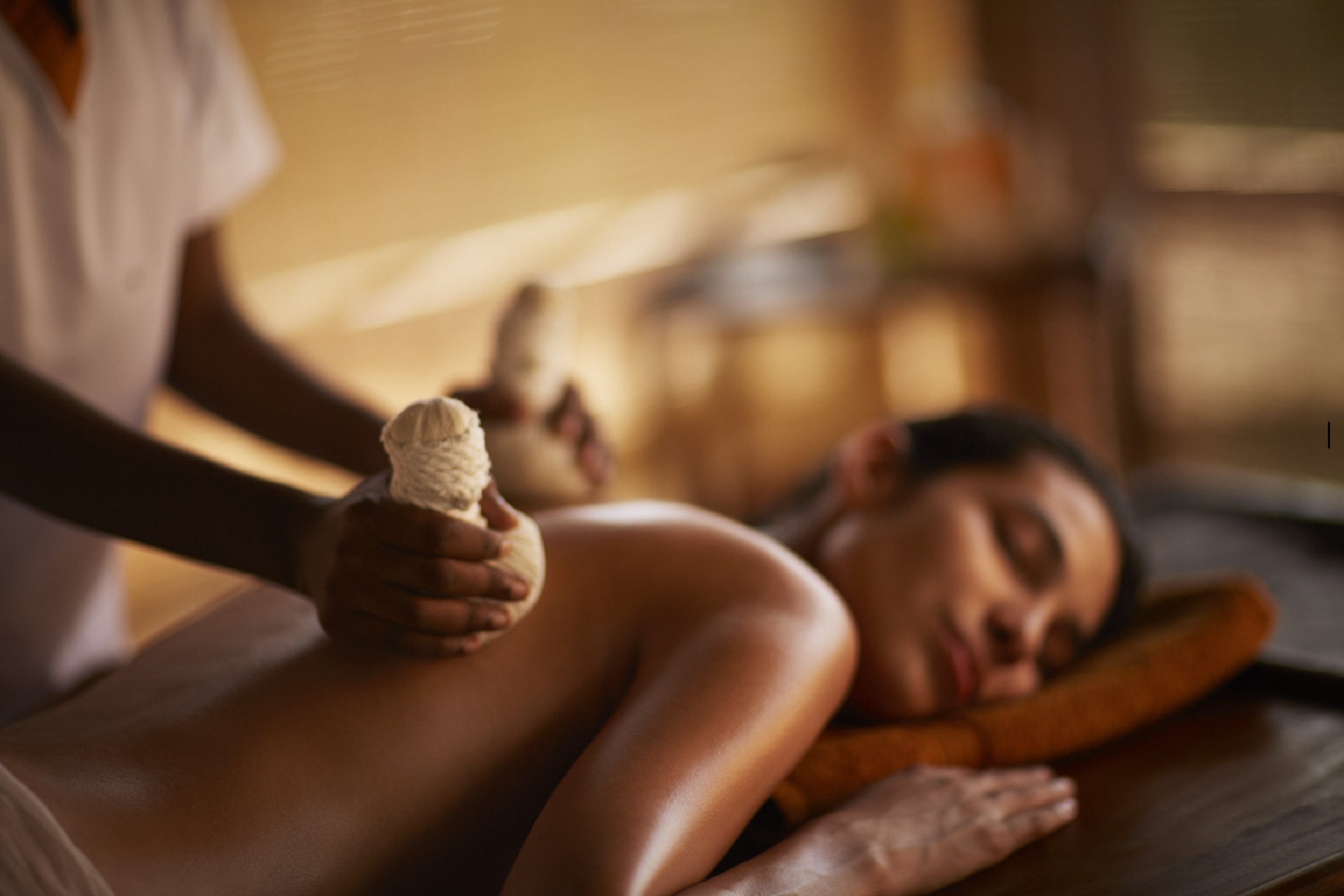 Relax with our variety of tranquil therapies
A historic treatment in a historic setup! The therapists here treat you like royalty with a variety of specialized treatments.
Colin Reed
Your Inner Sanctuary
Invigorating Yourself At Our Home Of Sri Lankan Hospitality
Complement your active lifestyle with a number of wellness facilities at Jetwing Lake. Overlooking the secluded dry zone forest that envelops our home, the waters of our infinity pool are the ideal place to get in some laps amidst the morning calls of nature. For a workout indoors, visit our state-of-the-art gym equipped with modern facilities to ensure you remain at your optimal performance throughout the duration of your stay with us. And finally, if you wish to escape to absolute luxury indulgence, the exquisite Suwa Arana Spa is a wonderful feature of Jetwing Lake, offering blissful respites in our cultural heartland.