Ayurveda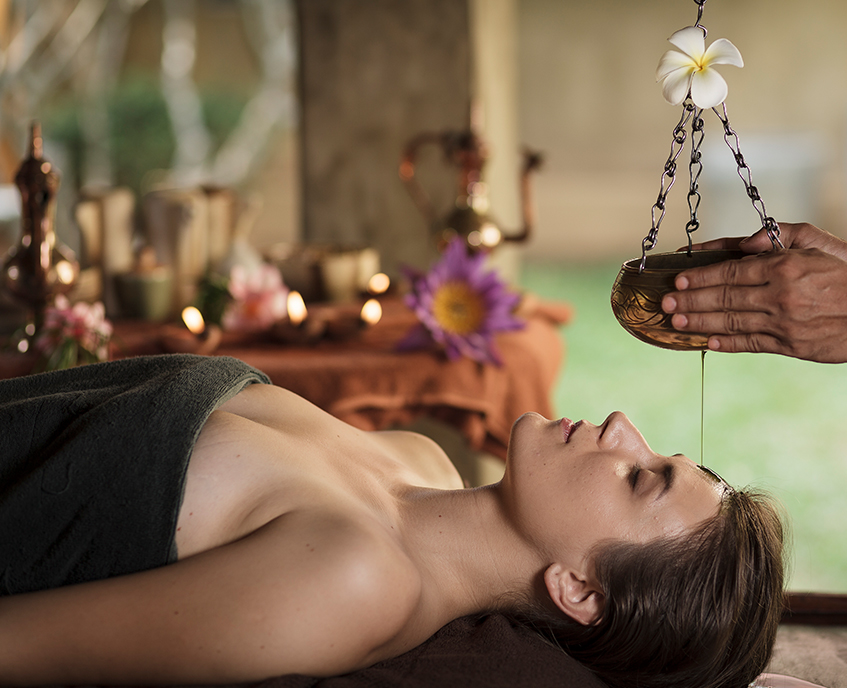 Relax and Renew
Designed Around The Healing Art Of Ayurveda
As an icon of Ayurveda hotels in Sri Lanka, Jetwing Ayurveda Pavilions is a luxurious home of Sri Lankan hospitality designed around the science of life. Committed to harmonising your mind, body, and soul, Ayurveda not only preserves and promotes positive health, but aids in curing diseases to improve your overall wellbeing. Combined with the legendary hospitality of the Jetwing family, all Ayurvedic treatments are recommended by our professional doctors after an initial consultation, and serve as a treasured science we look forward to sharing with you for a fulfilling vacation that rejuvenates and revitalises.
A Selection of Traditional Therapies
"Great Ayurvedic treatments in a serene sanctuary. The doctor offers health consultation before the treatment and a health report afterwards!"
Naomi Wang
Your Inner Sanctuary
Traditional Luxuries Dedicated To Our Ancient Science
As a hotel designed around our ancient medicinal practice, Jetwing Ayurveda Pavilions is naturally equipped with a number of facilities and services to immerse you in our traditional therapies. Beyond herbal soaks and hot oil treatments administered by our team of trained doctors in two dedicated Ayurvedic Therapy Centers, we also offer an Ayurvedic pharmacy, cookery demonstrations, and awareness programmes for a deeper understanding of this traditional science. A swimming pool, yoga, meditation, and music therapy services are also available at Jetwing Ayurveda Pavilions for a holistic wellness experience.