Experiences
Discover the fascinating wonders of our central highlands
As a luxurious hotel in the heart of Sri Lanka's magnificent hill country, Jetwing St. Andrew's is a wonderful place to embark on picturesque adventures in, around, and beyond our nostalgic neighbourhood of Nuwara Eliya – be it on foot, in a car, on a bicycle, or even on our beautiful upcountry railway line.
When you stay with us, you become a part of the Jetwing family. Such pleasures provide the opportunity to be introduced to our resident naturalist, who will share his expert knowledge on the many interesting natural marvels of the region. His local prowess however, is best experienced during the one-of-a-kind frog watching tour that takes place within the surrounding environs of Jetwing St. Andrew's. Armed with special torches, our naturalist will accompany you on a nighttime walk under the upcountry stars, in search of exotic amphibians by understanding their habitat, studying their behaviour, and listening for their calls.
Towards the urban center of Nuwara Eliya, colonial era buildings continue to line the streets with a historic charm that inspires you to explore its many attractions. On the outskirts, the splendid Lake Gregory is a wonderful recreational spot for activities on land or water, while the lush Victoria Park in the city centre is a soothing alternative with its serene promenades. Nearby, the historic Nuwara Eliya Golf Club serves as one of the most scenic courses to tee off in Asia, while the equally nostalgic Nuwara Eliya Racecourse preserves 'Little England's' legacy of horseracing in the hills.
Towering over our quaint city, Piduruthalagala stands as the tallest peak in Sri Lanka, and looks over our verdant region filled with tea factories such as Blue Field, and flourishing reserves including the Horton Plains National Park – which is an essential green organ that gives our central highlands the honour of being a UNESCO World Heritage Site.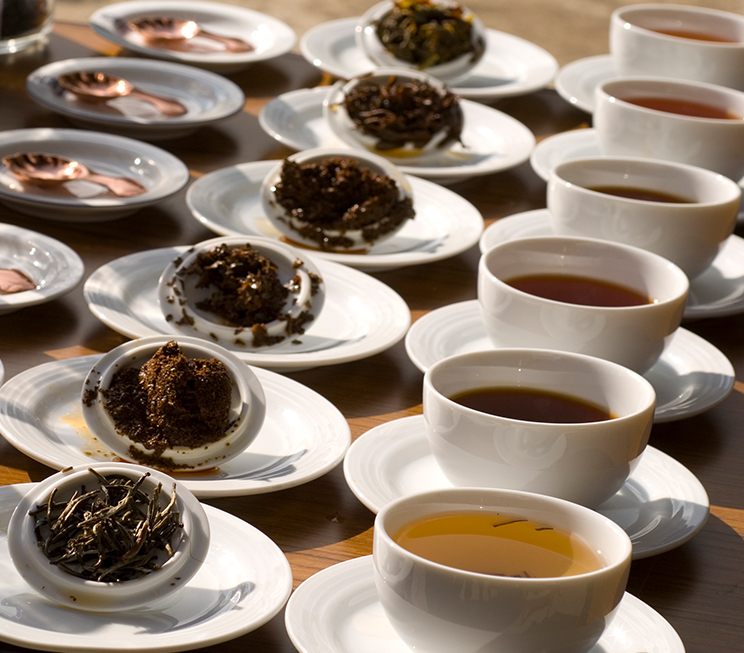 Discover the craft behind our world-famous Ceylon Tea.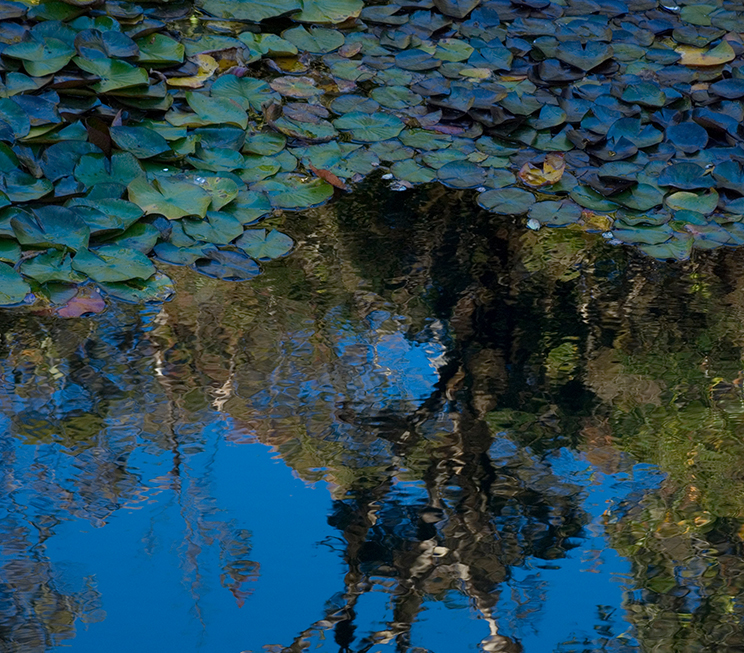 Join our resident naturalist on a nighttime scout for amphibians.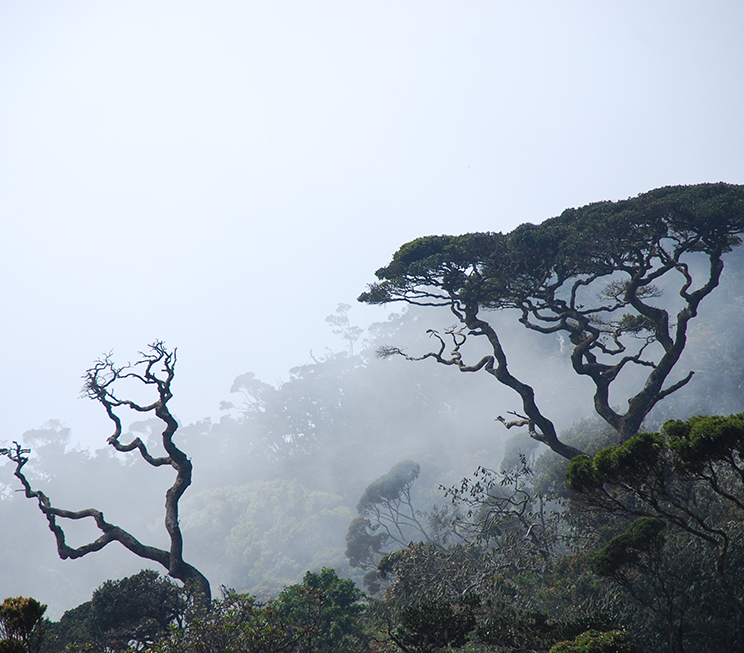 Horton Plains National Park
Witness an array of mountain flora and fauna in the most popular reserve of the central highlands.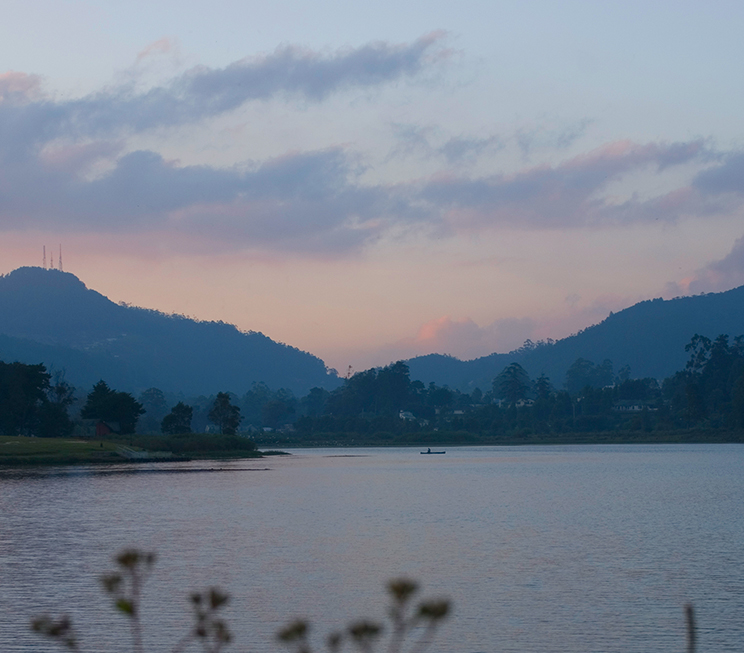 Spend a day by the shimmering upcountry waters of Nuwara Eliya.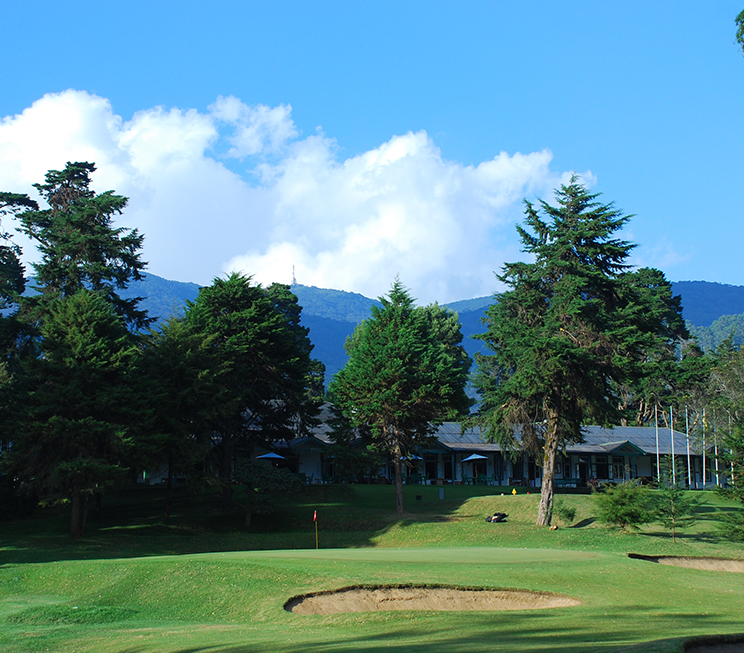 Tee off at a historic golf course in the heart of the hill country.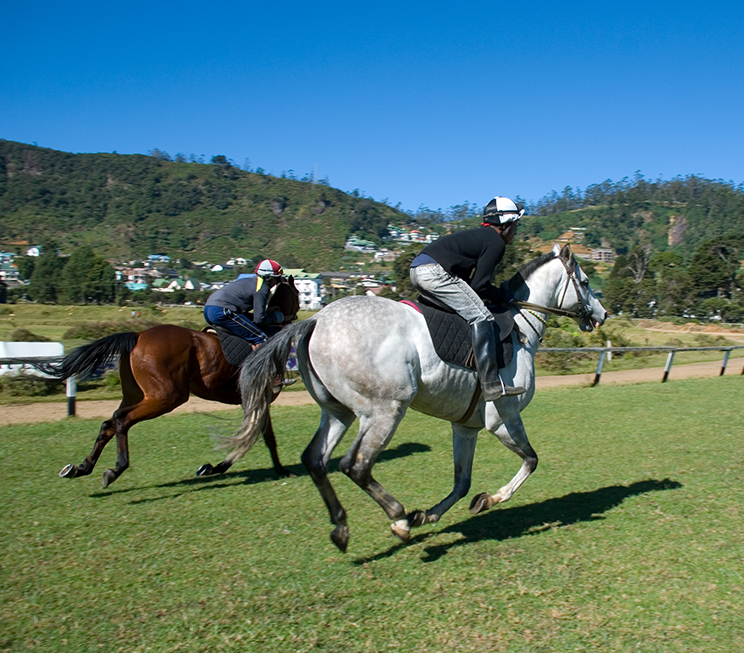 Relive the heritage of horseracing in Little England.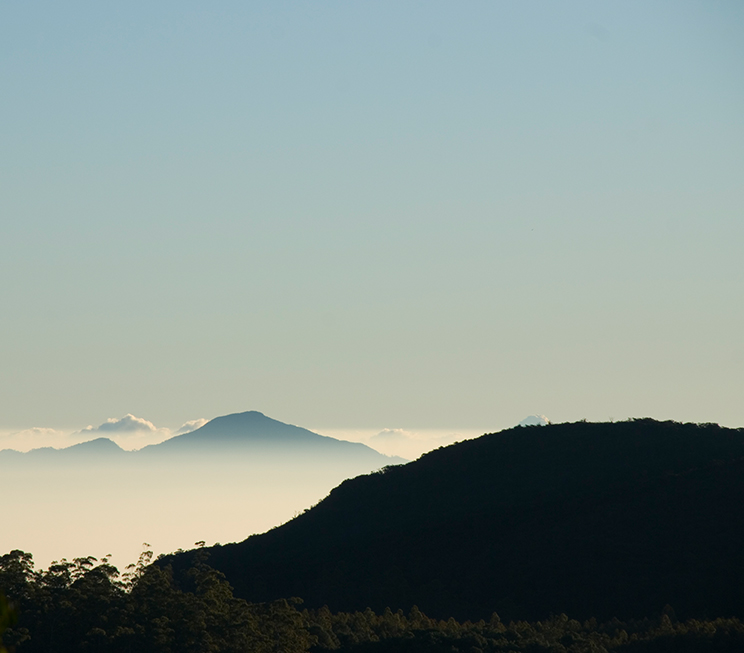 Drive to the summit of Sri Lanka's tallest peak.
Ride the rails on one of the world's most scenic lines.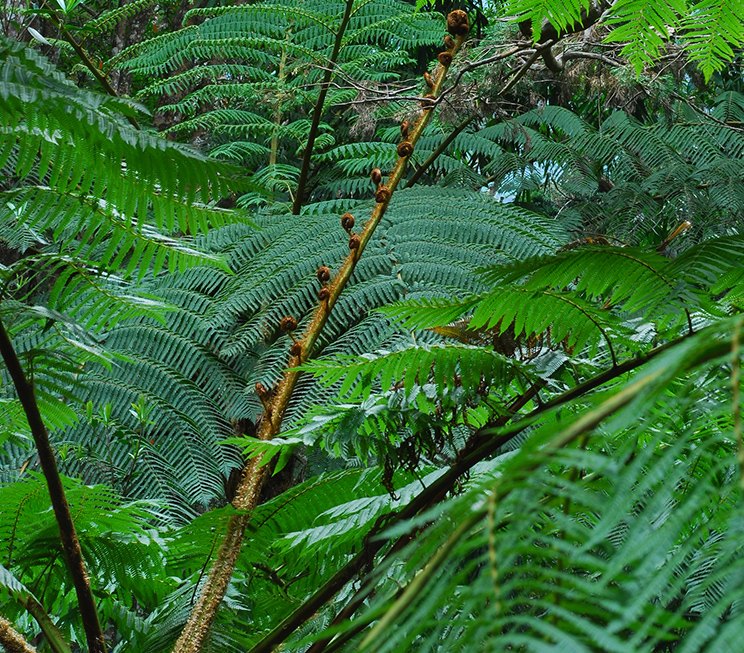 Visit a verdant escape in the center of our city.