Dining Room
Gather, dine and create memories
Savor the perfect dining experience at our main dining area, located on the ground floor. With a beautifully crafted wooden dining table, our spacious area is the perfect setting for cozy chats wiht your loved ones.
SIGNATURE DINING
Curated especially for you
BBQ dining
Take pleasure in the surreal beauty of the night, and relish in a delightful BBQ dinner with your loved ones in our spacious garden. The sound of sizzling and laughter will only add to the pleasures as you enjoy a perfect candle-lit dinner under the night sky.
Garden dining
Immerse yourself in a tranquil garden setting, where you can unwind and indulge in a specially curated menu designed to delight your taste buds. Dine in an intimate atmosphere and enjoy the serene beauty of the villa's grandeur that elevate your sense.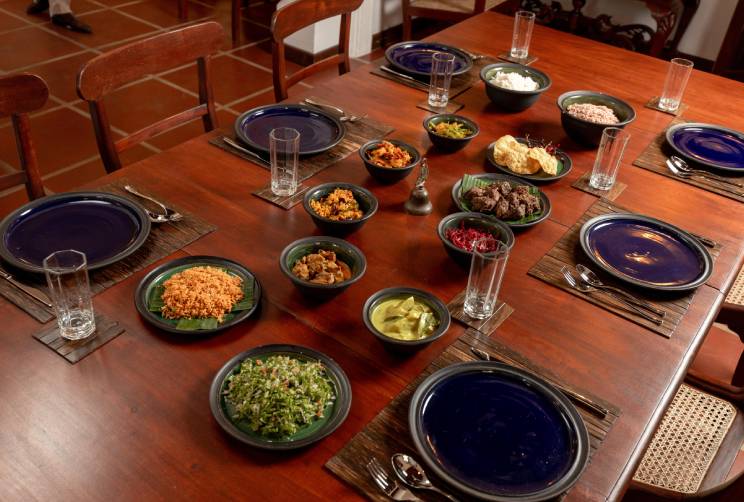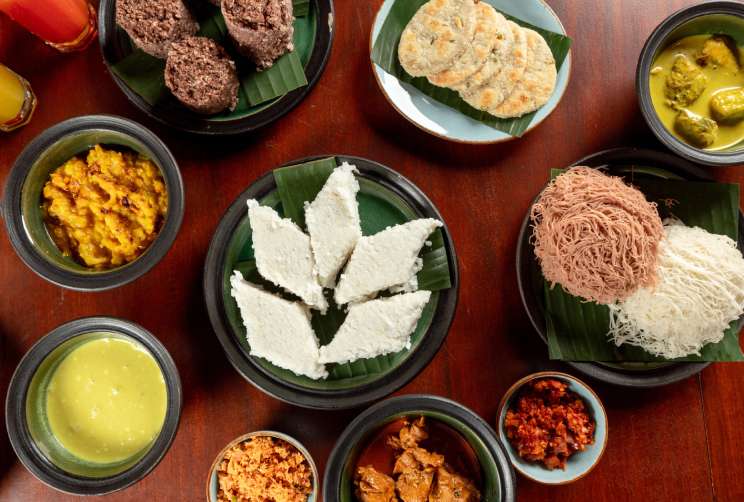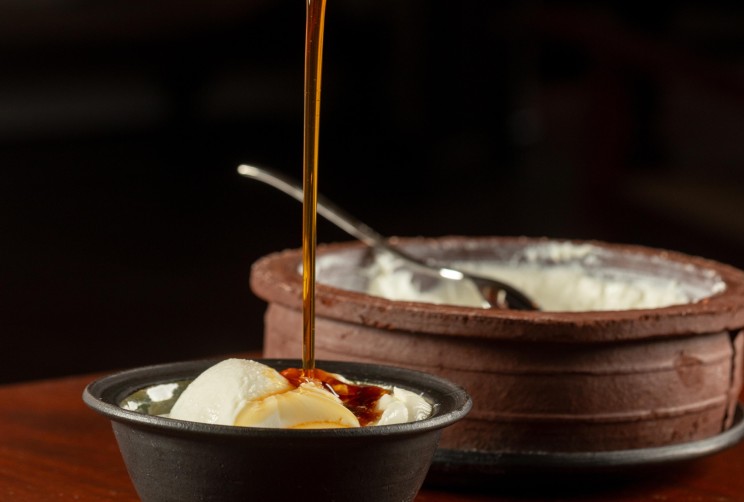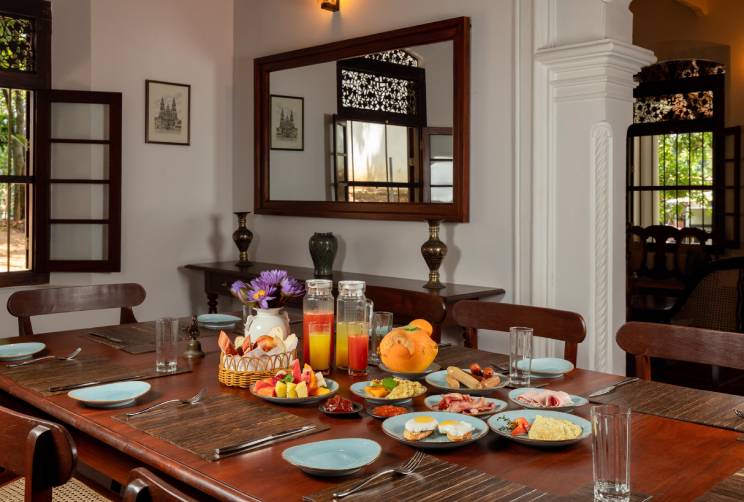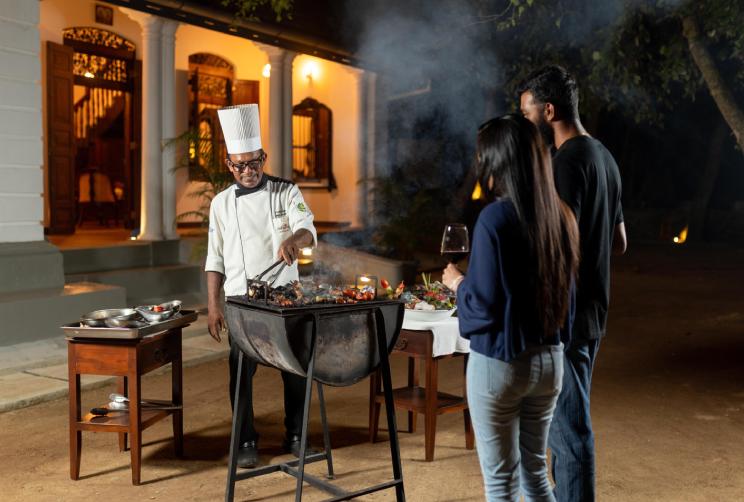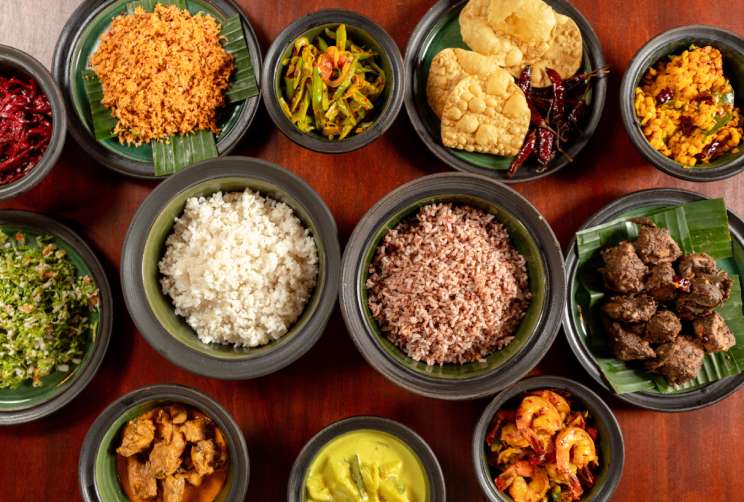 At Your Leisure
8 Person
8 Person
Make your online reservation now