Experiences
Discover your ideal southern getaway
Set on the outskirts of our vibrant southern capital, Jetwing Galle Heritage Home welcomes you as the perfect starting point for your excursions in Galle and beyond. Nestled just a ten-minute drive from the villa, the historic Galle Dutch Fortress, proudly overlooking the Southern capital, is full of restaurants and boutiques along the cobblestone laden roads, making it one of those places you simply cannot miss on your visit to the island. Behold the enigmatic Rumassala hill, steeped in Ramayana lore, as seen from its southern bastions, is one of the most scenic locations in Galle. The tranquil Japanese Peace Pagoda, offers expansive panoramic views of the limitless Indian Ocean, is also based at this seaside jewel. While you are in Galle, delve into authenticity by visiting nearby cinnamon peeling centers, a cornerstone of our thriving export industry, and Ambalangoda, just a few minutes away from Galle town, to uncover the treasured Ariyapala Masks Museum, dedicated to preserving the intricate craft of Sri Lankan mask making. The seas offer just as much excitement. You can spend your day fishing with a local fisherman or watching blue whales and dolphins in their natural habitat off the coast of Mirissa. Your southern adventure is only a request away.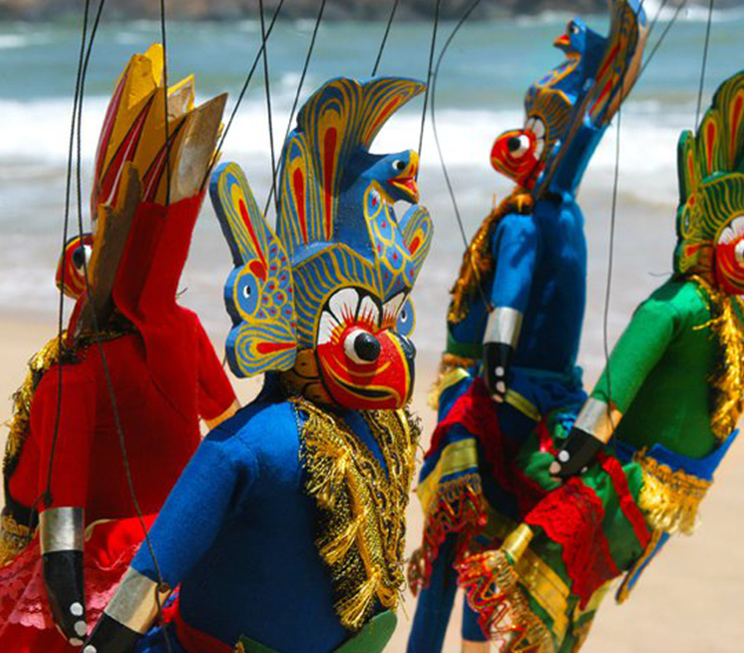 Discover the traditional art of Sri Lankan mask making at a museum with an attached library and workshop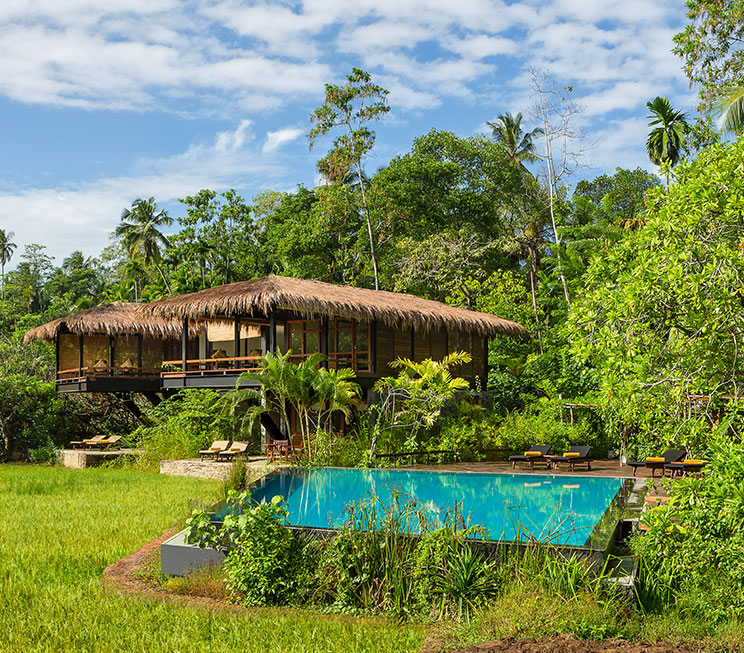 Gain firsthand insights into the cultivation of the exotic spice that drew traders to our shores for centuries.
Get your catch of the day with a local fisherman who knows the best spots in our southern seas.
Explore our local UNESCO World Heritage Site with its charming cobblestone streets filled with boutiques, restaurants, and more.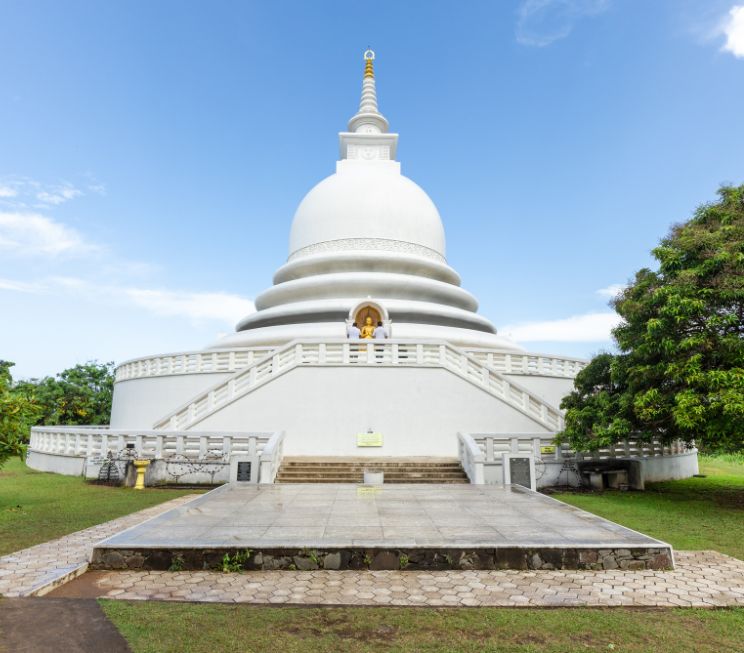 Scale a coastal hill shrouded in myth and legend just beyond the city, with panoramic views of the Indian Ocean.
Soak up the sunshine in a sunny bay that once hosted the best beach in the world.
Whale and Dolphin Watching
Witness these magnificent mammals amidst their natural habitat in the deep seas, off the coast of Mirissa.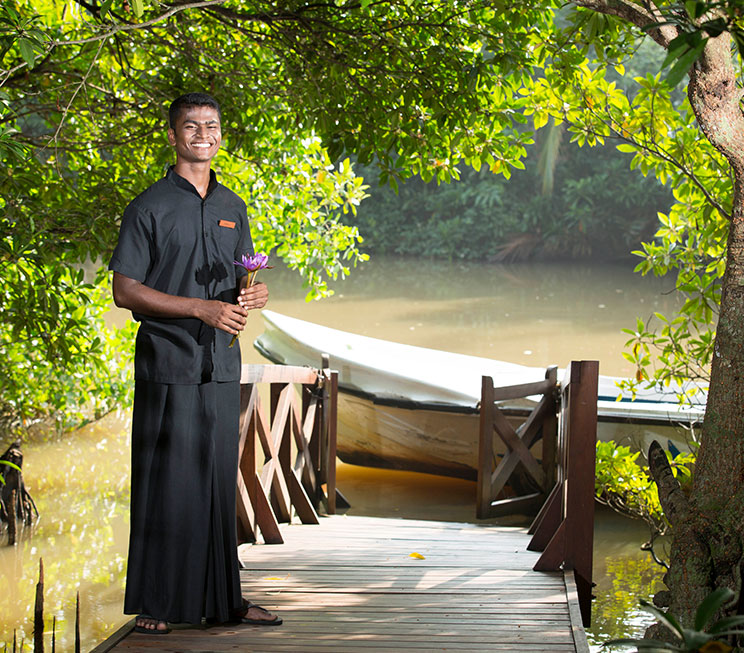 Join our naturalist on a boat ride through the thriving biodiversity of our inland southern waters.