Spa Treatments
Island Luxuries in Wild Tranquility
Unwind upon the wild coast of Jetwing Yala at our haven of healing and good health. Step into the blissful sanctuary of our indulgent spa, and enjoy luxurious treatments that combine the enchantment of tropical therapies with the personal touch of our legendary hospitality. Allow our professional therapists to ease you into a holiday for mind, body and soul with a spa menu that is designed to relax, refresh and revitalise you by the seas of Sri Lanka.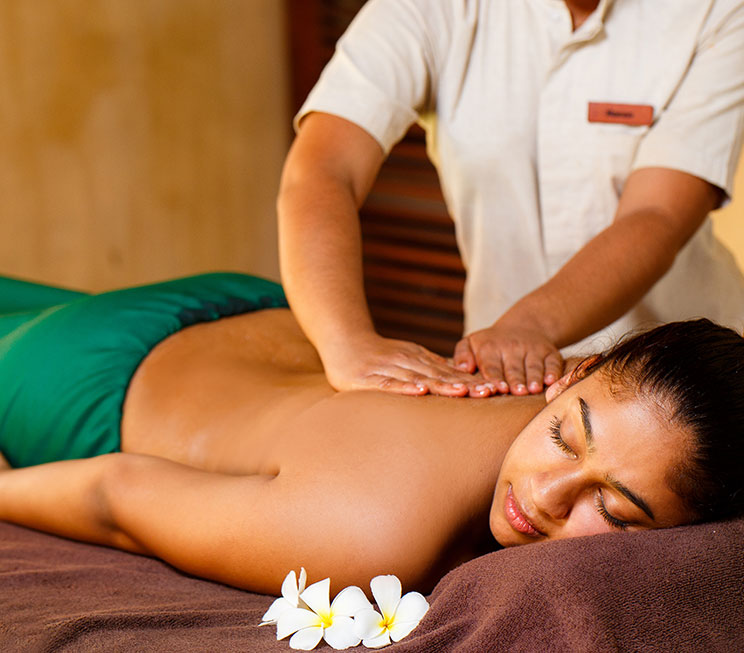 Indulge in our luxurious selection of massages that use aromatherapy and Ayurveda techniques to rejuvenate your mind, body, and soul.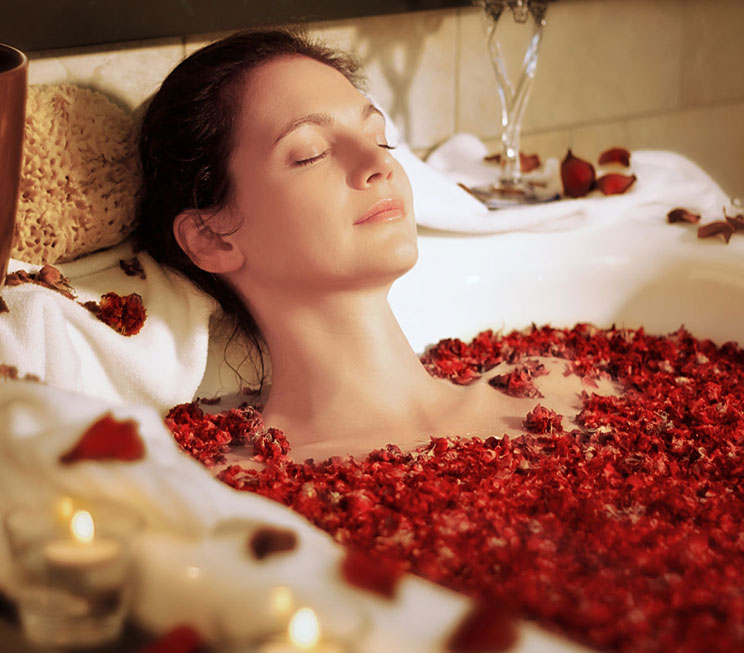 Escape to our blissful spa on your honeymoon, for a deep tissue massage for you and your loved one.