Experiences
Discover A Vibrant World Of History And Nature
With Sri Lanka's most popular national park located just beyond our premises, Jetwing Yala is first and foremost a haven for avid safari-goers and wildlife enthusiasts. Yala National Park is home to a number of exotic flora and fauna including Sri Lanka's 'big three' – which includes the majestic Sri Lankan elephant, the elusive Sri Lankan leopard, and the charismatic Sloth Bear. Accompanied by our resident naturalist, you will be given firsthand insights on our local species and their habitat, on a safari that can be designed for either half a day or a full day, depending only on your thirst for adventure. For a more specialised wildlife experience, our naturalist also curates birding trails in our surrounding regions for enthusiasts who want to catch a glimpse of the several endemic and migratory species that soar through our skies.
Beyond Yala, the ancient temples of Kataragama and Sithulpauwa hold fascinating stories as two of Sri Lanka's most revered religious sites. While the rocky outcrop of Sithulpauwa features a monastery that dates back to the 2nd century BC, Kataragama has been worshipped as a sacred city among pilgrims of multiple faiths for generations.
In addition, the wild coastline that hugs the perimeter of our home holds just as much adventure as the lands beyond it. Upon our shores, a number of beach activities and water sports are available under the supervision of our internationally trained lifeguards, while experiences further out at sea include sessions of sport fishing, or even the exploration of some of our island's most magnificent shipwrecks at the Great Basses Reef just south of Jetwing Yala.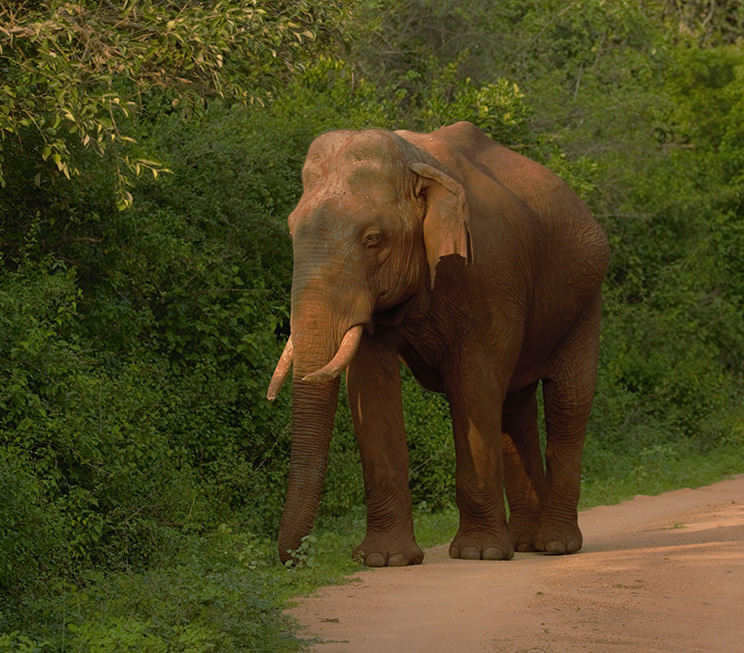 Roam through Sri Lanka's most popular national park with our resident naturalist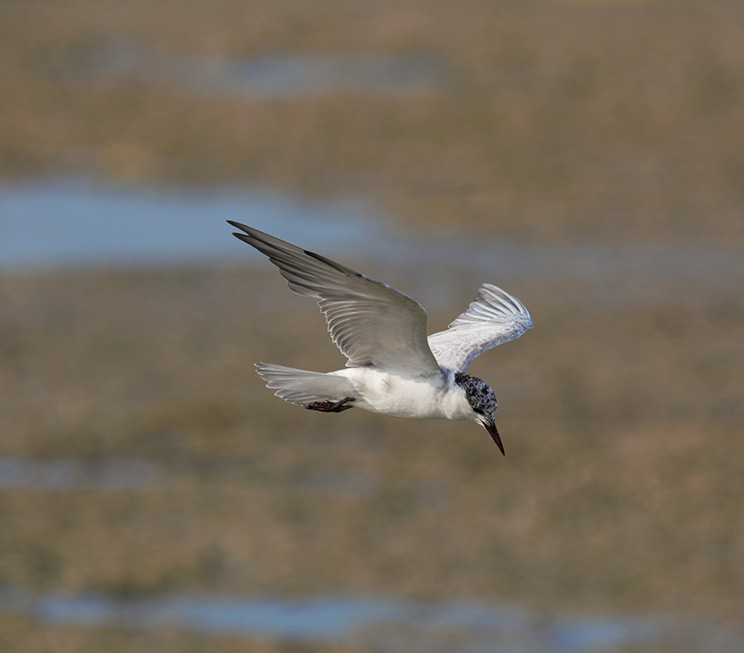 Spot endemic and migratory birds in the skies of Bundala National Park with our resident naturalist.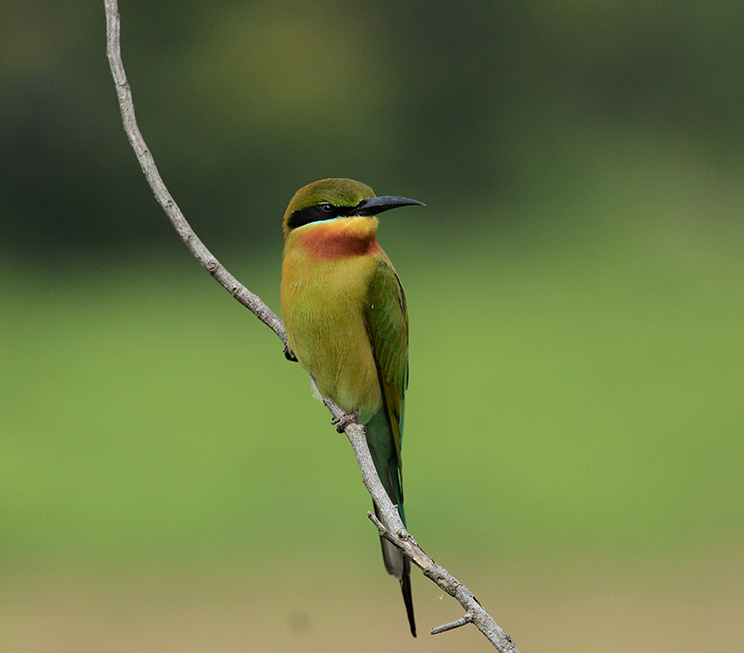 Take a quick wander around our hotel or along the beach with our resident naturalist and take in the myriad birds that call Yala, home.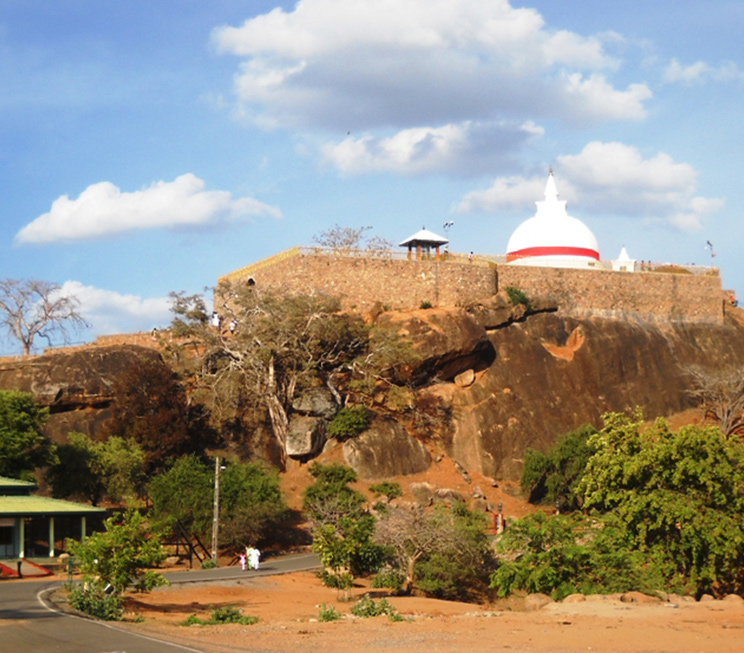 Revisit a 2nd century monastery atop a rocky outcrop in the Yala National Park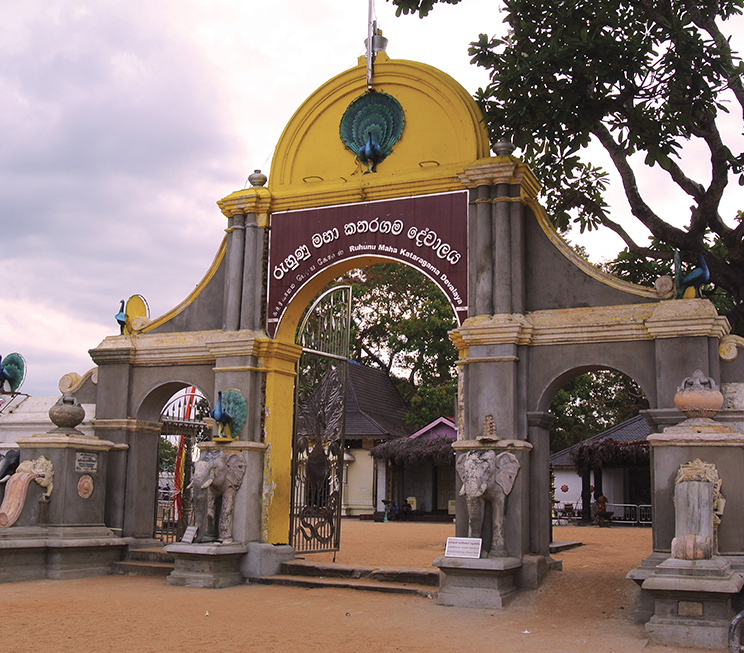 Visit a sacred city worshipped by multiple faiths in Sri Lanka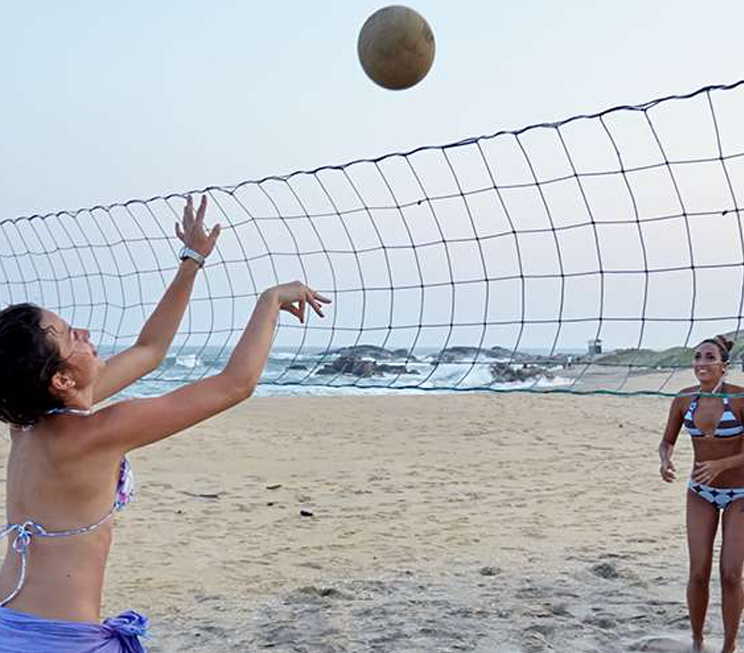 Beach Activities & Water Sports
Slide down the Yala dunes, or rip up the water with our jet-skis off our resident coastline.