Spa & Wellness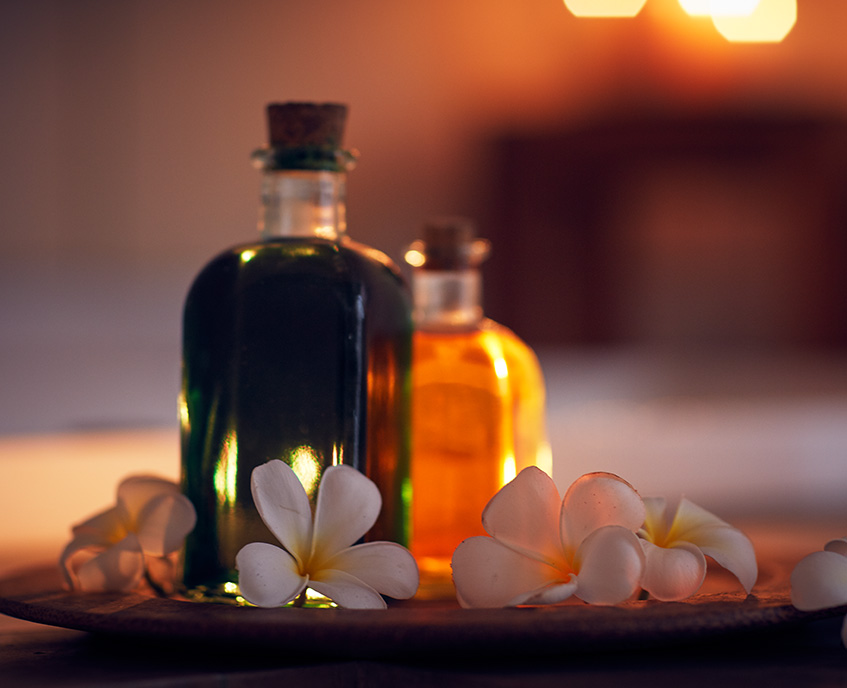 Relax and Renew
Your Active Respite In Negombo
Effortlessly complementing the elegant coastal landscapes of Negombo, Jetwing Blue is a wonderful respite for healthy holidaying on our northwestern coastline. Having stood the test of time, the fulfilling luxuries of our original home of Sri Lankan hospitality have and always will be an aspect of our indulgence that not only pampers, but also refreshes, revitalises, and rejuvenates.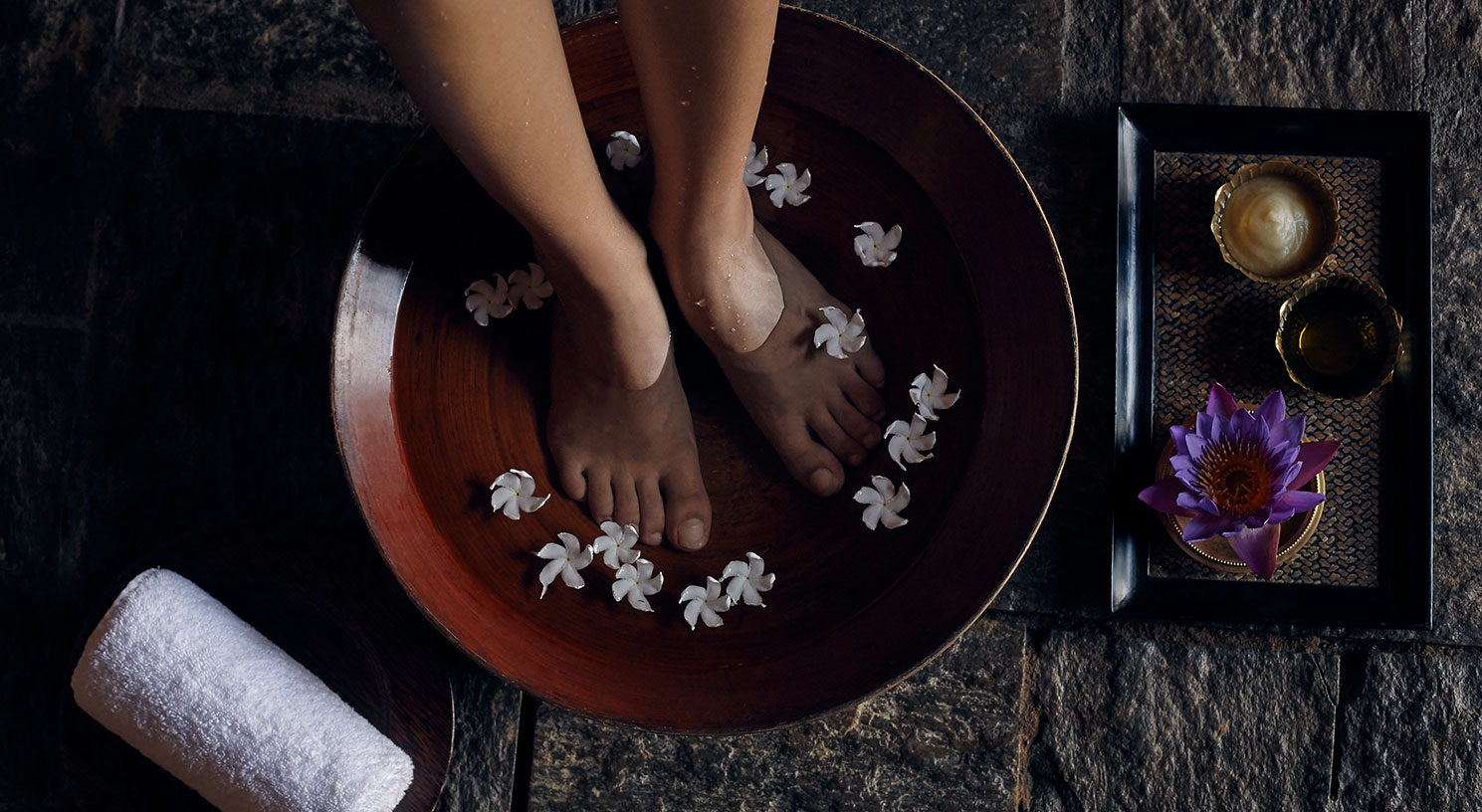 Our Luxurious Selection Of Treatments And Therapies
The perfect place to be if you want some quiet time! The staff carefully runs you through all ideal treatments.
Kim Austin
Your Inner Sanctuary
Balance Your Mind, Body, And Soul
Whether you decide to work out our wind down, our original home of Sri Lankan hospitality offers a holistic wellness experience to complement the luxury accommodation at Jetwing Blue. For holiday workouts, our in-house gym is equipped with modern fitness equipment, while our family at Jetwing Beach is also open for a game of tennis on request. In addition, you can enjoy the luxury of having two swimming pools to choose where you want to get in some laps, or simply escape to our blissful Negombo spa for a session of refreshing revitalisation.