Spa Treatments
Our Selection Of Therapeutic Experiences
For a luxurious range of spa treatments in Negombo, look no further than our blissful haven at Jetwing Blue. The tranquil spa at our original home of Sri Lankan hospitality offers a range of therapeutic experiences from massages to facials and body scrubs, using a variety of techniques including aromatherapy as well as Shiatsu and more. A rejuvenating session with our trained therapists is bound to be the most relaxing complement to our luxury accommodation at Jetwing Blue.
Indulge in a combination of effective healing therapies, which de-stress and relax your body through massages.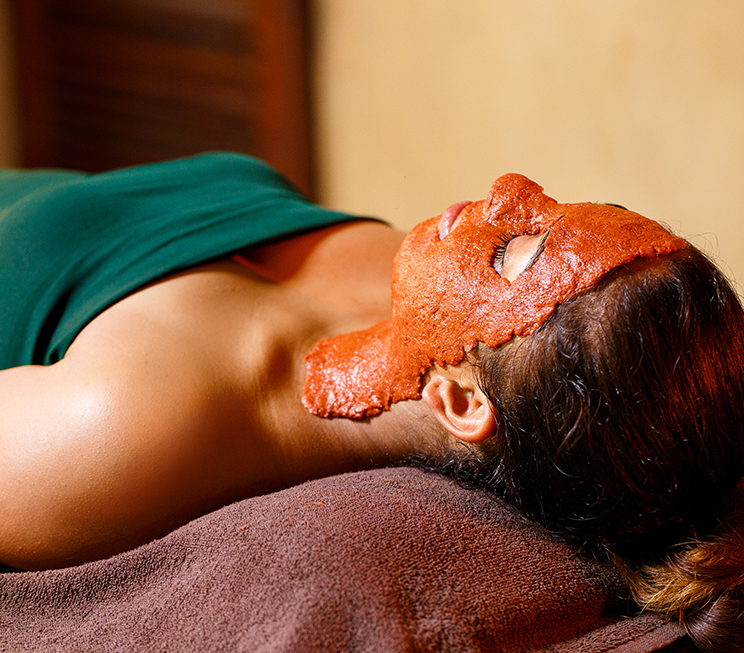 Radiate and revitalise your skin with facial treatments that nourish and refresh.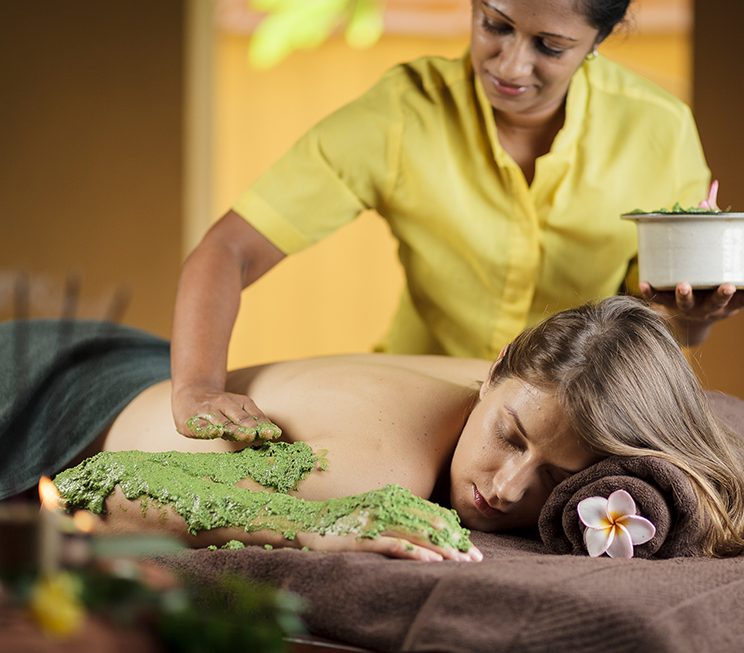 Rejuvenate and detoxify your entire body with a series of scrubs that moisturise your skin.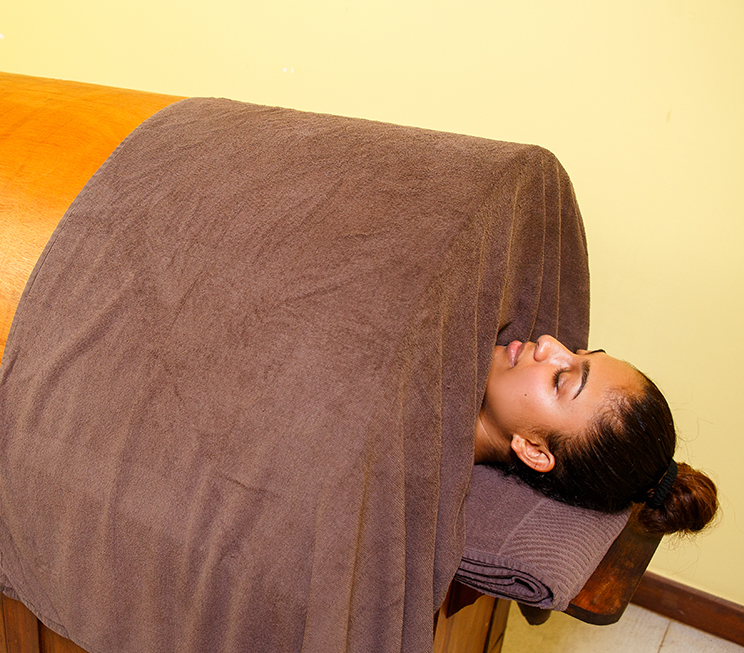 Give your skin a fresh new look by wrapping your body in healing and nourishing nutrients.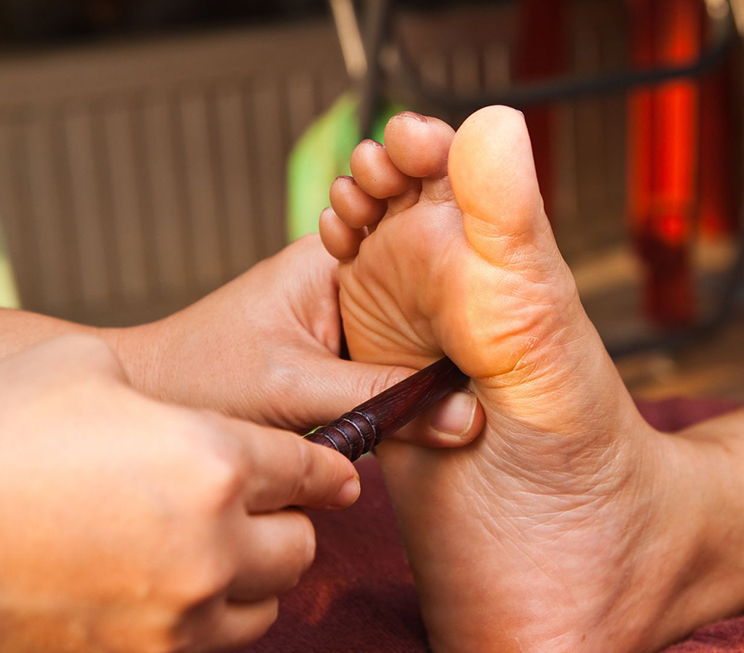 Enjoy beauty treatments dedicated to refreshing your feet and hands.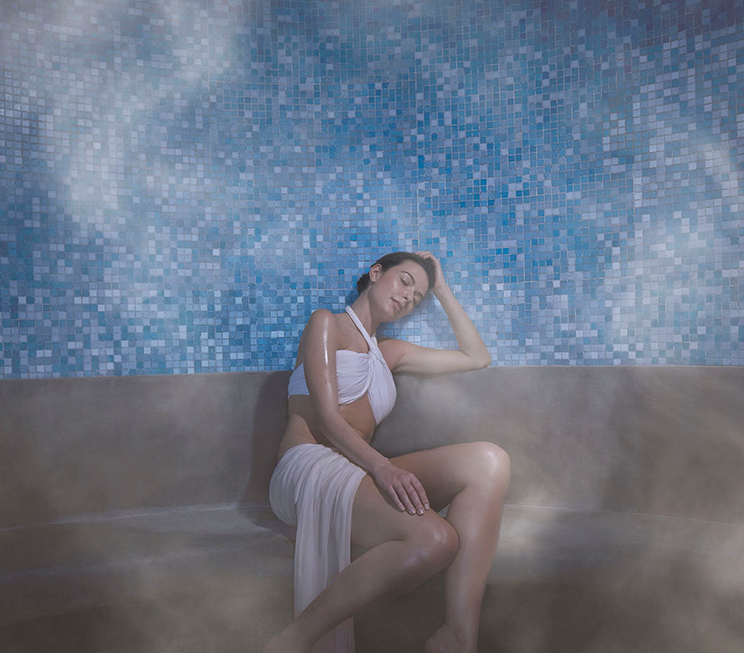 Refresh yourself in our dedicated steam room for an exclusive spa experience.
Treat yourself to signature therapies from Jetwing Blue, which include luxury spa experiences of romance, dining, and healing.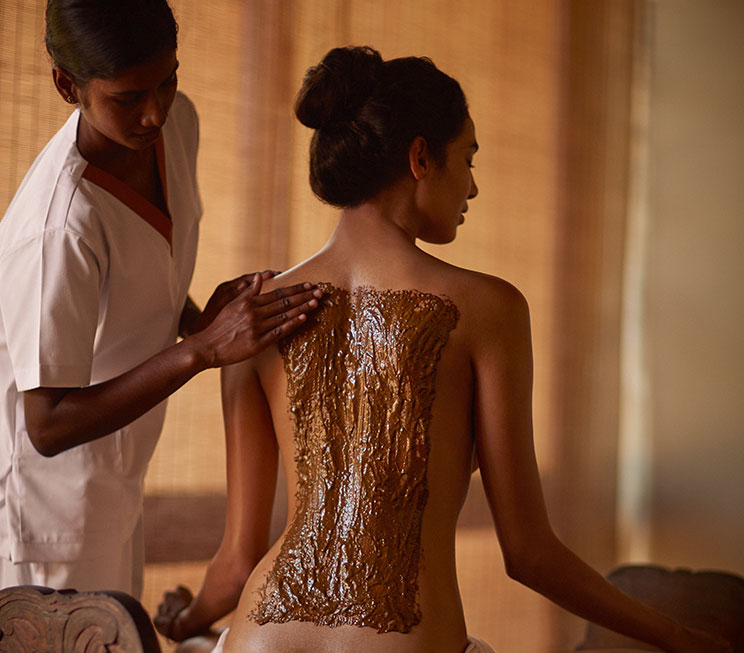 Enjoy traditional Ayurveda treatments that enrich the mind, body and soul.