Spa & Wellness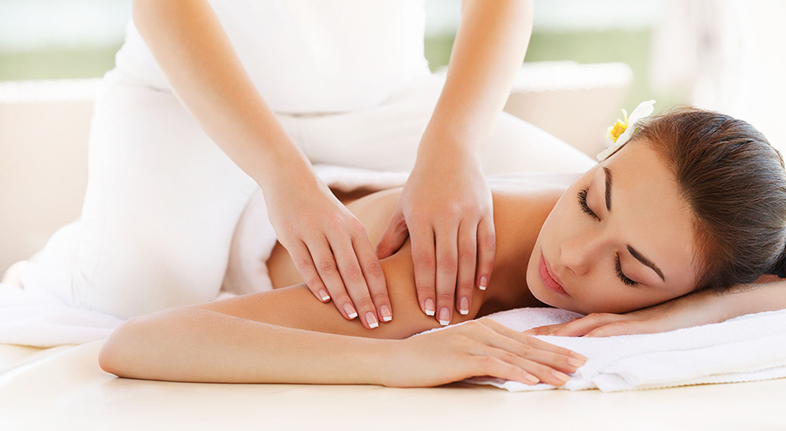 Relax and Renew
Balancing The Bustle
The cosmopolitan city of Colombo is always on the go. As a hive of bustling urban activity in the tropics, the importance of harmonising work and play is inherent in everything we do. At Jetwing Colombo Seven, we ensure your lifestyle is balanced with a holistic wellness experience – regardless of whether you decide to stay with us for business, or for leisure.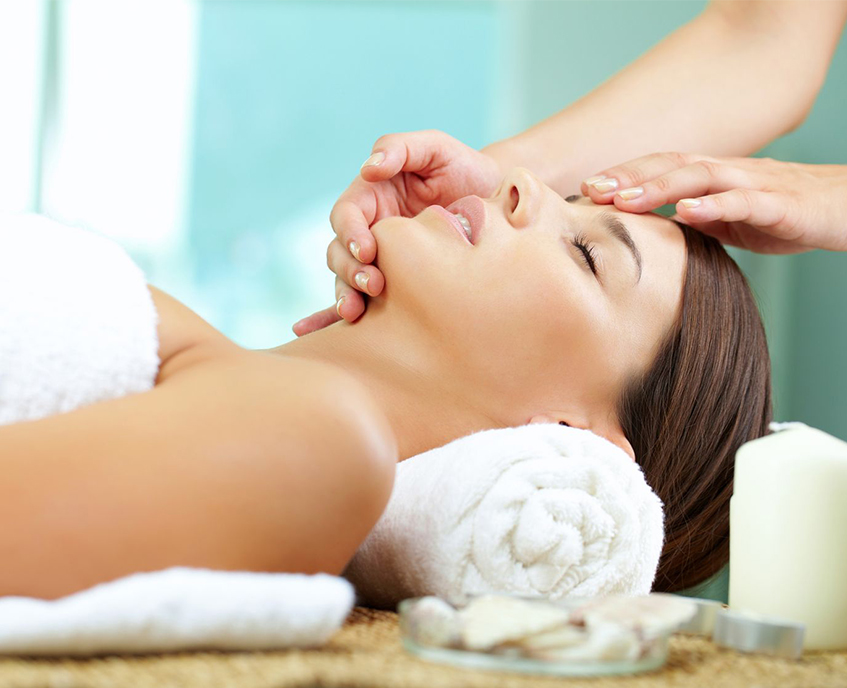 Traditional Therapies In An Urban Escape
Surely a different experience in a trendy modern set up. Getting pampered here is a must and is fully worthwhile!
Christan Perkins
Your Inner Sanctuary
Stay Fit In The City, Or Escape It Momentarily
Complete with a stunning rooftop infinity pool and a high-rise gym, our city home of Sri Lankan hospitality comes with the best views of Colombo to complement your active respite. Naturally, at the Spa Seven, spa therapies and treatments are also designed with our legendary family hospitality in mind – offering the ultimate in rest and relaxation, as a soothing escape from the hustle and bustle of our island capital.