57
International Cuisine. Local Hospitality.
Greeted with a humble 'Ayubowan' at the entrance, take a few steps inside to a space and interior replete with rustic elements and earthen tones inspired by an age-old local industry, of hand-crafted clay pottery sold by denizen street vendors.
Be treated by the chic magnetism of our naturally adorned restaurant, '57'. With a peerless variety of novel dishes prepared by chefs trained in the glow of Michelin stars, our family hospitality guarantees your dining experience is nothing short of exceptional.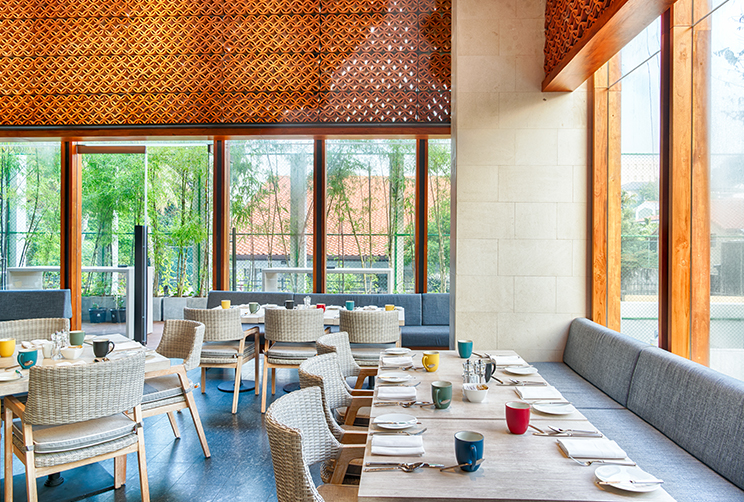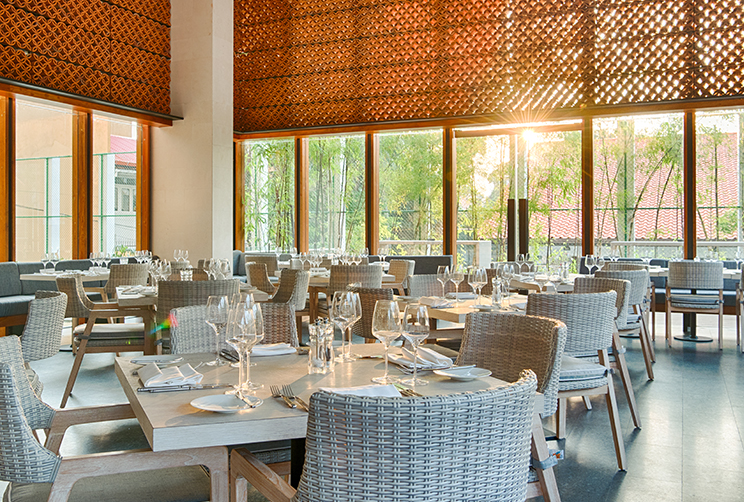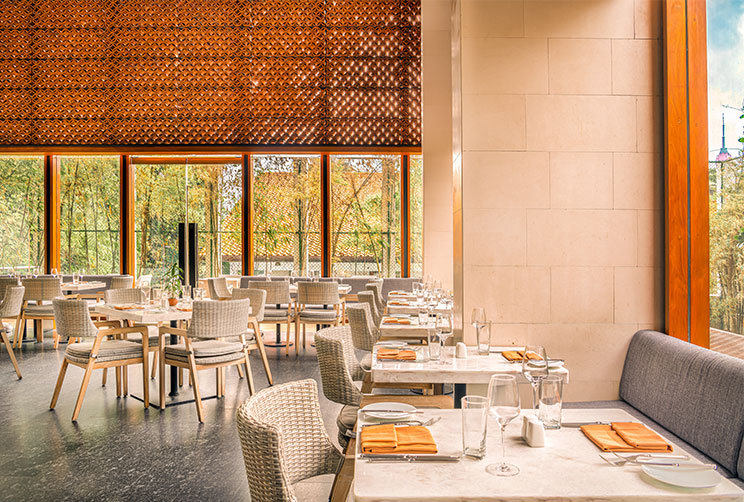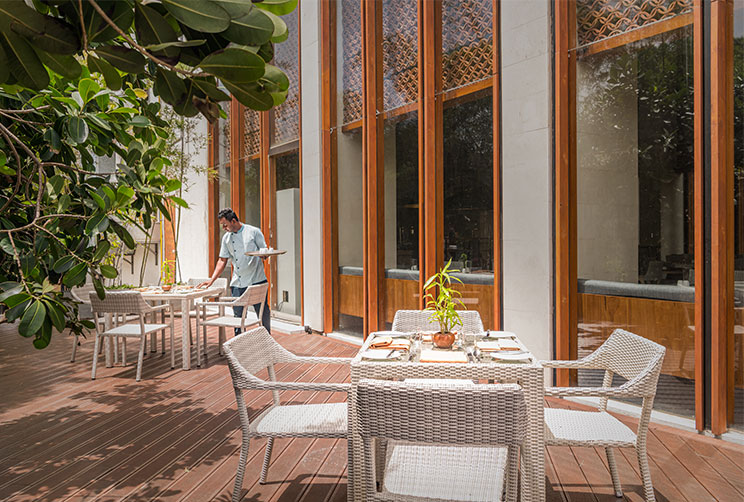 6:30 AM - 10:30 AM
12:00 PM - 3:30 PM
3:30 PM - 6:00 PM
6:30 PM - 10:30 PM
60 Persons
40 pax
Make your online reservation now