Spa & Wellness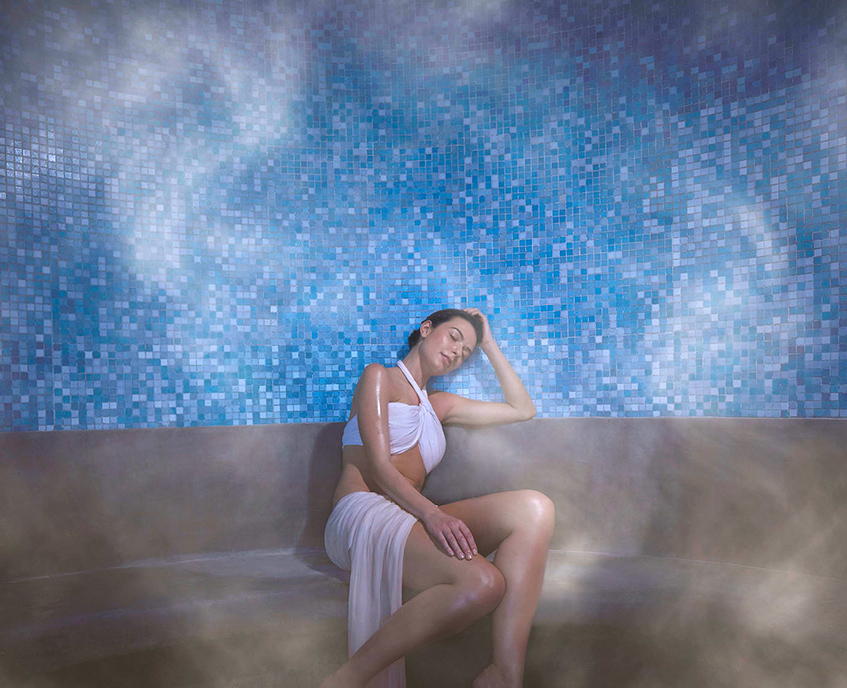 RELAX & RENEW
Our Luxurious Southern Retreat
Set atop a coastal hillock, Jetwing Lighthouse provides a magnificent backdrop for your holistic holiday on the southern shores of Sri Lanka. As a fulfilling complement to the luxurious accommodation, our home of Sri Lankan hospitality takes pride in offering a superior spa and wellness experience that is bound to refresh, rejuvenate, and revitalise your mind, body, and soul.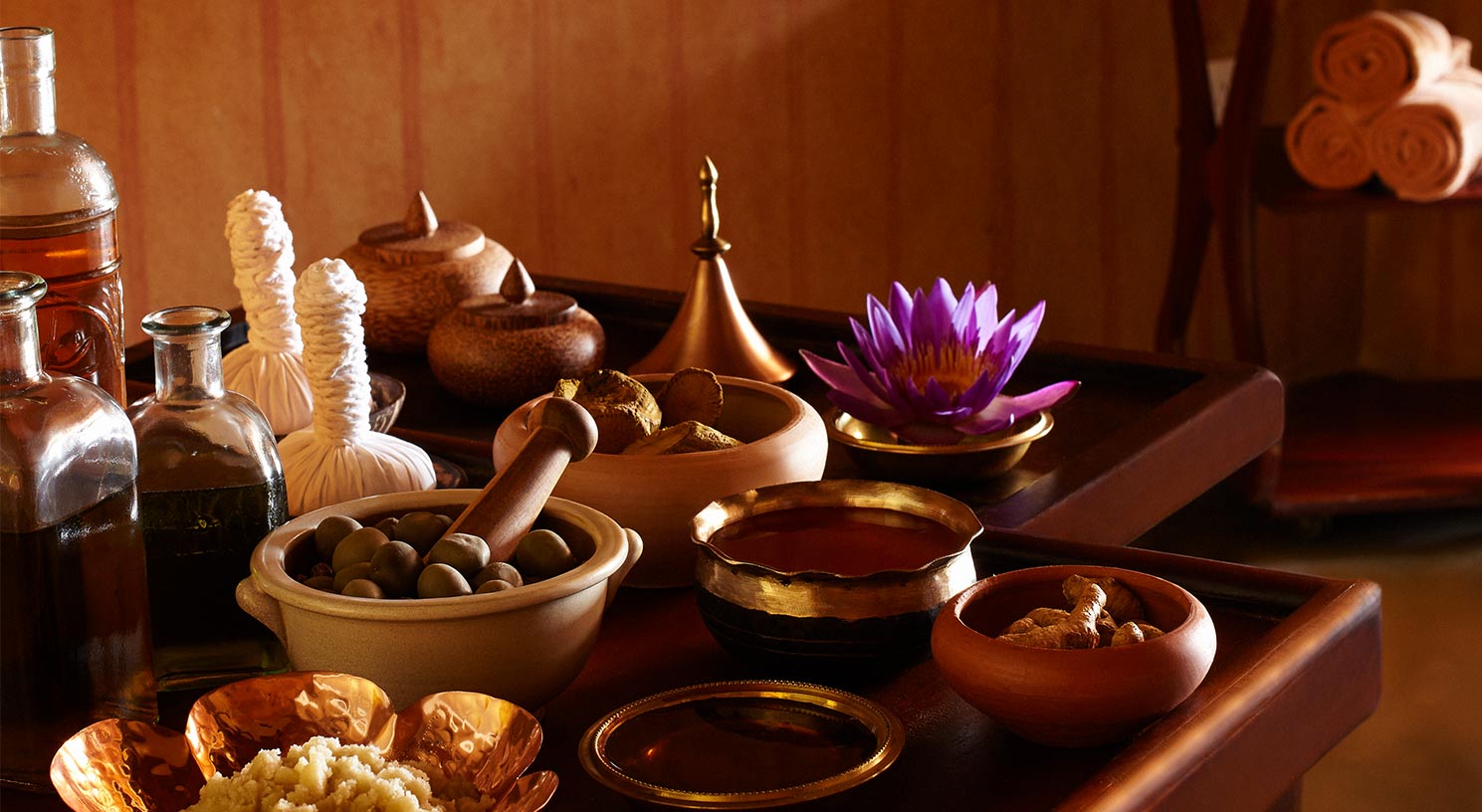 Therapeutic Experiences In The South
Out of this world! The sound of the waves, beautiful interiors that builds a tranquil experience, the spa is brilliant.
Caroline Roach
Your Inner Sanctuary
Wellness For Everyone
Jetwing Lighthouse is equipped with a number of wellness facilities that cater to every type of traveller. Whether you wish to stay active or simply relax, our home of Sri Lankan hospitality will be delighted to help craft a healthy holiday experience. For recreation, racquets and balls are available for a game of tennis at our in-house court, along with a magnificent swimming pool with an adjacent kiddies pool for the little ones to wade in. Finally, Jetwing Lighthouse not only allows you to work out in our modern gym, but also wind down with yoga on request at an additional charge, or indulge in the benefit of being one of our many spa hotels, complete with an array of Balinese therapies and spa treatments for you to relax and unwind in.