Rella
A Sustainable Setting For Your Meals
Characteristic of the luxurious eco-tourism at Jetwing Surf, the architecture of our main restaurant – Rella remains environmentally responsible with a large, thatched roof that houses our open-air dining space near the surfing destination of Arugam Bay.
An extraordinary culinary journey awaits you at Rella, where our team of creative chefs will entice you with dishes as picturesque as the panorama in front of you. Immerse yourself in the sublime views of the azure waters, while the cool sea breeze envelopes you in a sense of calm as you wine and dine in our oceanfront restaurant.
Complete with a well-stocked bar and its very own wine cellar, Rella features a number of culinary delights from either our à la carte, or carefully curated set menus. Choose from an exquisite selection of global favourites or local specialties, prepared by our exceptional chefs who will be more than happy to cater to your specific requirements. Whether you choose to sit beneath the shade, or out amidst the breeze of our eastern seas, we look forward to serving you a mouthwatering meal at our eastern home of Sri Lankan hospitality.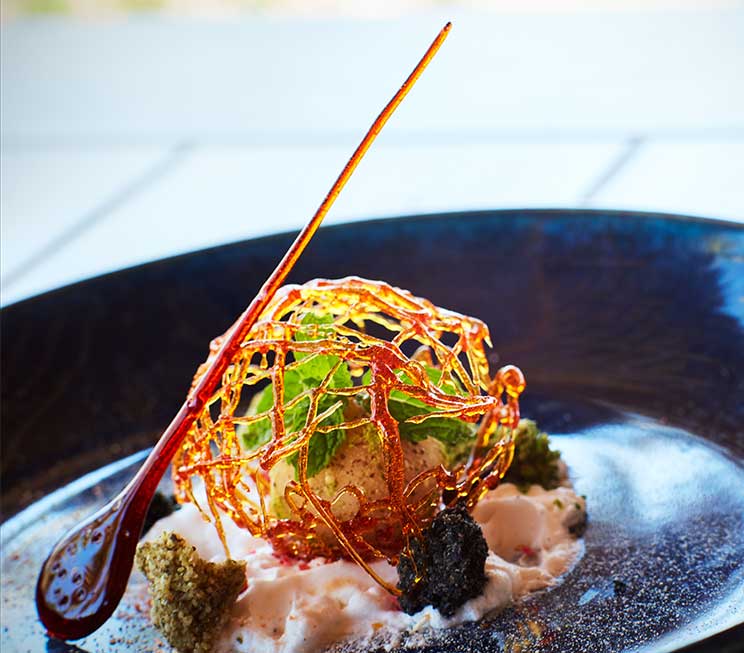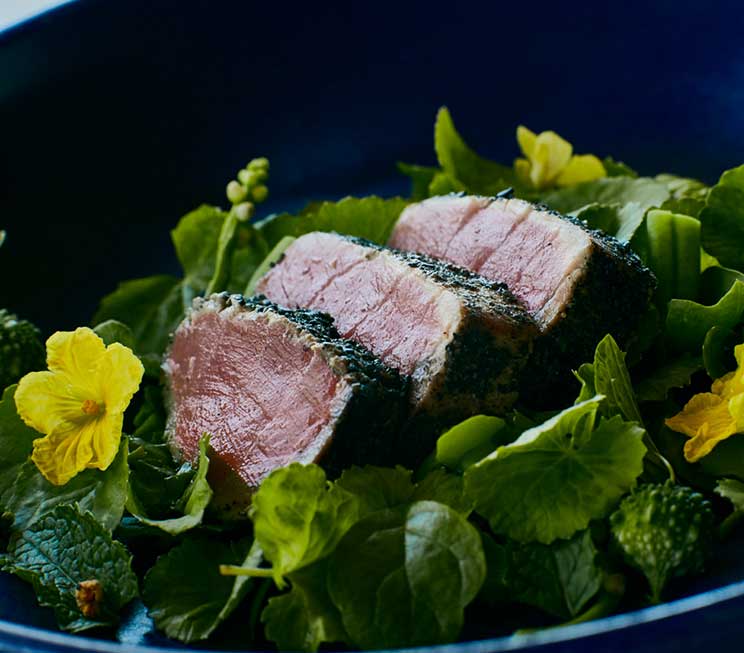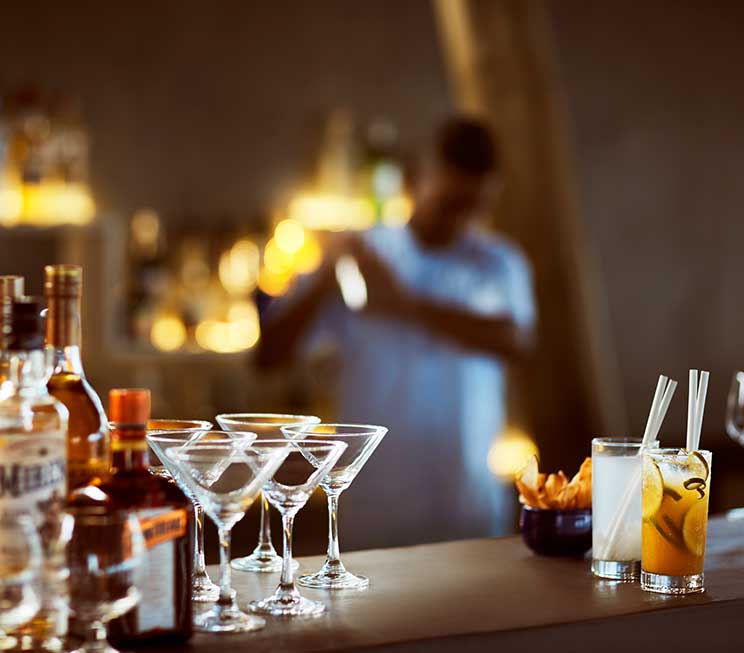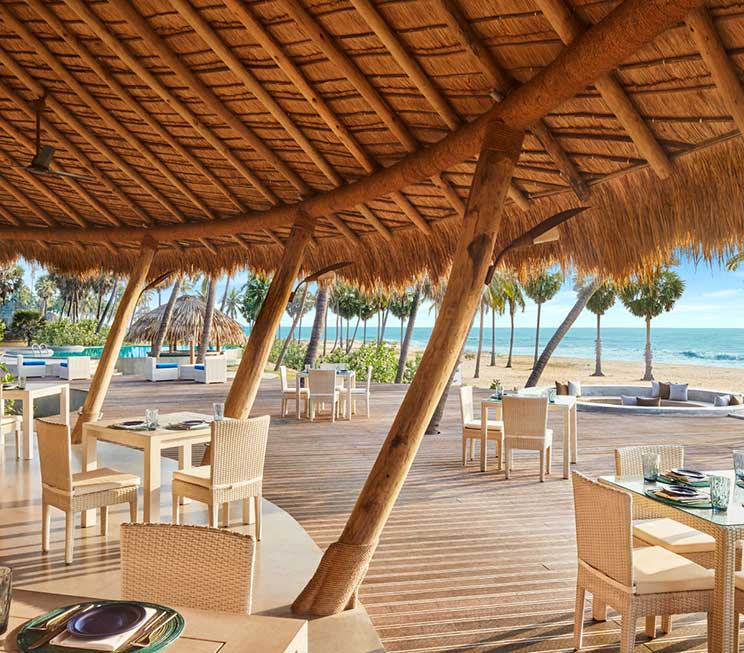 7:00 AM - 10:00 AM
12:30 PM - 3:30 PM
7:30 PM - 10:30 PM
45 Persons
20 Persons
Make your online reservation now