Signature Dining
Four unique dining experiences from the home of Sri Lankan hospitality.
The eco-luxury ambience of Jetwing Surf serves as the ideal setting to indulge in distinct dining experiences with the finest of sustainable tourism. Should you wish to escape the confines of our Main Restaurant or Pool Bar, a specialty of our hospitality is the offering of four Signature Dining options for you to choose from – namely by the pool, on the beach, in your cabana, or with a BBQ.
Enjoy your meals by the side of our infinity pool,
against the backdrop of the Indian Ocean for an exquisite meal under the eastern sun.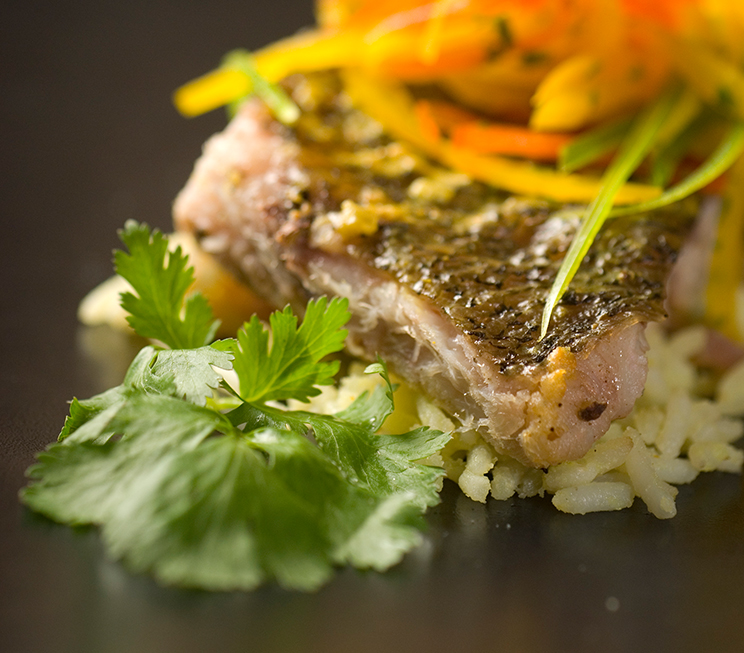 Savour your food and beverage upon the soft sands of Pottuvil Point, a pristine shoreline reserved for you to indulge in a memorable dining experience amidst the ocean breeze.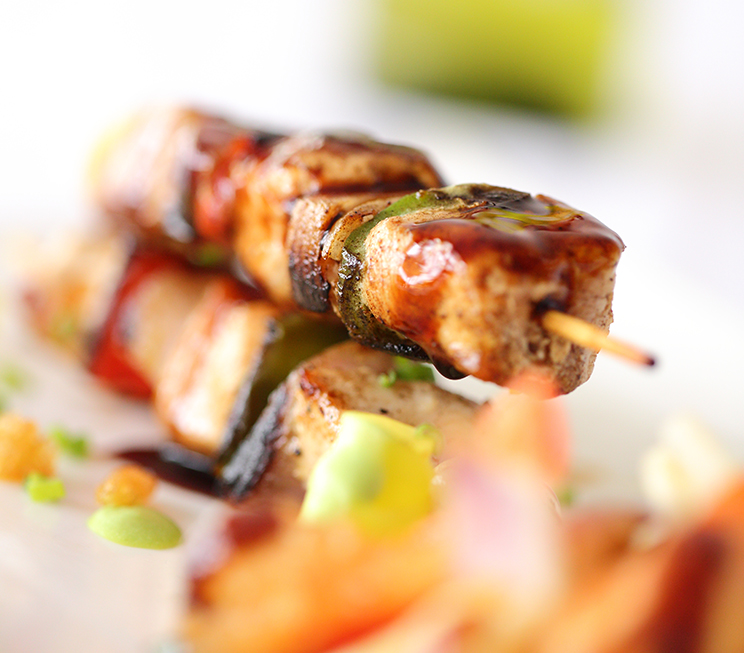 Feast on a selection of grilled meats and seafood on our eastern coastline - prepared, consumed and relished amidst the welcoming seaside landscapes of our open home.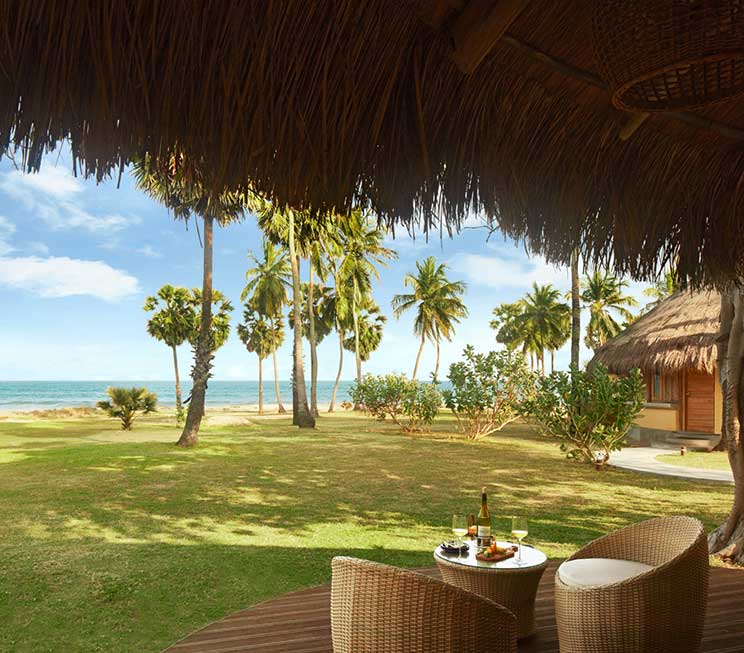 Dine from the luxurious comforts of your own cabana, designed with sustainable cadjan walls that ensure you remain in absolute privacy with the cooling breeze of the Indian Ocean.