Spa Treatments
Bliss By The Beach
Complement your luxury accommodation at Jetwing Beach with the indulgence of blissful pleasures in our Negombo spa hotel. Choose from a range of healing therapies including aromatherapy massages, facials, body scrubs and more. As a pleasure of our legendary hospitality, you may also bask in signature treatments of our spa at Jetwing Beach such as the Rama Sita, which combines romance, dining, and wellness in a memorable experience that rejuvenates your mind, body, and soul.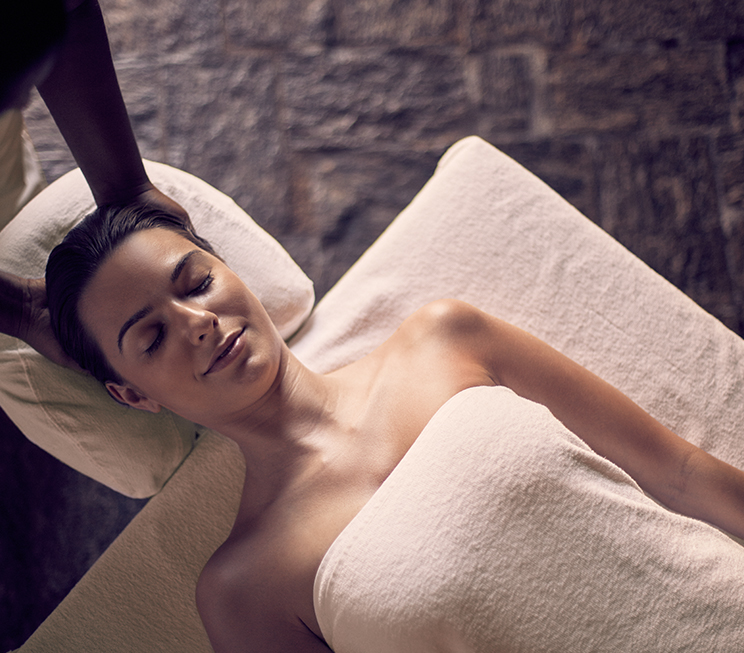 De-stress and relax your body with a selection of massages inspired by ancient traditions and international specialties.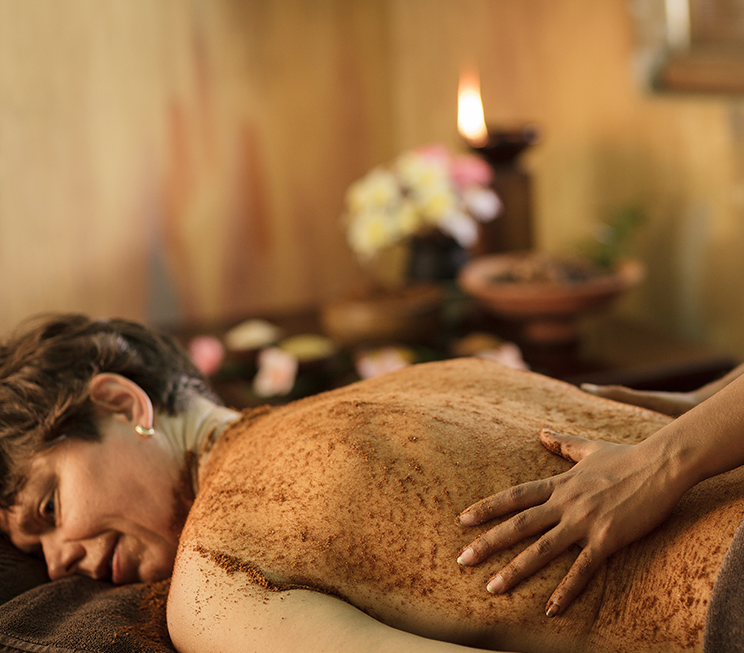 Treat your skin to a variety of moisturising wraps that detoxify and rejuvenate your entire body.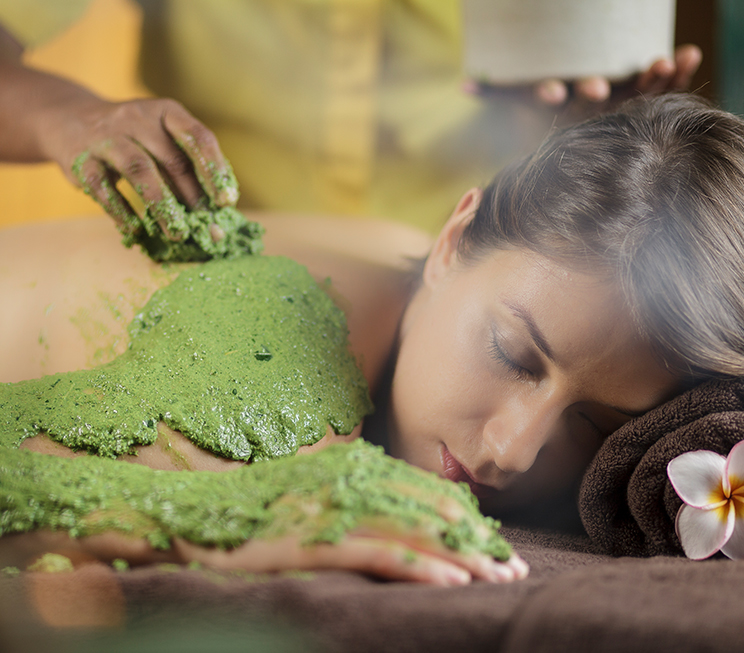 Wrap yourself in healing nutrients that nourish your skin for a fresh new look.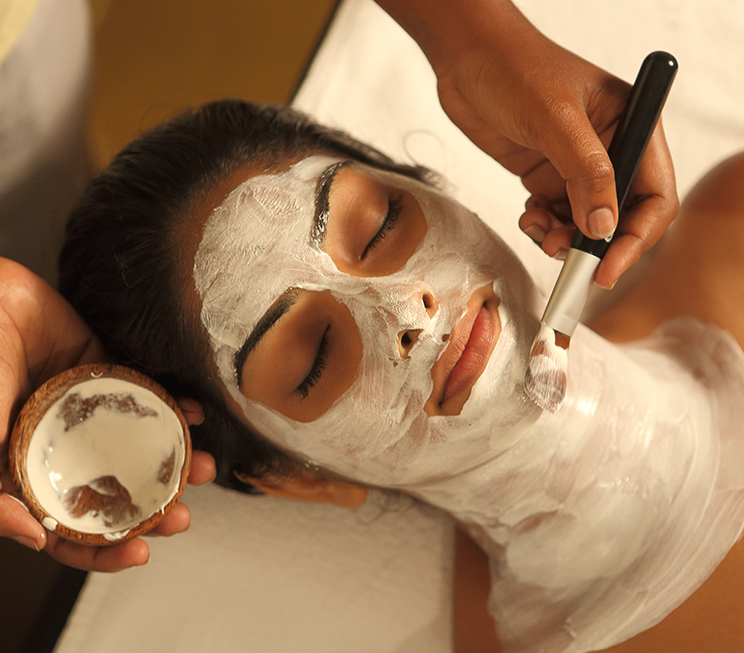 Radiate your skin with nourishing facial treatments that refresh and revitalise.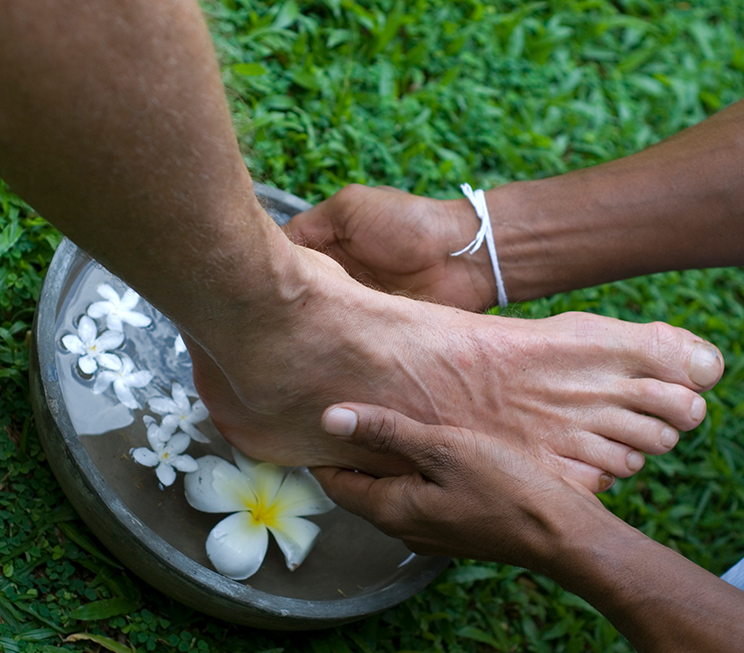 Indulge in dedicated beauty treatments for your tired hands and feet.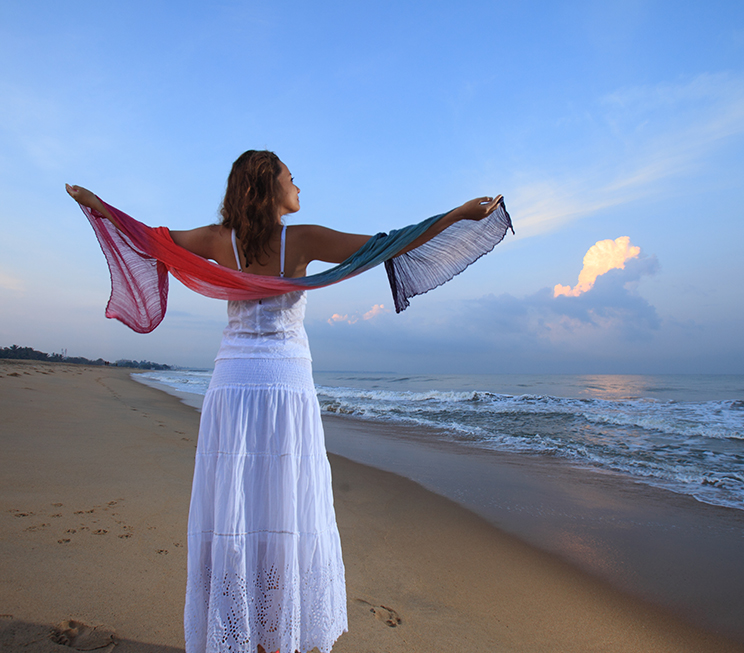 Experience the luxury of our spa with signature therapies from Jetwing Beach that offer romance, dining and healing.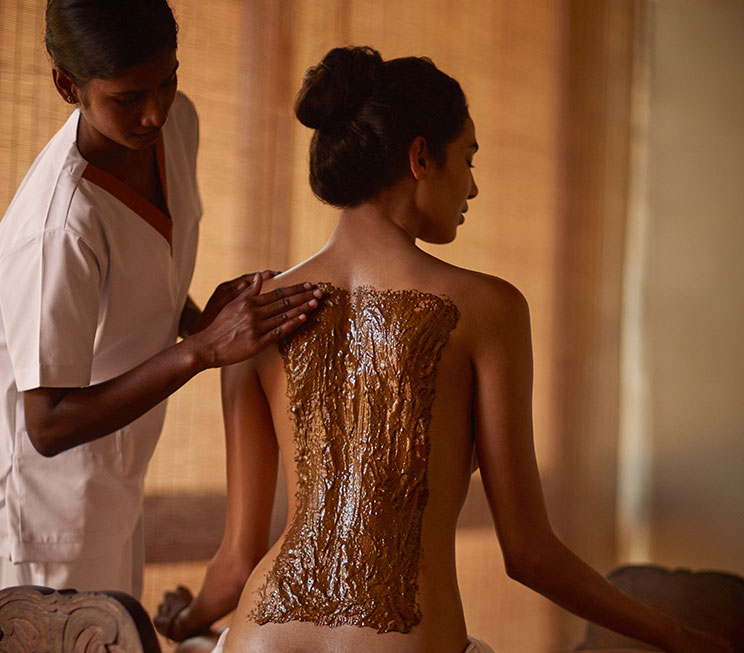 Enjoy traditional Ayurveda treatments that enrich the mind, body and soul.
Visit our exclusive steam room for a dedicated spa experience that leaves you feeling refreshed.