Spa & Wellness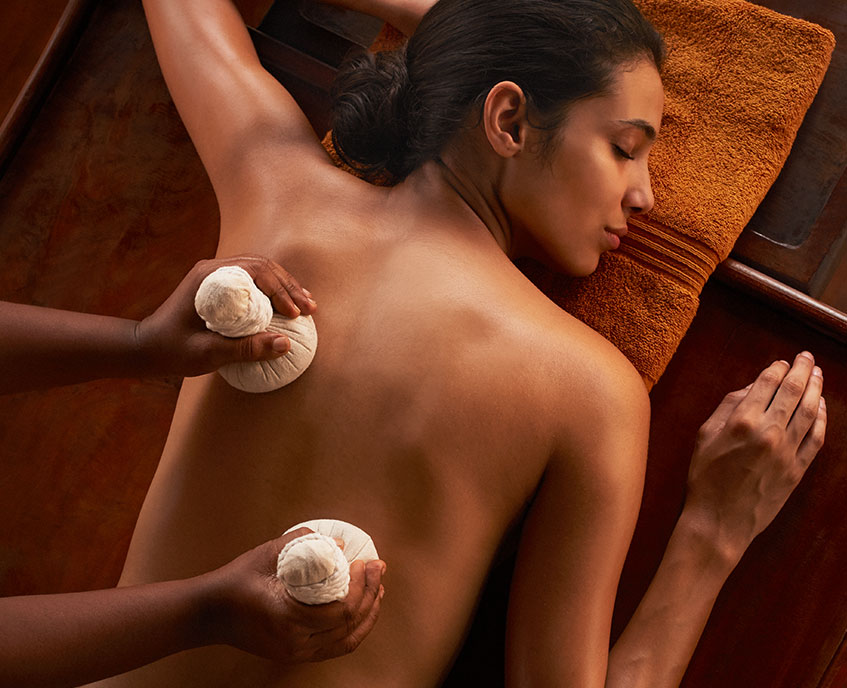 Relax and Renew
Our Holistic Seascape
The elegant coastal respite of Jetwing Sea hosts a variety of settings to either work out or wind down. Complemented by the soothing seascapes that surround our home, an atmosphere of healthy holidaying remains a natural luxury that inspires a holistic wellness experience at Jetwing Sea through the availability of several facilities designed to complement your active modern lifestyle.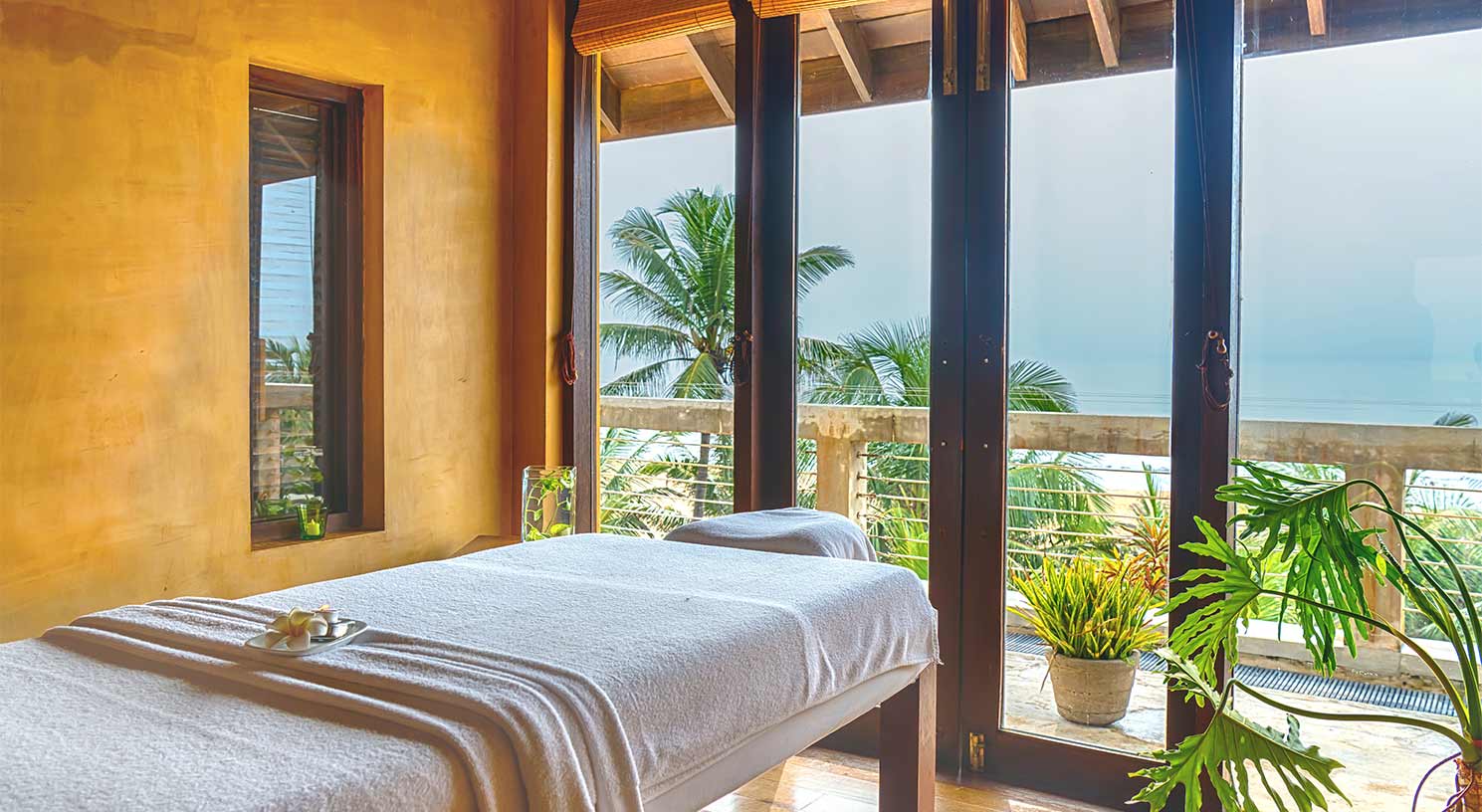 Rooftop Therapy For Your Mind, Body, And Soul
From the therapists to the treatment rooms on the rooftop in view of the sea, it was a splendid experience!
Sabine Rivers
Your Inner Sanctuary
Seaside Wellness For Healthy Holidaying
Take to the sands of Negombo's pristine shoreline for a beachside game of our national sport under the sun, or retreat to the coastal indoors of our modern gym, fully equipped with all the fitness equipment you need for a holiday workout. To unwind, our home of Sri Lankan hospitality features an in-house reflexology bar, as well as the Sky Spa. Lavishly located at the rooftop of Jetwing Sea, the Sky Spa hosts our professional therapists who offer a range of signature treatments with a stunning view of our seascape from above, while the refreshing luxury of two swimming pools below leave you spoiled for choice as additional pleasures of our hospitality.