Signature Dining
Chosen To Elevate
Whether you wish to share a romantic dinner with a loved one or indulge in your meal under the starry skies of Kandy with cool grass under your feet, Jetwing Kandy Gallery's signature dining experiences are designed to elevate your meal into an experience of the five senses.
Choose to enjoy your meals and high tea in the comforts of your own room for a truly intimate dining experience.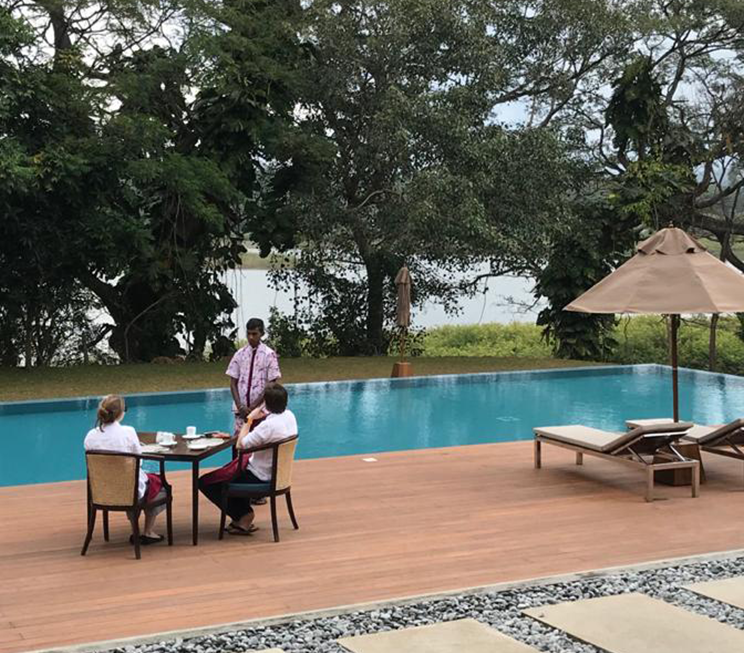 Choose to dine by our pool for an al fresco dining experience under the starlight Kandy sky.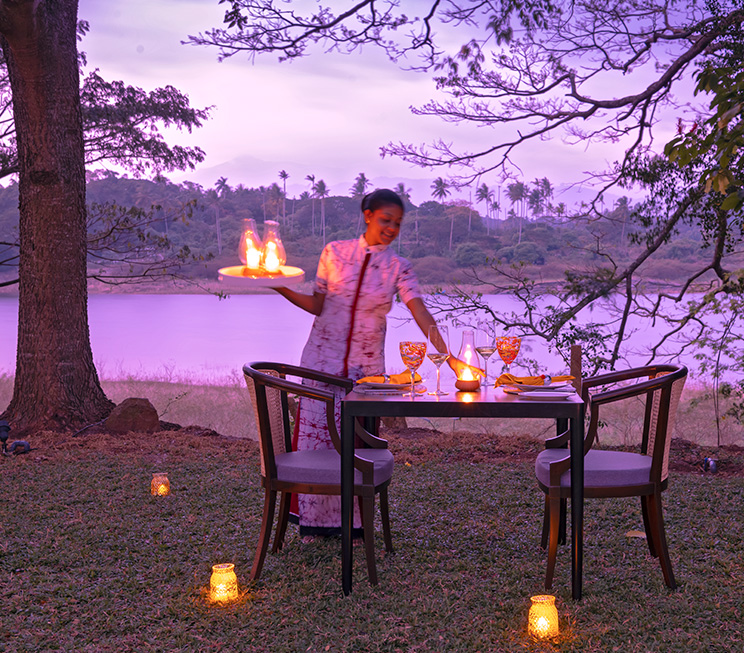 Allow the soft breeze blowing off the Mahaweli soothe you as you dine amidst the natural splendor of Sri Lanka's hill capital.