Experiences
The Allure of the Hill Country
Being conveniently based in Gurudeniya, Jetwing Kandy Gallery offers easy access to both the culture of the ancient town and the sweeping natural beauty of the Victoria reservoir.
The sacred city of Kandy was built around the Temple of the Tooth – a relic believed to be of the Buddha himself. Symbolic of a king's right to rule, the relic was zealously guarded and lavishly housed in a carved and gilded temple which today attracts visitors from all over the world. Alongside the Temple of the Tooth, the touch of Buddhism and a millennia old monarchy has left its unmistakable mark on the breathtakinig architecture of Kandy.
Moving away from the town, the road winds its way through scenic panoramas towards the famous Victoria Rantambe Randenigala reservoirs and sanctuary, whose verdant hills and crystalline water are sure to entice the lovers of nature while a hike along the precarious spine of the Hanthane range is the ideal getaway for the adventurous at heart.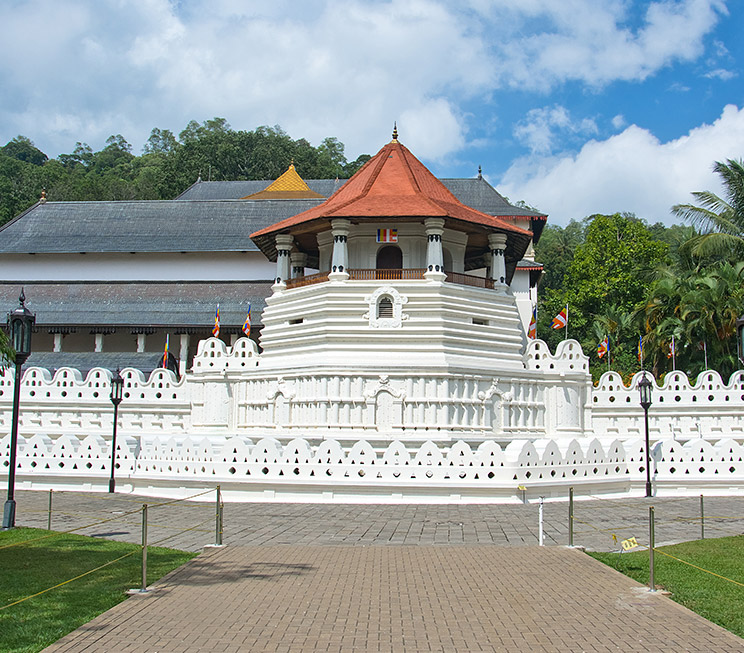 Temple of the Tooth Relic
The Most Sacred Place for Buddhists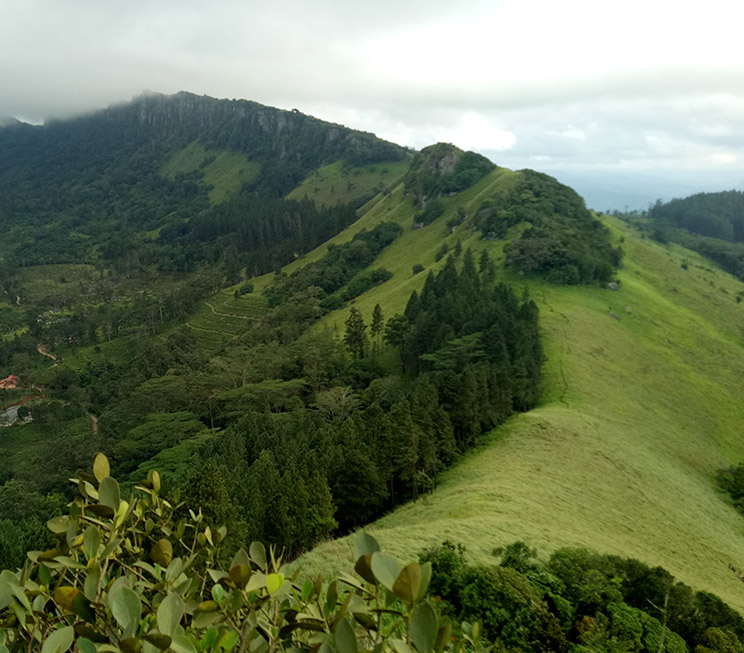 For the Adrenaline Addicts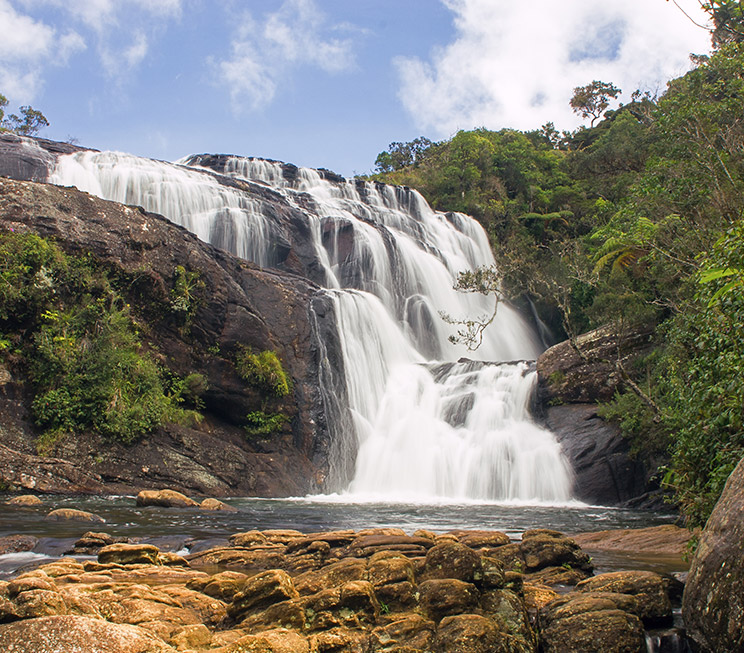 A Barrelful of Waterfalls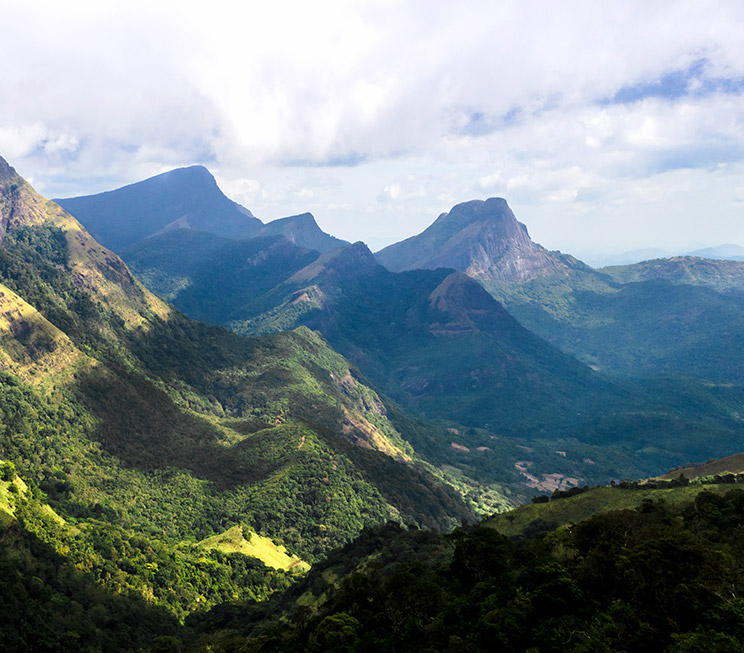 Take a Walk Among the Fabled Mountains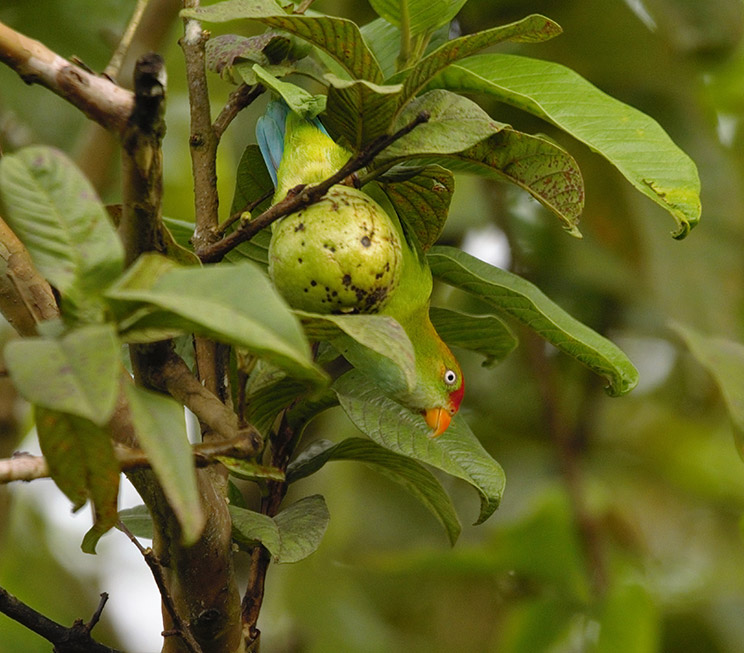 Gadoladeniya, Embekke, Lankathilaka
Heritage; Carved and Sculpted