Spa & Wellness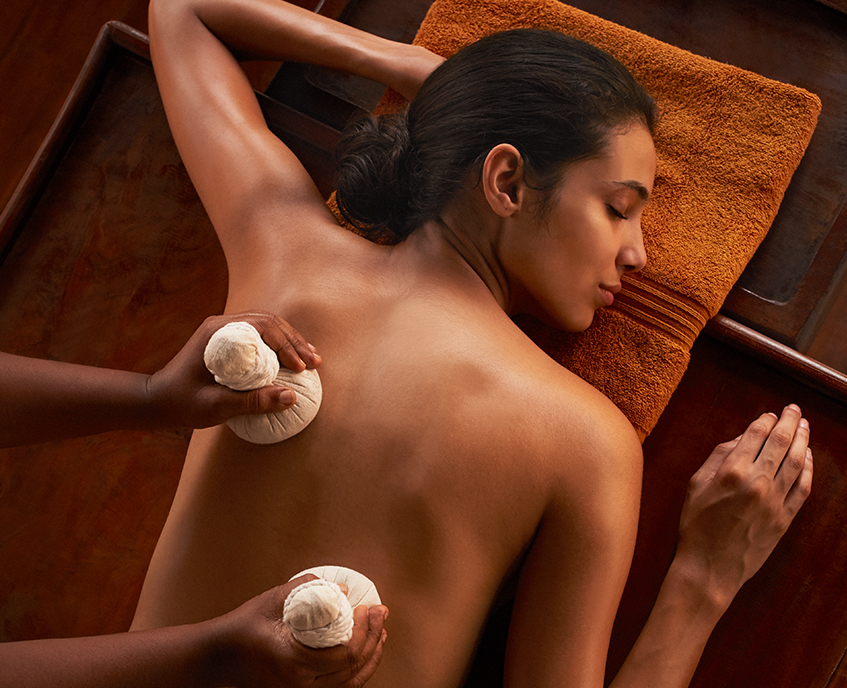 Relax and Renew
Your Fulfilling Southern Hideaway
Luxuriously isolated in a secluded pocket of a southern hill, Jetwing Lighthouse Club embodies a sense of indulgence and exclusivity in a serene coastal environment. The welcoming atmosphere is shared with our family at Jetwing Lighthouse, who share our belief of providing you with a fulfilling holiday experience through privileged spa and wellness facilities available at our home of Sri Lankan hospitality.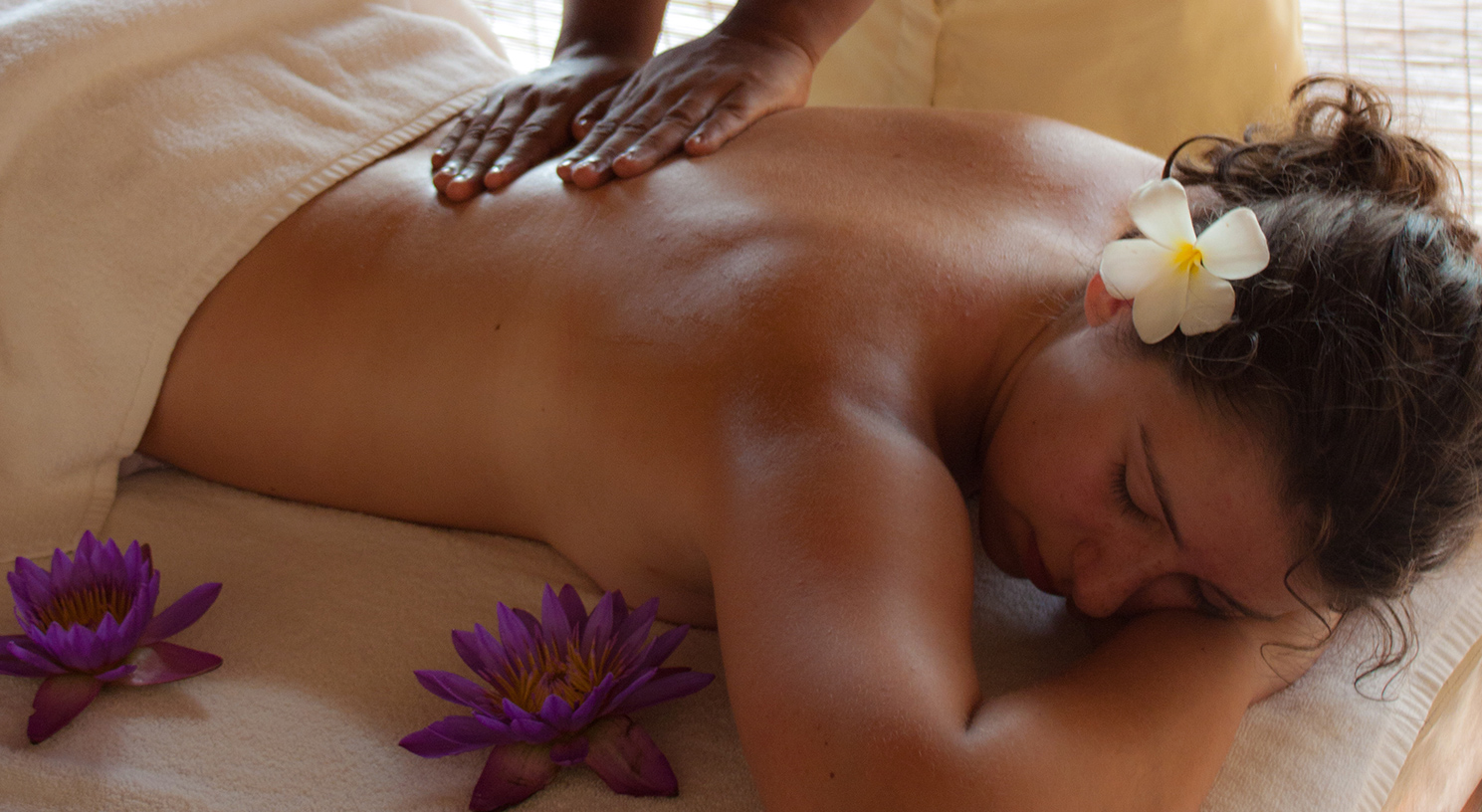 Exclusive Privileges In Our Coastal Ayurvedic Spa
A promised service delivered. They sure treat you like royalty. The beautiful spa outlet is a tropical paradise in itself!
Kylie David
Your Inner Sanctuary
Luxury Wellness In Galle
Jetwing Lighthouse Club shares a number of wellness facilities with our family at the adjoining Jetwing Lighthouse. This includes the contemporary gym, complete with modern fitness equipment to complement your active lifestyle, as well as the floodlit tennis court for you to pick up a racquet for a quick game throughout the day. Luxury spa treatments with ancient Ayurvedic therapies at Jetwing Lighthouse Club are also available for you to indulge in, with the added pleasure of extended hours until 10 PM reserved exclusively for guests who stay with us. Finally, our exclusive home of Sri Lankan hospitality also features its own swimming pool, with a magnificent view of the Indian Ocean beyond.