Accommodation
Your Rural Home of Sri Lankan Hospitality
Built on 10 out of the total 60 acres of land that we call home, each of our 25 dwellings at Jetwing Kaduruketha were designed to replicate a traditional village that naturally integrates with our resident environment. Inspired by traditional Kandyan designs, environmental architect Sunela Jayawardene brought an icon of Sri Lankan agro-tourism to life using bamboo and wood to provide natural ventilation.
Our retreat at the southeastern foothills of Sri Lanka serves as the ideal hideaway for a vacation with friends or family. As a welcoming home in Wellawaya, luxury accommodation at Jetwing Kaduruketha is featured in the form of two distinct dwellings with traditional names that pay tribute to the historic farmlands that we reside upon. Both Wel Vidana and Arachchi have been designed with an open plan layout in order to immerse you in the picturesque surroundings of lush paddy fields, rural forests, and magnificent mountains, all the while ensuring your absolute comfort within the tranquil spaces of your own dwelling.
Fitted with a number of modern amenities, each dwelling features rustic comforts combined with our legendary hospitality to make your stay feel as homely as possible. Indulge in the pleasure of having your own personalised butler who will tend to your every need at Jetwing Kaduruketha, or lounge away on your private deck or verandah as you take in the simple luxuries of our serene environment. Each dwelling also features a bathroom with a luxury shower enclosure that provides hot and cold water, a mini bar stocked with refreshments, complimentary bottled water, tea and coffee making facilities, as well as two bicycles should you wish to explore our verdant surroundings on two wheels.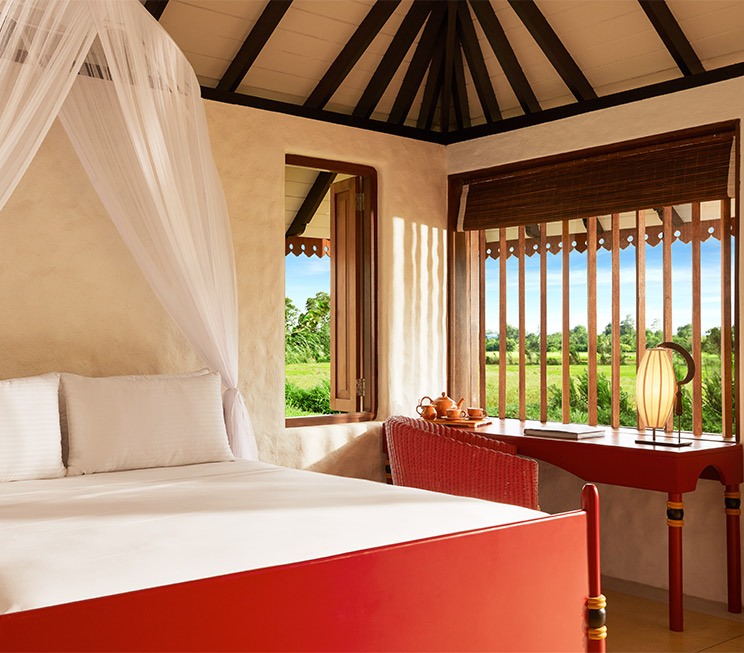 47.1 sq.m.

2 Adults

Paddy Field View
Private Deck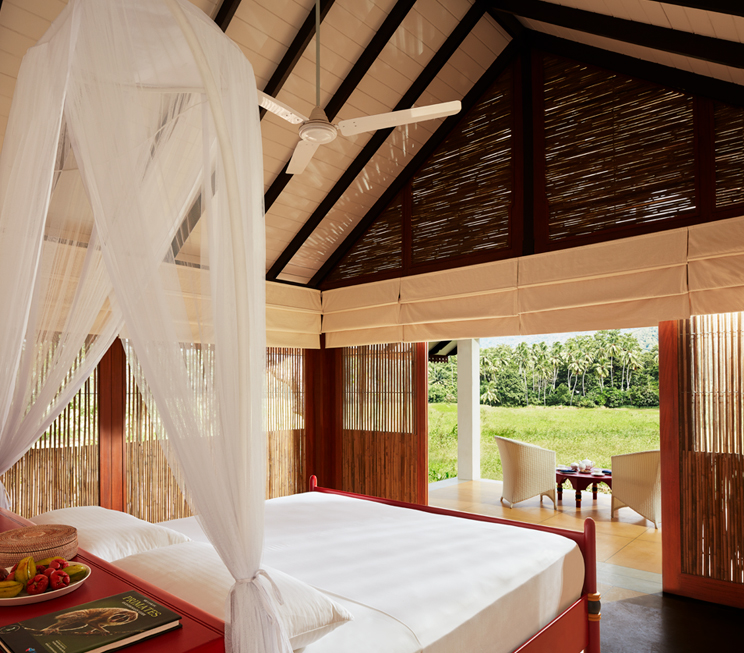 Deluxe Dwelling (Wel Vidana - Paddy Field View)
More Details

51.25 sq.m.

2 Adults

Paddy Field View
Private Verandah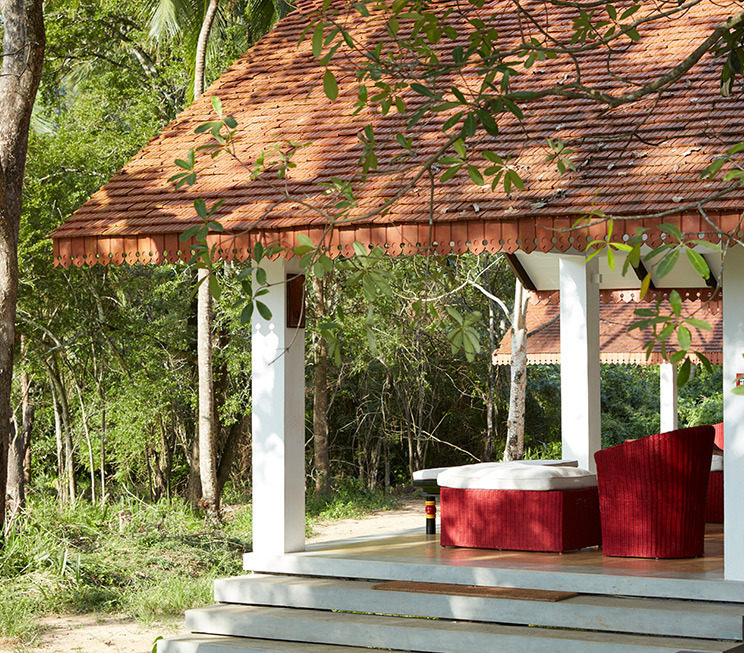 51.25 sq.m.

2 Adults

Forest View

Private Verandah