Experiences
An Unexplored World of Adventure
At Jetwing Kaduruketha, experiences are aplenty. From the traditional farmlands of our home to the picturesque regions of our island beyond, Wellawaya is a forgotten gateway to a world of Sri Lankan adventures that range from chasing waterfalls, discovering archaeological sites, hiking, trekking, roaming around on wildlife safaris, and more.
Amidst the serene environment that surrounds our home of Sri Lankan hospitality, indulge in agro-luxury with organic gardening at our farm, or witness the celebrations of paddy farming and harvesting festivals of the local Maha and Yala seasons, where the first harvest of rice is offered to deities in a traditional ceremony known as 'Dewa Danaya'. For further exploration, we also offer village walks, a tree trail, and nocturnal wildlife trail as outdoor excursions, along with a dedicated bird watching experience that allows you to spot over 120 species of birds within the resident environment of Jetwing Kaduruketha.
If you wish to spot even more species of wildlife, the Uda Walawe National Park further south is not only home to the largest population of elephants in Sri Lanka, but also other animals such as wild buffalo and spotted deer to name a few. In the neighbouring regions, the Hadapanagala Tank is another hotspot for elephants, while the Weheragala section of Yala National Park is known as one of the best places in the world to spot the elusive Sri Lankan leopard.
Beyond Wellawaya, travel through lush tea plantations of our central highlands to popular mountain destinations such as Ella, complete with its spectacles of the Nine Arch Bridge, Little Adam's Peak, Ravana Falls, and more. An alternative is the Poonagala mountain range, where Jetwing Kaduruketha organises adventurous hikes through the cool climes. Diyaluma Falls, the second highest waterfall in Sri Lanka, is also located in the regions that surround these highlands, while the secluded Elle Wele waterfall can be accessed by bicycle from our hotel.
Finally, Wellawaya is also conveniently located in a region of historical significance. For instance, archaeological sites such as the Buduruvagala and Yudaganawa Temples take you back centuries, yet remain not too far away from Jetwing Kaduruketha, while the ruins of Maligawila and the biso kotuwa complex at Galebedda remain feats of ancient engineering and construction that should not be missed.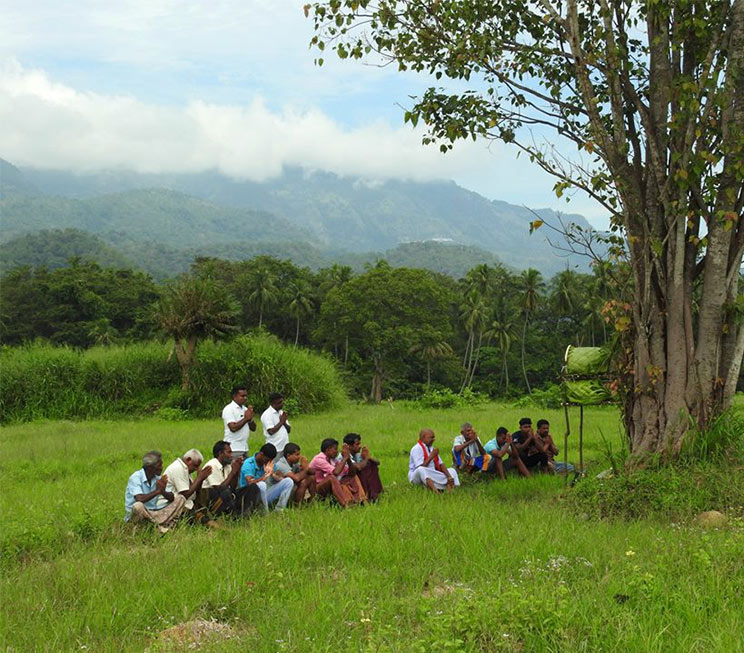 Celebrations of Paddy Cultivation
Witness the celebrations of paddy cultivation and immerse yourself in an authentic Sri Lankan farming experience as the locals prepare the lands, sow the rice and harvest the paddy with utmost reverence and dedication.
Take a stroll to a nearby village to experience rural Sri Lanka with all its authenticity. Meet the ever so friendly village folk as they go about their daily chores and enjoy a home cooked meal brimming with traditional flavors, followed by tea and local sweat meats.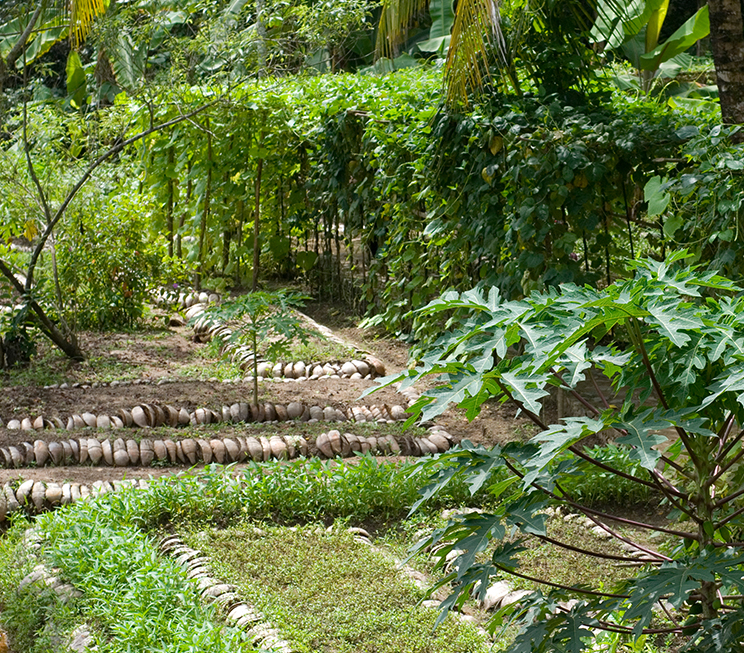 Organic Gardening and Cookery Demonstration
Pick fresh vegetables and other local produce from our very own organic garden, dig deep into the island nation's complex culinary traditions and learn how to cook like a local as our Chef takes you through the secrets of preparing local favorites.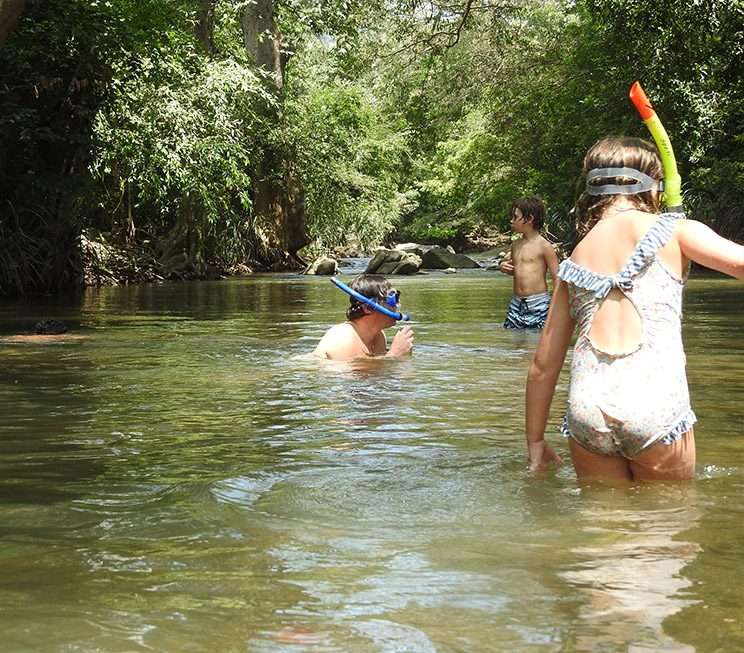 Snorkeling in Kirindi Oya
Cascading down 200 meters, Kirinidi Oya is a breathtaking stream of water rich in aquatic flora and fauna, surrounded by lush greenery. Immerse yourself in a freshwater snorkeling adventure and discover the fascinating life underwater.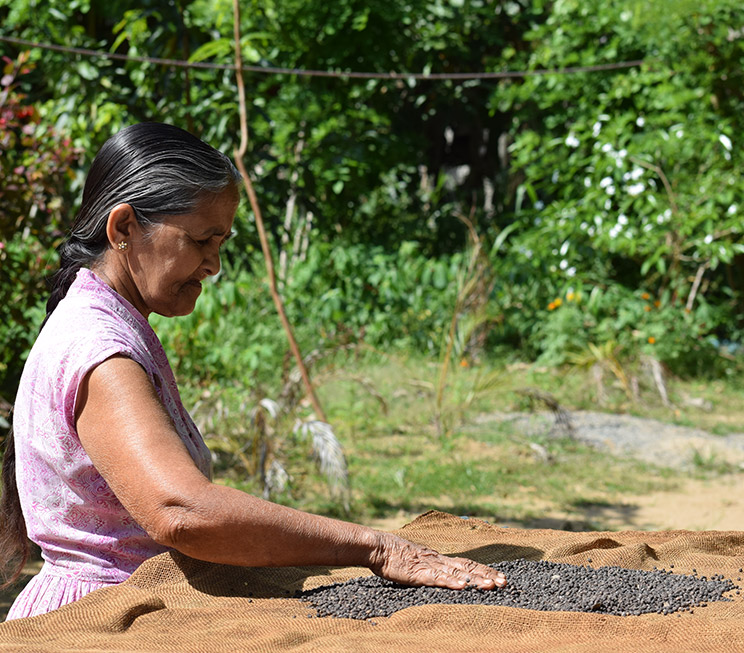 Spice Story of Kaduruketha
Visit our local spice suppliers and witness the preparation and processing of spices firsthand and have the opportunity of buying premium quality, freshly ground spices as well.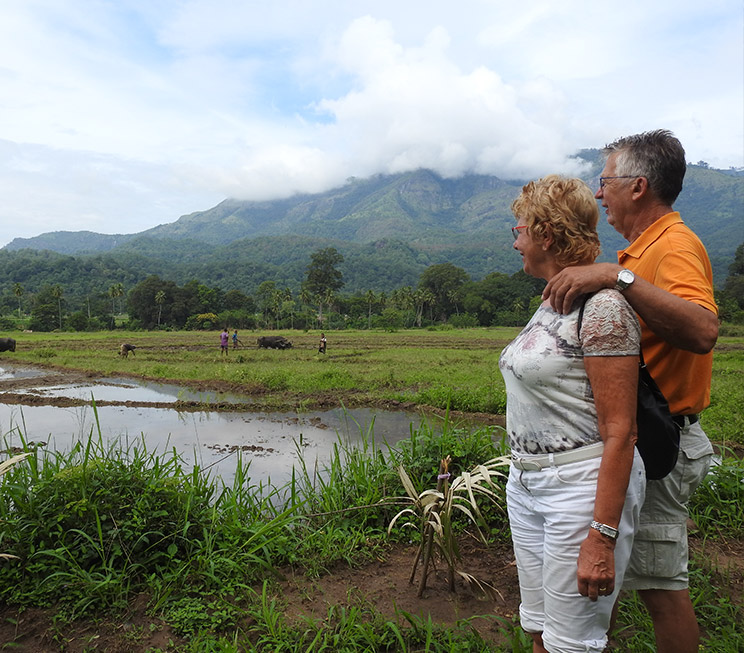 Start your morning with a walk through the verdant paddy fields of Jetwing Kaduruketha, accompanied by our resident naturalist and learn the nitty-gritties of paddy cultivation and the many varieties of traditional rice, including how they are grown and their many health benefits.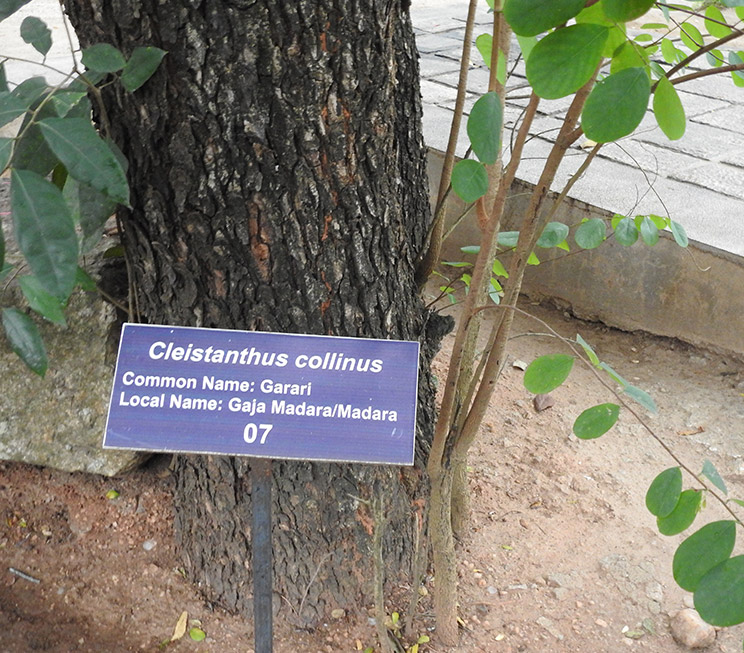 Our property harbors over 100 species of trees, including a variety of indigenous trees. Revel in the rich vegetation that surrounds you by taking a tour around the property with our resident naturalist and get to know the lesser known facts about tropical trees.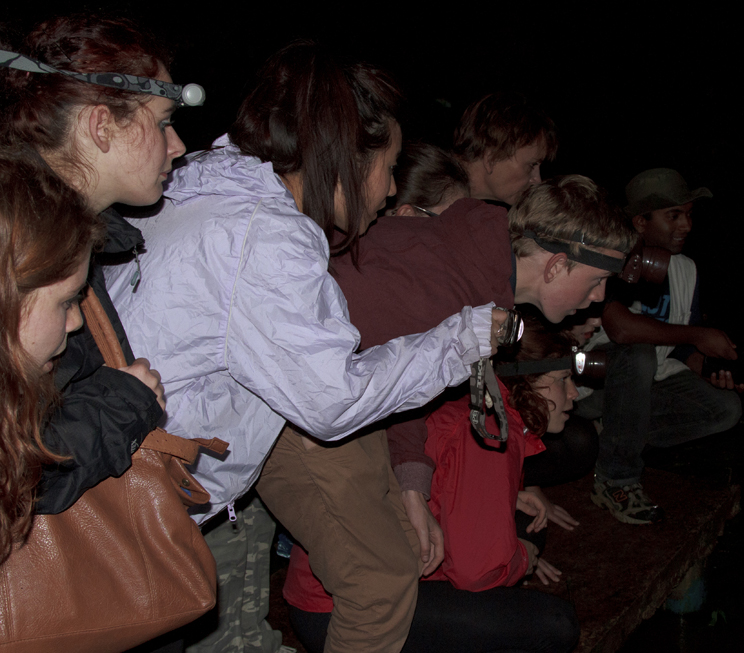 Take a stroll around the property after hours to spot a variety of animals such as owls, frogs and a plethora of insects in their nocturnal habits, accompanied by our resident naturalist, who will be sure to pique your interest with fascinating facts about these enthralling creatures.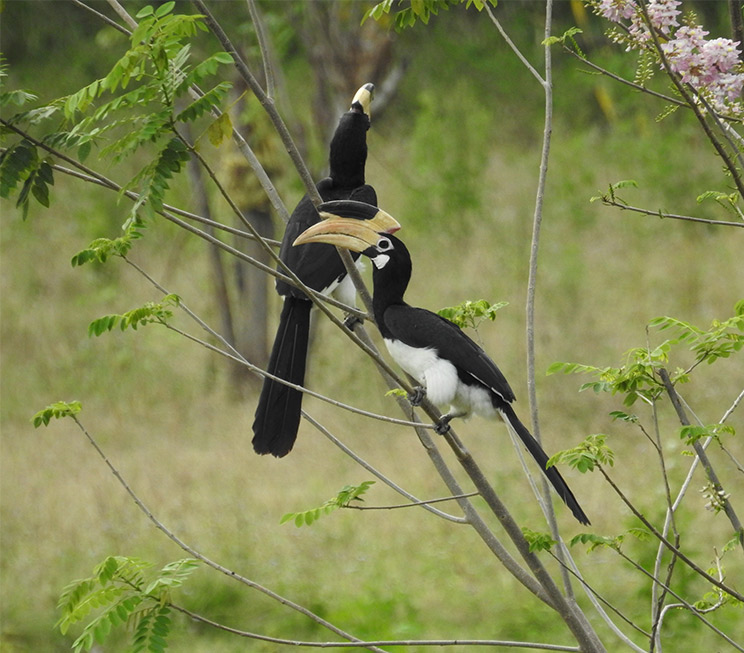 Grab a pair of binoculars and embark on an exciting bird watching expedition to see the thriving birdlife of Wellawaya – both migratory and endemic such as the Sri Lankan Grey Hornbill, Sri Lanka Hanging-parrot, Sri Lanka Emerald-collared Parakeet, Sri Lanka Small Barbet and many more.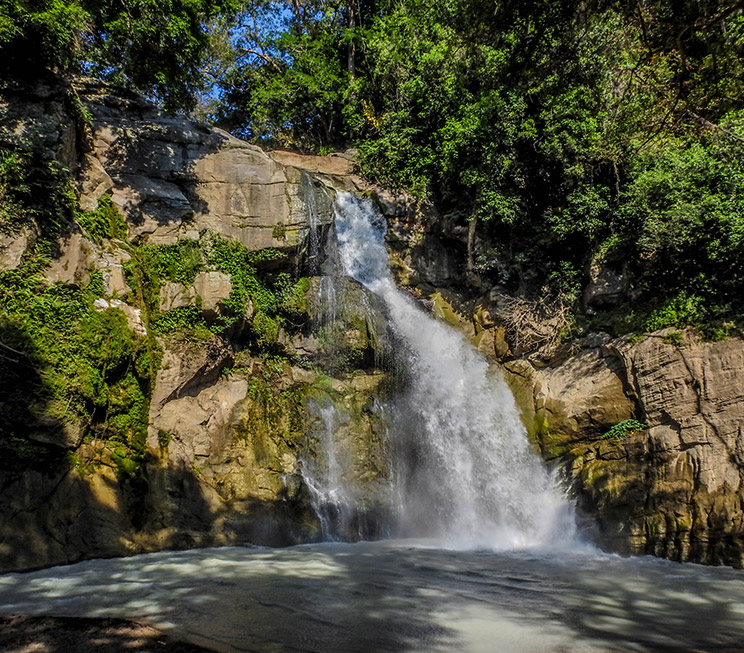 Small yet enchanting, Ella Wala waterfall is one of the most popular attractions in Wellawaya. This secluded waterfall lies hidden inside the jungle about 5 kilometers from the town and can be accessed by bicycles.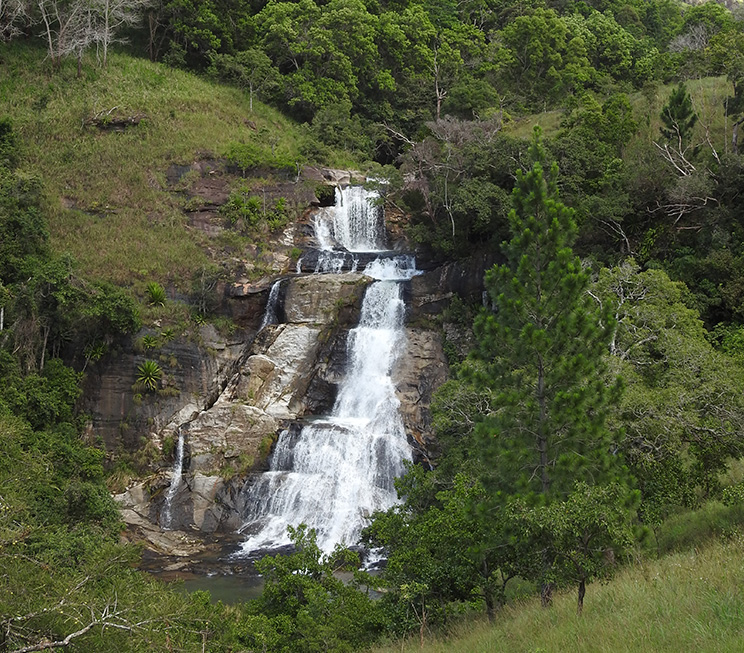 Adventure at Diyaluma and Udadiyaluma
Steeped with folklore, Diyaluma is the second highest waterfall in the island and the perfect spot for a day full of adventure. Take a hike through the long grass of the Poonagala mountains to discover multiple falls, breathtaking views and the rare chance of encountering elephants and other wildlife.
Immerse yourself in the magnificence of a by gone era as you visit some of the most popular archaeological sites in our neighborhood - Buduruwagala, Yudaganawa, Maligawila and Biso-Kotuwa.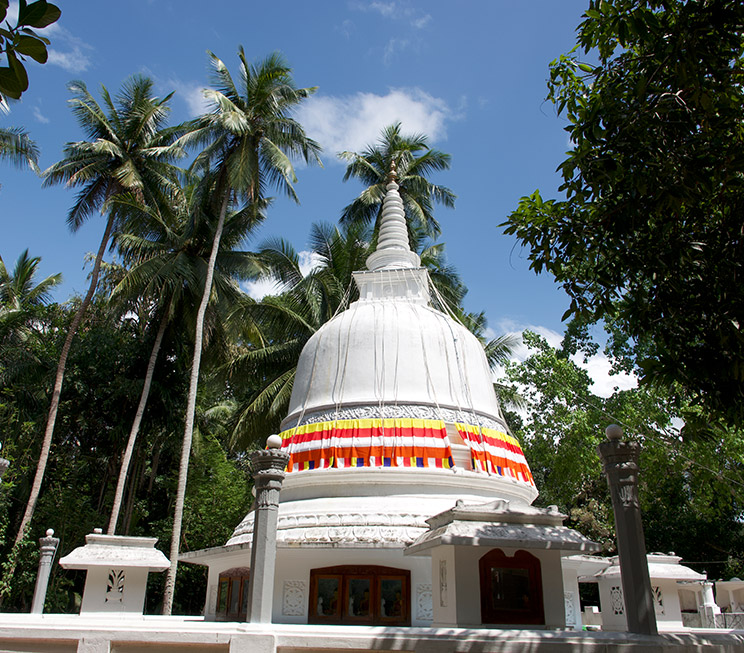 Just in the vicinity of Jetwing Kaduruketha is the ancient Weligamvehera Temple, build by King Devnampiya Tissa in the 3rd century BC. Join our naturalist as he takes you on a tour around the temple, narrates the story of its origins and teaches you the many traditions centered around worshiping Lord Buddha.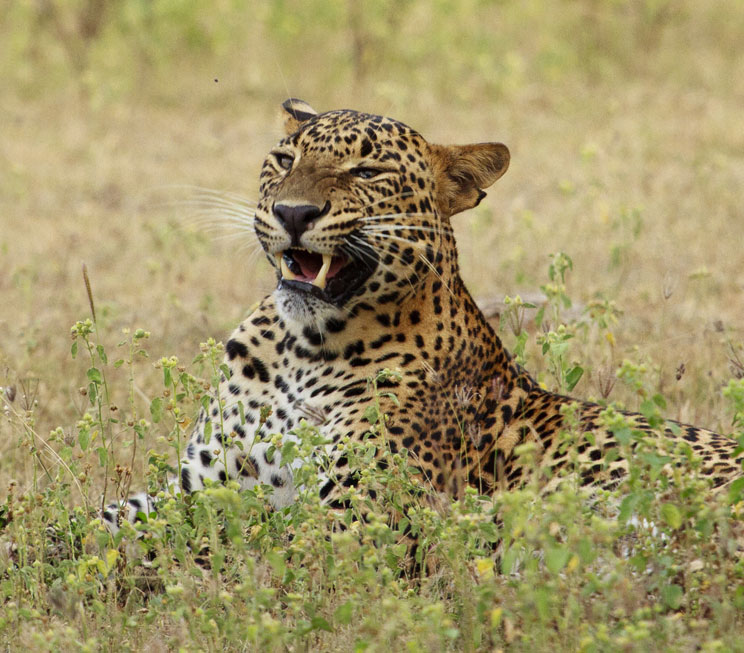 Leopard Safari at Weheragala
Embark on a safari to the lesser explored Weheragala – also known as Yala Block V – and spot the mysterious leopard and other wildlife in their natural habitat. The Weheragala reservoir and archaeology monuments in the surrounding area will add variety to your visit as well.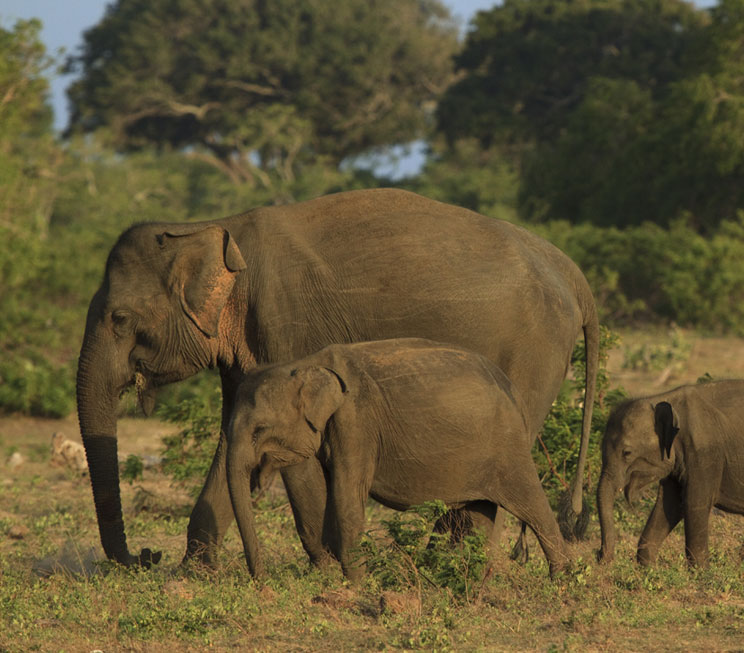 Elephants at Uda Walawe National Park
Famed as the best place in Sri Lanka to see wild Asian Elephants, Uda Walawe National Park is home to over 500 elephants. Largely comprised of grasslands and bush forests, many other species of mammals such as the water buffalo, wild boar, spotted deer and sambar deer and as well as a host of colorful birds, both endemic and migrant are found here.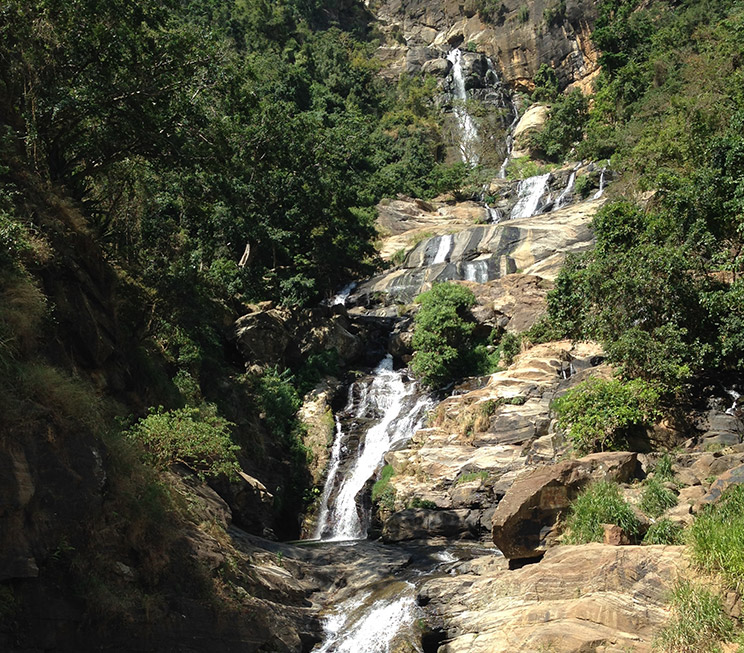 Once a simple town in the hills, the beautiful Ella has emerged as one of the most popular destinations in Sri Lanka, with its breathtaking waterfalls, greenery and hills. Take a tour to Ella and visit its many wonders such as Ella Rock, Little Adam's Peak, Demodara Nine Arch Bridge and Ravana Falls.