Experiences
An Unexplored World of Adventure
At Jetwing Kaduruketha, experiences are aplenty. From the traditional farmlands of our home to the picturesque regions of our island beyond, Wellawaya is a forgotten gateway to a world of Sri Lankan adventures that range from chasing waterfalls, discovering archaeological sites, hiking, trekking, roaming around on wildlife safaris, and more.
Amidst the serene environment that surrounds our home of Sri Lankan hospitality, indulge in agro-luxury with organic gardening at our farm, or witness the celebrations of paddy farming and harvesting festivals of the local Maha and Yala seasons, where the first harvest of rice is offered to deities in a traditional ceremony known as 'Dewa Danaya'. For further exploration, we also offer village walks, a tree trail, and nocturnal wildlife trail as outdoor excursions, along with a dedicated bird watching experience that allows you to spot over 120 species of birds within the resident environment of Jetwing Kaduruketha.
If you wish to spot even more species of wildlife, the Uda Walawe National Park further south is not only home to the largest population of elephants in Sri Lanka, but also other animals such as wild buffalo and spotted deer to name a few. In the neighbouring regions, the Hadapanagala Tank is another hotspot for elephants, while the Weheragala section of Yala National Park is known as one of the best places in the world to spot the elusive Sri Lankan leopard.
Beyond Wellawaya, travel through lush tea plantations of our central highlands to popular mountain destinations such as Ella, complete with its spectacles of the Nine Arch Bridge, Little Adam's Peak, Ravana Falls, and more. An alternative is the Poonagala mountain range, where Jetwing Kaduruketha organises adventurous hikes through the cool climes. Diyaluma Falls, the second highest waterfall in Sri Lanka, is also located in the regions that surround these highlands, while the secluded Elle Wele waterfall can be accessed by bicycle from our hotel.
Finally, Wellawaya is also conveniently located in a region of historical significance. For instance, archaeological sites such as the Buduruvagala and Yudaganawa Temples take you back centuries, yet remain not too far away from Jetwing Kaduruketha, while the ruins of Maligawila and the biso kotuwa complex at Galebedda remain feats of ancient engineering and construction that should not be missed.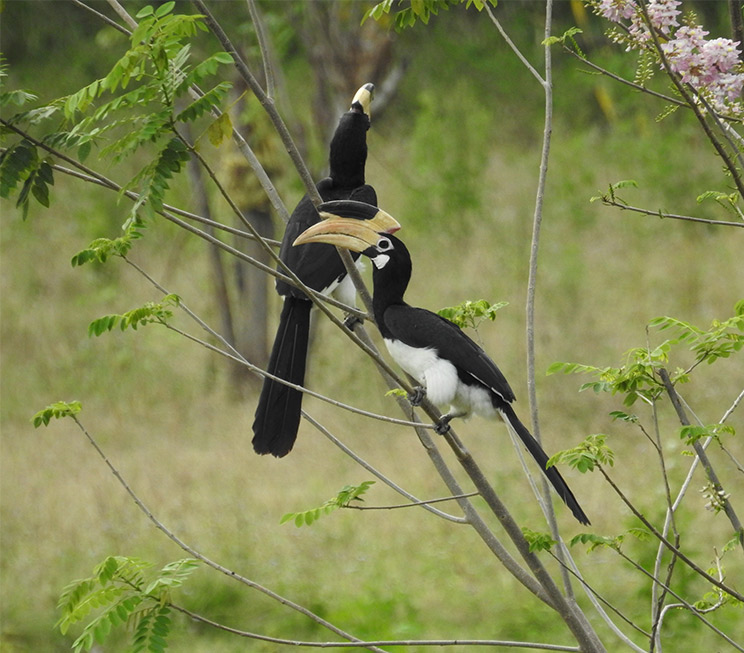 Spot over 120 species of birds within the traditional farmlands of Jetwing Kaduruketha.
Marvel at Sri Lanka's tallest standing Buddha statue at a 10th century temple.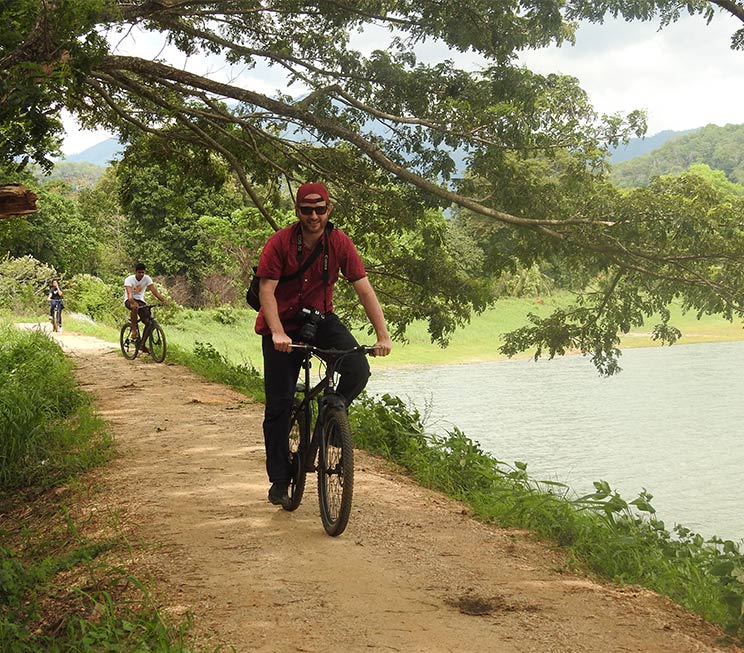 Take two wheels to a mountain waterfall with a natural pool for safe bathing.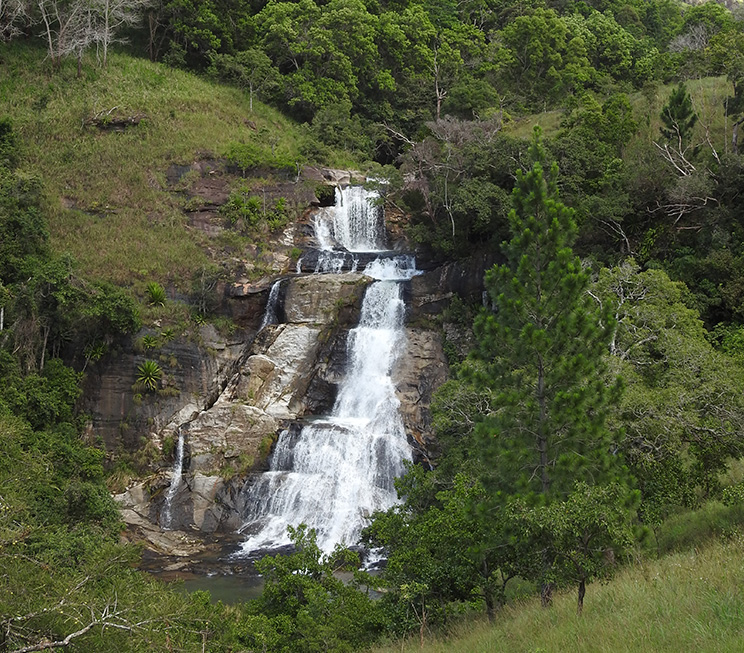 Chase the second highest waterfall in Sri Lanka.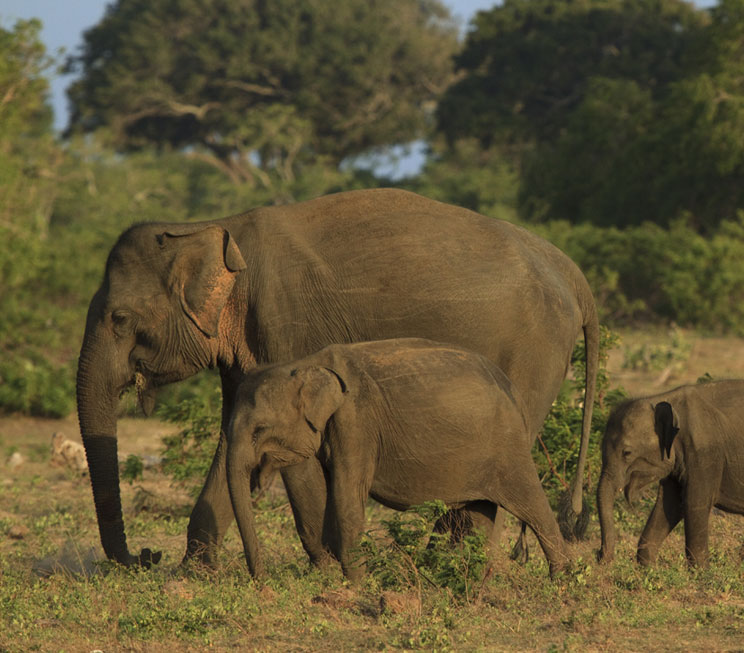 Elephants at Hadapanagala Tank
Watch elephants gather in a magnificent man-made reservoir every evening.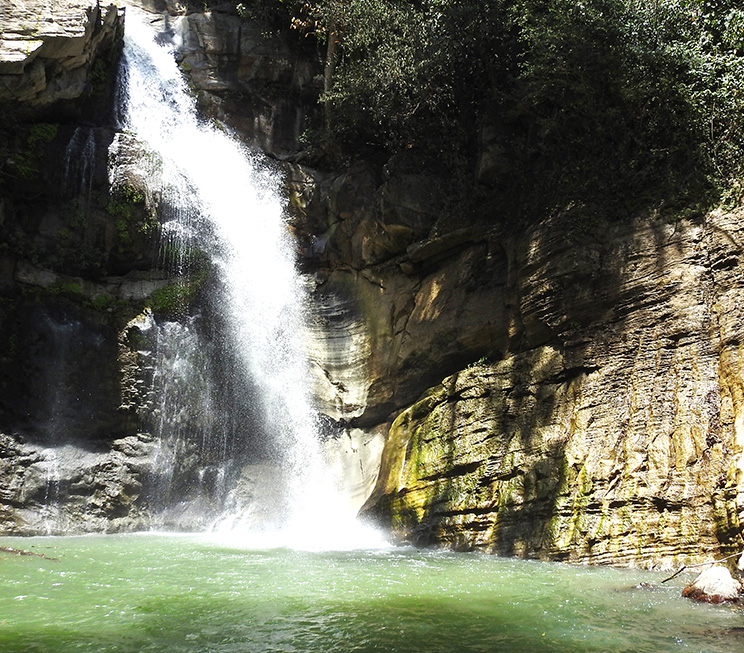 Visit a popular mountain town filled with history, nature, and adventure all around.
Witness feats of ancient Sri Lankan engineering at two archaeological sites.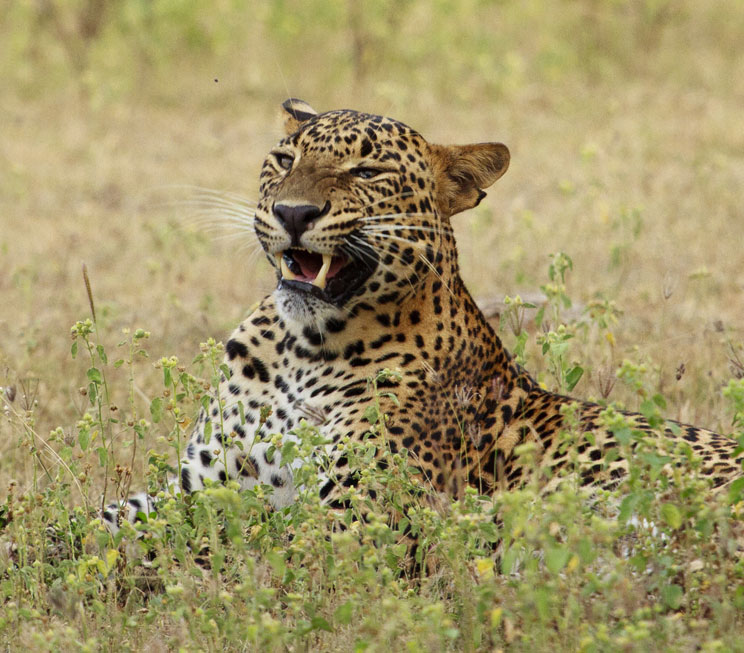 Leopard Safari at Weheragala
Look out for the elusive Sri Lankan Leopard at one of the best spotting sites in the world.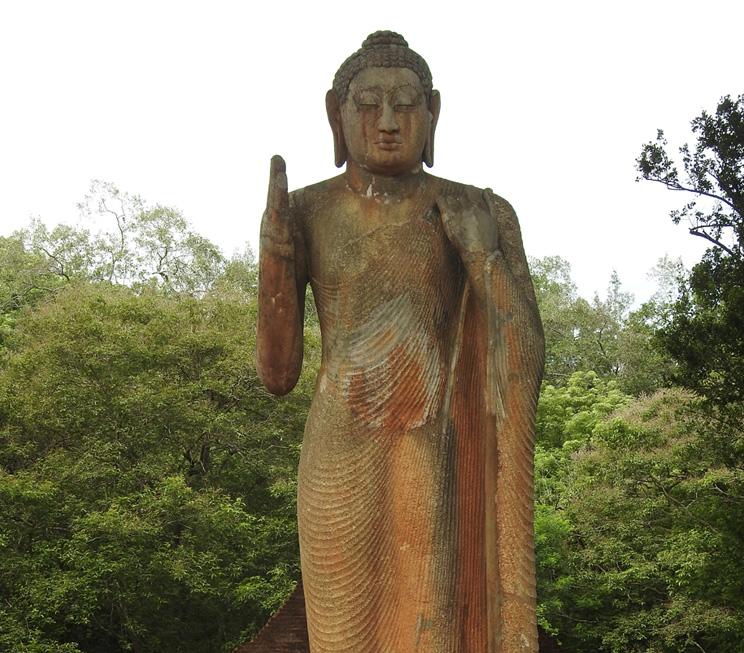 Examine an archaeological site abound with monuments such as a freestanding limestone Buddha statue.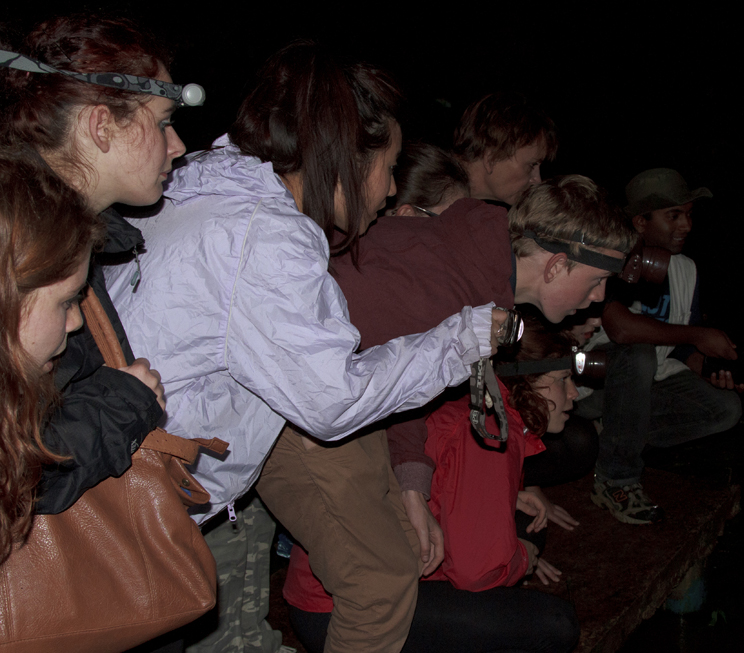 Observe nocturnal wildlife in their natural habitat on a daily trail through our surrounding greenery.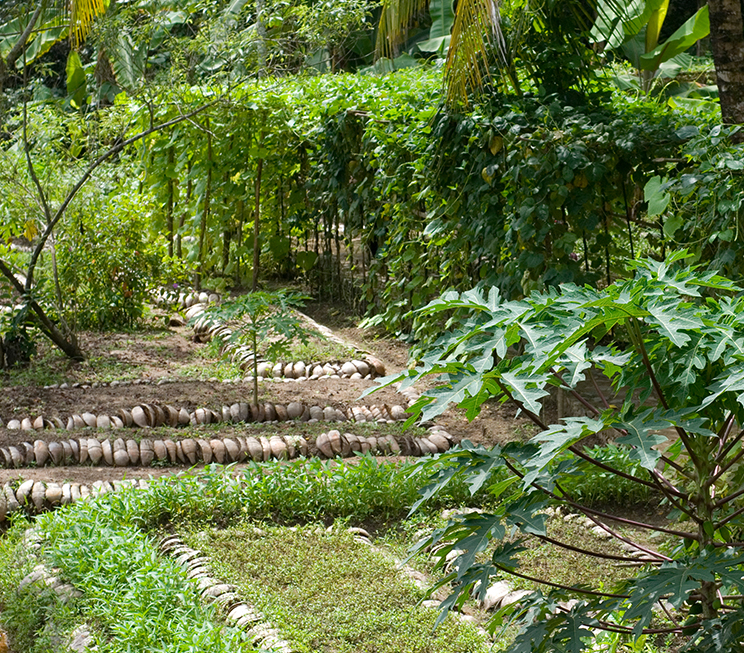 Pick vegetables and other local produce from our organic farm at Jetwing Kaduruketha.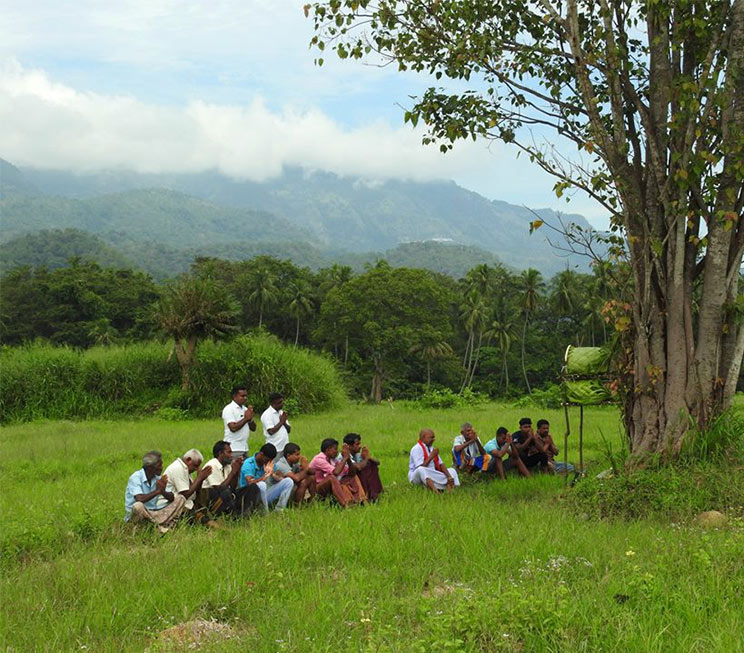 Paddy Farming & Harvesting Festivals
Be a part of traditional ceremonies that celebrate the first harvests of the local farming seasons.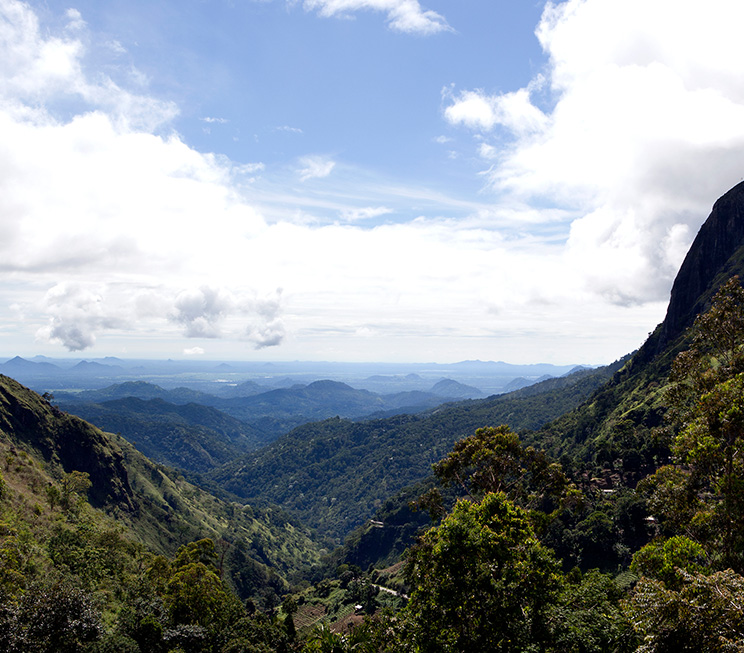 Hike through our neighboring hills with the option of camping overnight.
Travel through the lush plantations of our magnificent mountains in Dambatenne, Haputale, and Poonagala.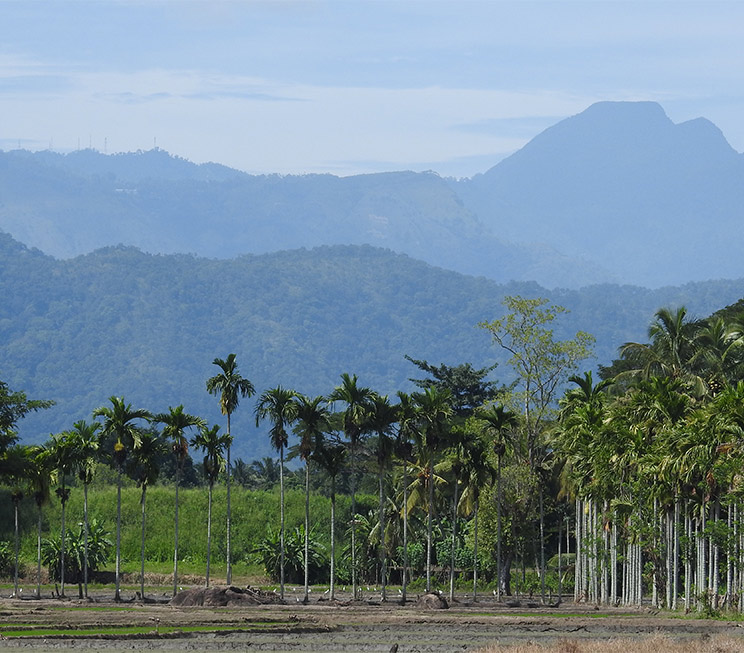 Explore the natural surroundings of Jetwing Kaduruketha.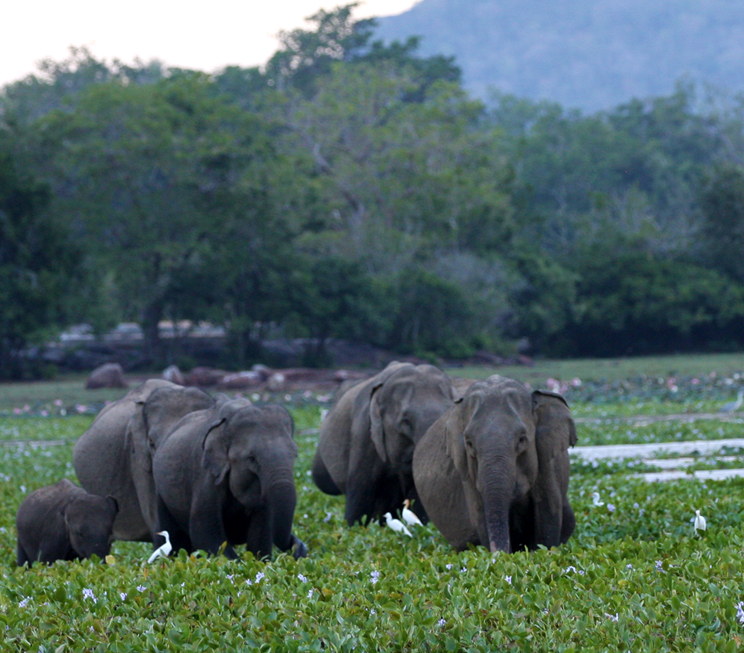 Roam a national reserve with the largest population of elephants in Sri Lanka.
Discover the rural neighbourhoods that surround our home at Jetwing Kaduruketha.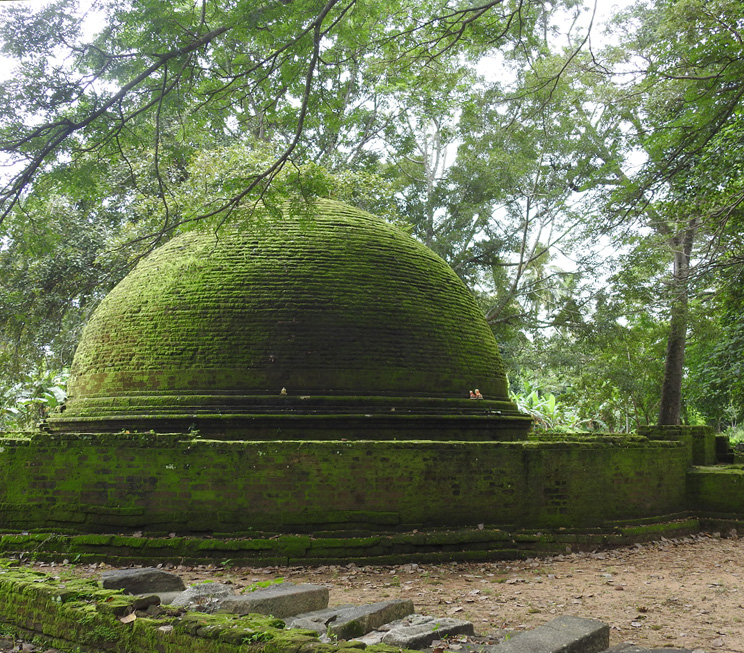 Revisit the site of an epic battle that took place in the 2nd Century BC.