Spa Treatments
Experience the ultimate in pure serenity
Immerse yourself in a sanctuary of wellness where trained Balinese therapists will help you relax, rejuvenate and revitalize, with a range of holistic spa treatments inspired by century old techniques. The Balinese Ayu Spa recognises that each guest, each face and each body is unique and ensures that you receive the ultimate in pure serenity. Whether you're yearning for some "me time" or looking to share the experience with a loved one, our extensive range of individual and couple packages offer everything from stress relief, rejuvenation and reflexology, to traditional Ayurveda and hair and beauty offerings, indulging the body and soul.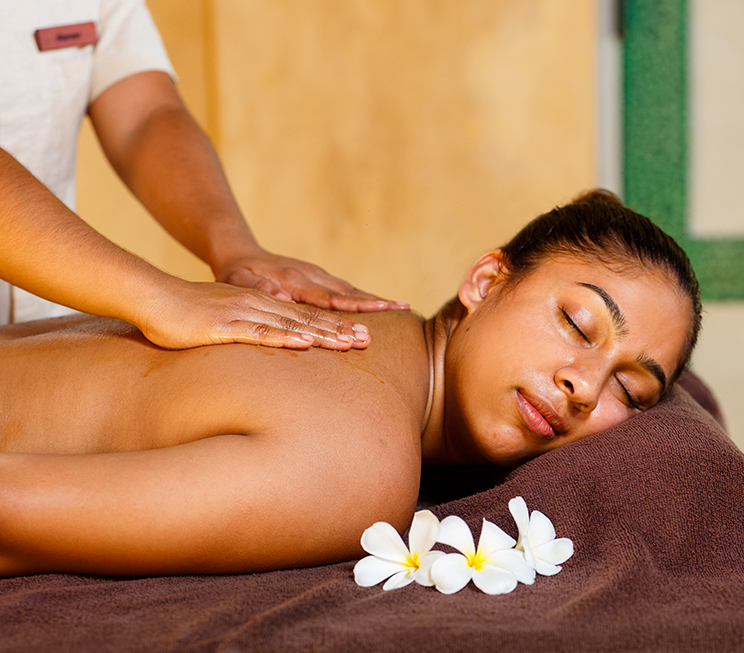 For those looking for deep cleansing, nourishing and revitalising benefits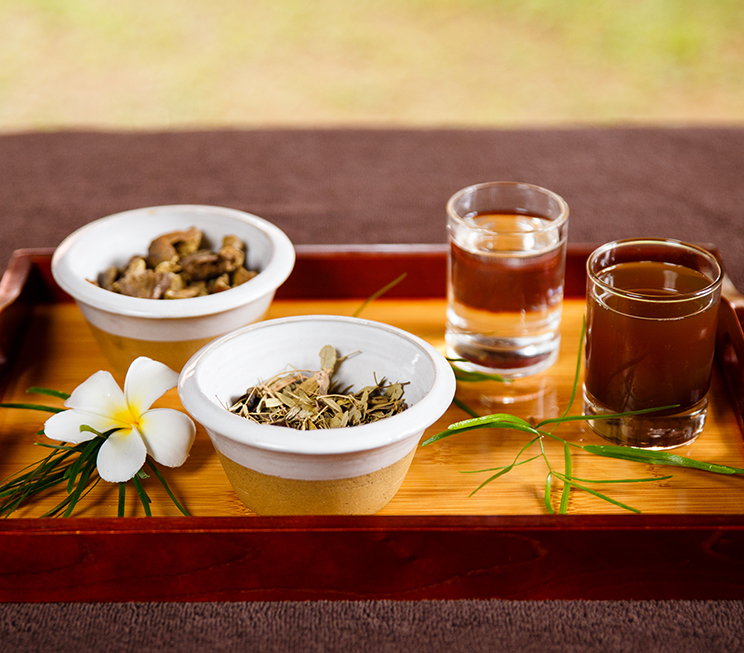 Traditional Ayurveda Treatments
Enjoy traditional Ayurveda treatments that enrich the mind, body and soul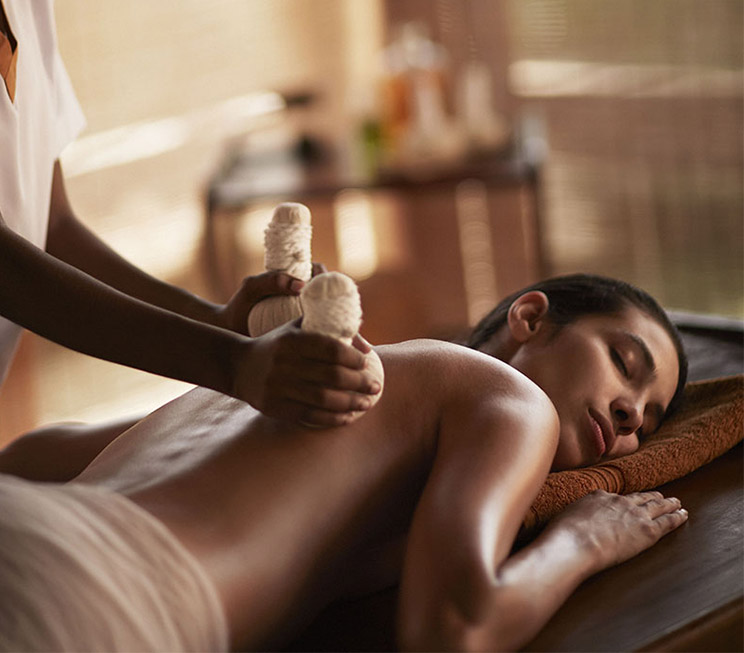 Indulge in centuries of healing wisdom with treatments that refresh and revitalise your body, mind, and soul.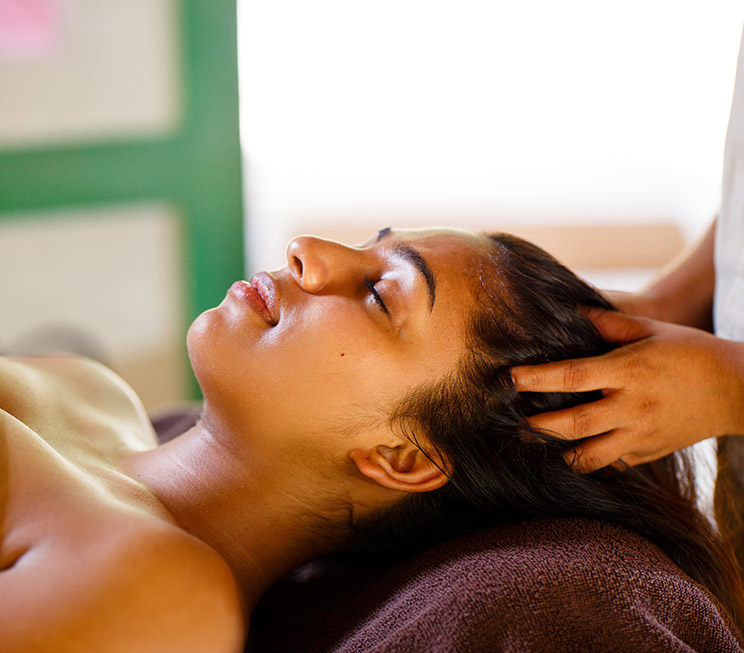 Nourish and renew with all natural ingredients and techniques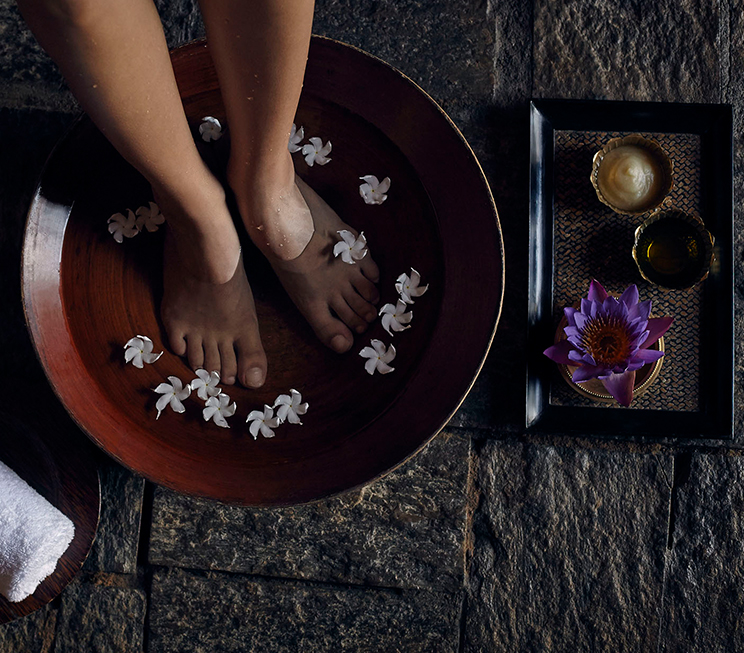 Facials, manicures and pedicures to pamper and indulge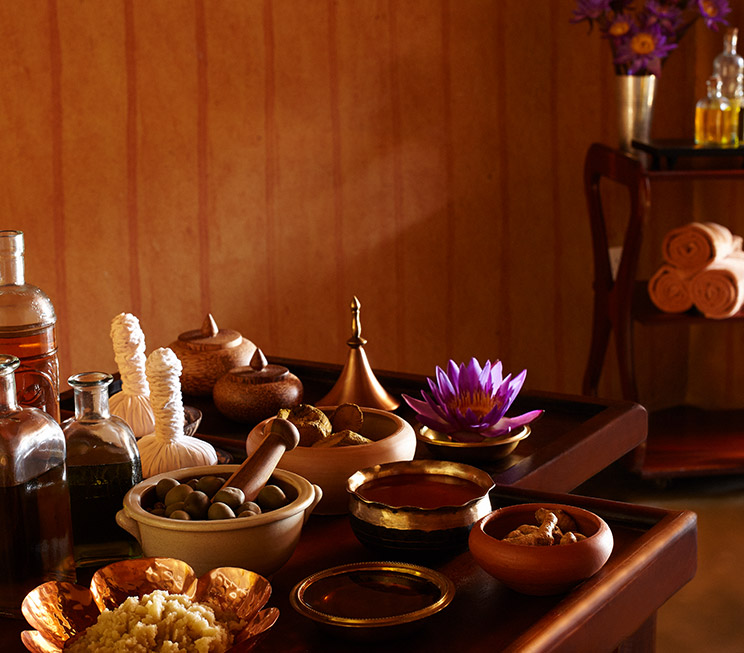 Relax, rejuvenate and revitalize, with a range of holistic spa treatments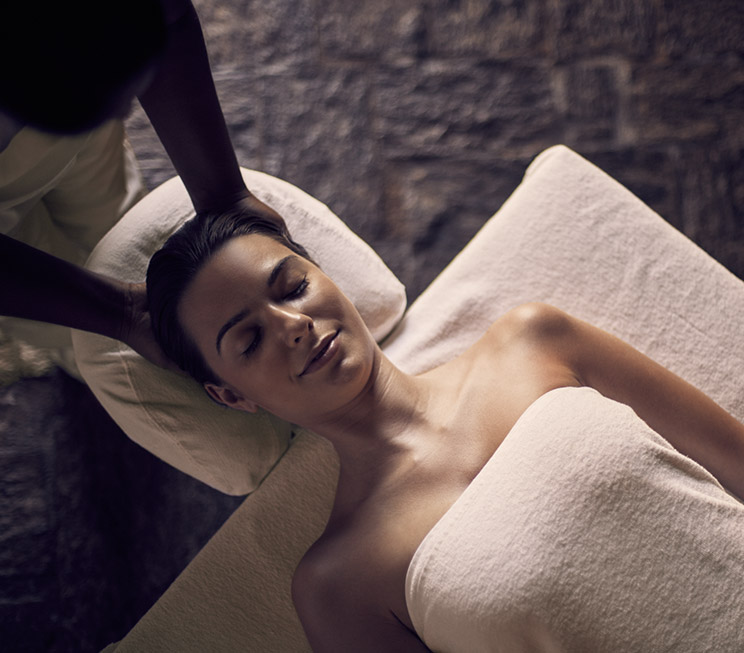 Experience blissful wellness with your loved one with our couple packages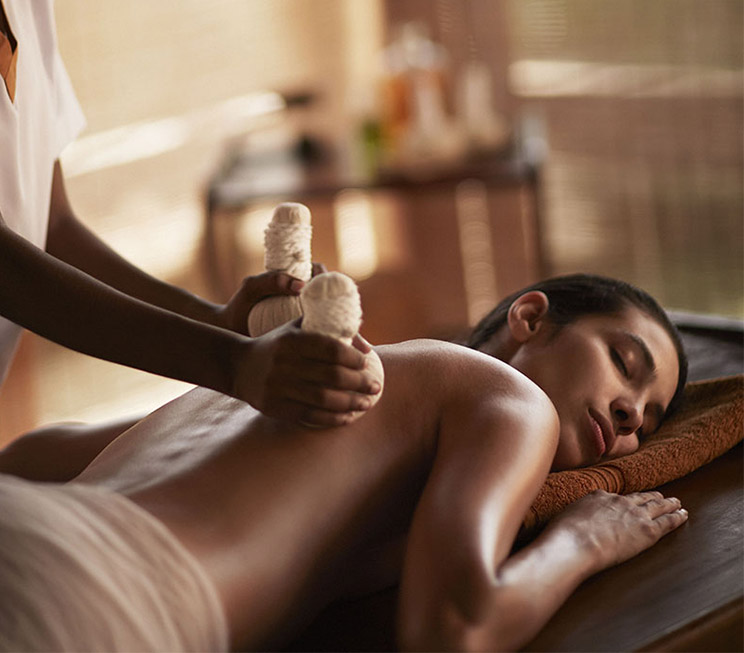 Relax, rejuvenate and revitalize, with a range of holistic spa treatments