Spa & Wellness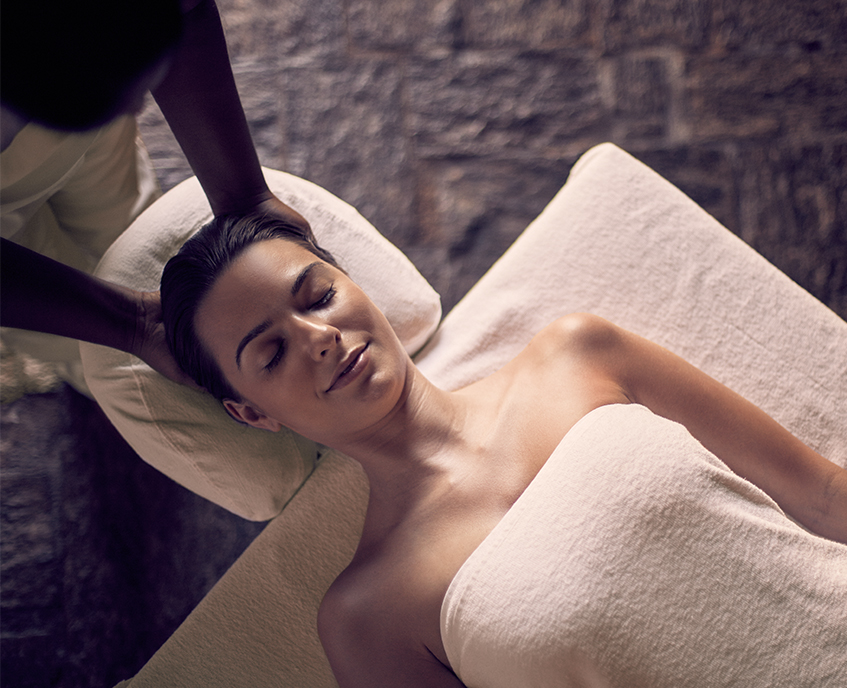 Relax and Renew
Fulfilling Experiences With Traditional Luxuries
Live among our home of Sri Lankan hospitality inspired by a traditional village, consume fresh produce cultivated through traditional practices, and lead a wholesome life with traditional therapies. The trifecta of historical luxuries at Jetwing Kaduruketha are truly fulfilling in all senses of the word, and are a welcoming pleasure of our hospitality at the foothills of Wellawaya. As you immerse yourself in the calming atmosphere of our rustic home, allow us to treat you to a healthy holiday that refreshes your mind, body, and soul.
Your Inner Sanctuary
Live Well In Agro-Luxury
Nestled in a pocket of southeastern green landscapes, Jetwing Kaduruketha serves as the ideal location to indulge in your healthy lifestyle. With a 230-square metre swimming pool overlooking the lush paddy fields that make up our home, wellness at our home of Sri Lankan hospitality is serene as it is picturesque. A number of spa treatments and therapies are also available at Jetwing Kaduruketha for you to relax and unwind in, while dedicated yoga programmes can also be arranged at your desire.