Spa & Wellness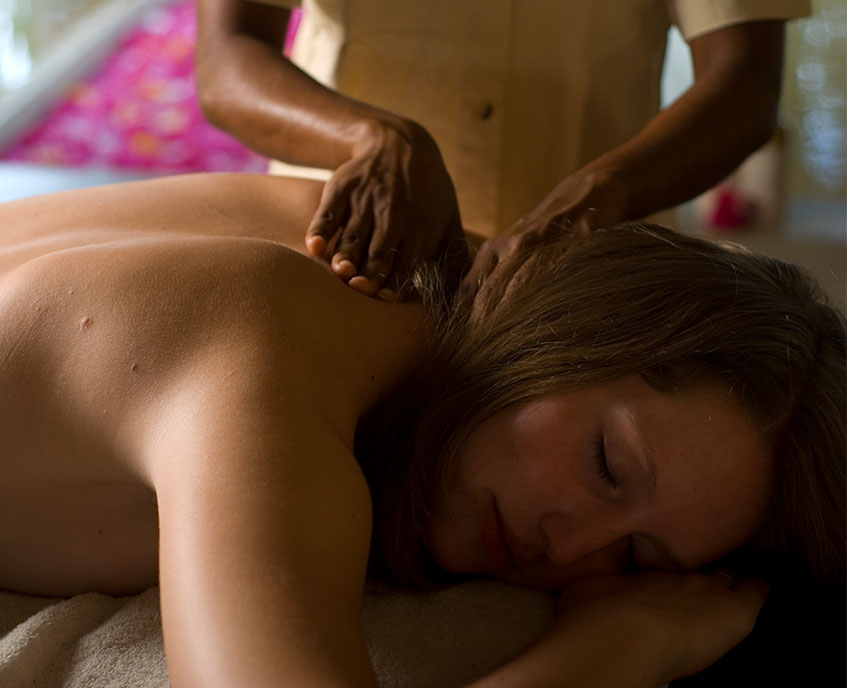 Relax and Renew
Invigorate Yourself In Our Luxurious Sanctuary
At Jetwing Vil Uyana, the luxuries of our sanctuary are the ideal respite for your active lifestyle. As you immerse yourself in the natural environment that surrounds us, indulge in a variety of amenities that promote wellness and overall harmony for your mind, body, and soul during your vacation at our home of Sri Lankan hospitality.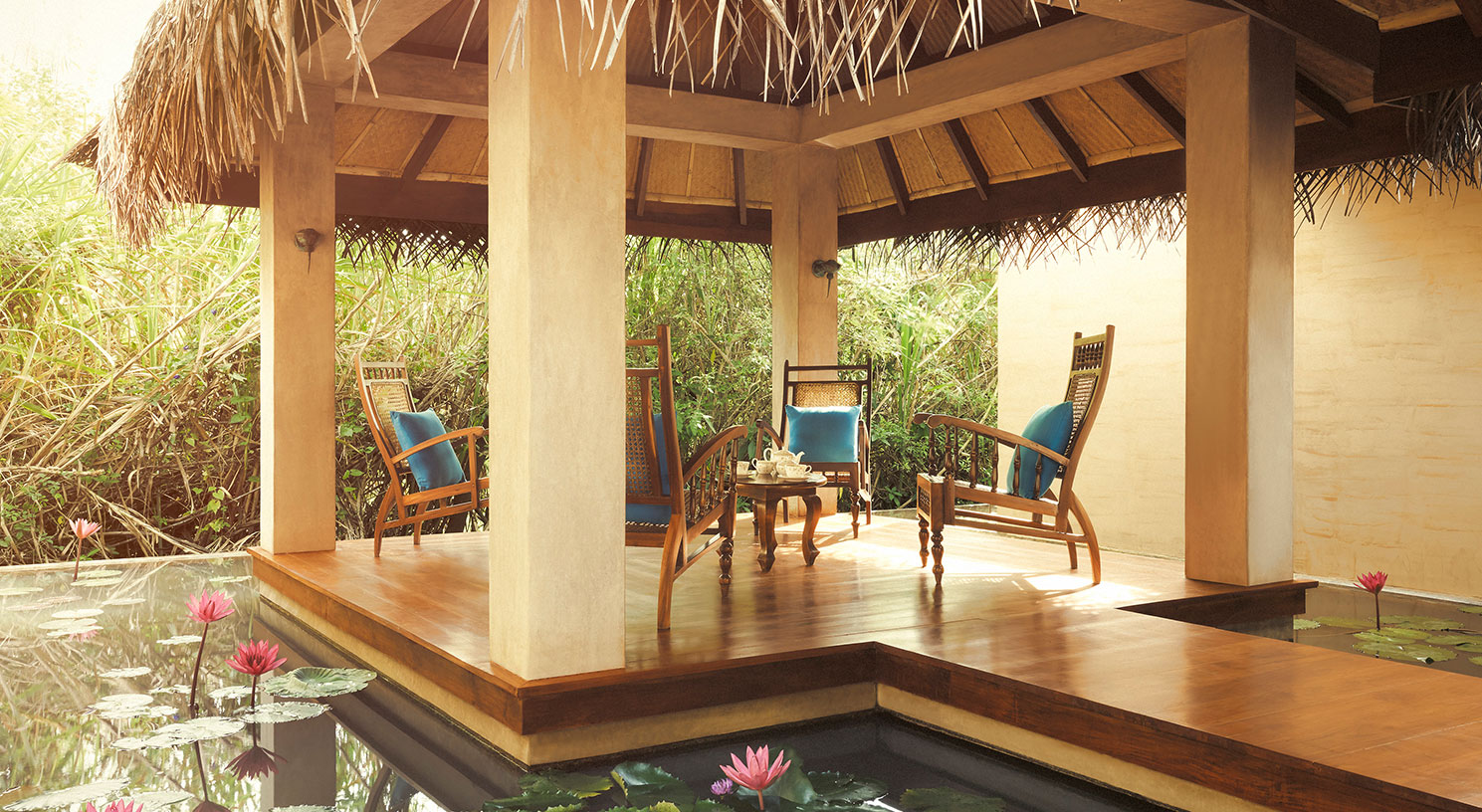 An Exquisite Selection Of Tropical Therapies
What a sensational experience! Such a serene and beautiful spa!
Deb Rogers
Your Inner Sanctuary
Our Natural Environment, Your Mind, Body and Soul
Unwind in the tranquility of our wellness sanctuary, designed with sublime purity to offer you holistic revitalization during your stay with us. Jetwing Vil Uyana invites you to indulge in an array of therapies amidst rejuvenating ecological luxury at our Island Spa, where trained therapists offer the best of care.
As added pleasures at our home of hospitality, we also offer a modern gym to complement your active lifestyle, along with an inviting swimming pool that serves as a refreshing respite in the most exclusive sanctuary on Earth. As each wellness facility here at Jetwing Vil Uyana has been designed to promote healthy, wholesome living within a luxurious natural environment, we welcome you to treat your mind, body, and soul to an experience like no other.