Jaffna Sky Lounge
From sunset to starlight, drink in the view of our panoramic peninsula.
Resting atop our regional skyline, the Jaffna Sky Lounge by Jetwing Jaffna overlooks our lively city, accompanied by a horizon dotted by silhouettes of palmyrah trees at sunset. Under the moonlight, the ocean breeze sets in for a relaxing yet lively atmosphere to enjoy a selection of signature cocktails, delicious meals inspired by regional produce and good music to carry you in to a memorable night.
Loved by our locals and adored by every visitor, Jaffna Sky Lounge is a true testament to Jetwing Jaffna's warmth and personalized service, making it a must-visit spot on a trip to the northern peninsula.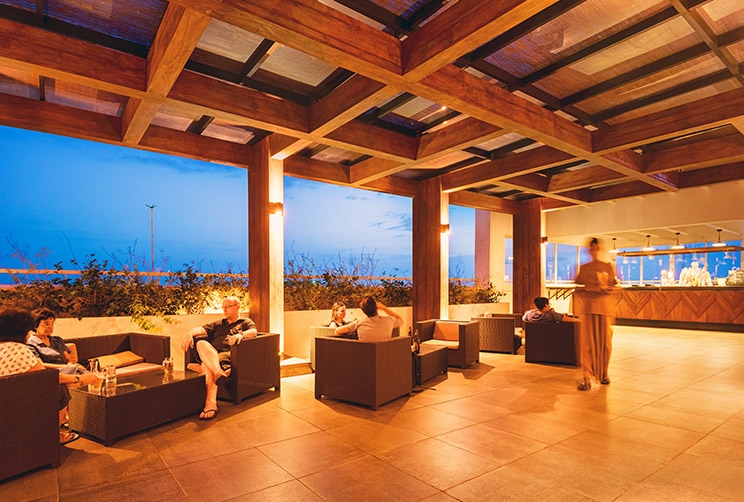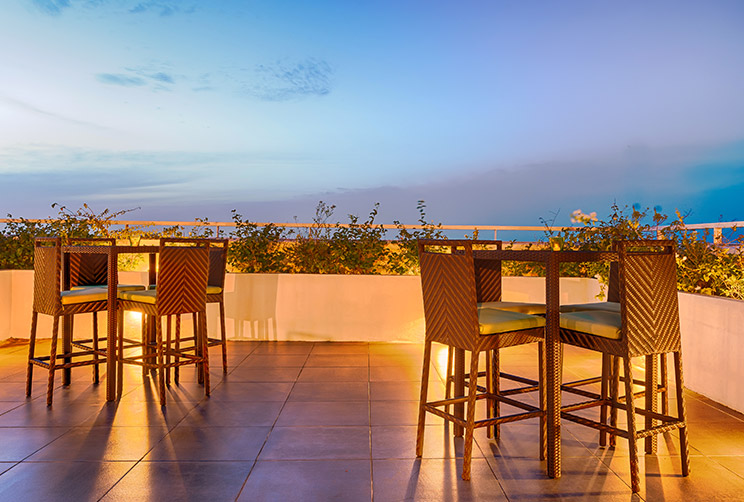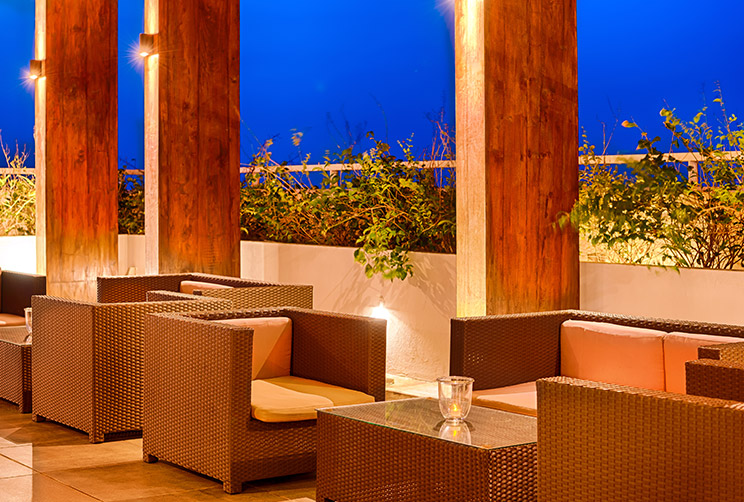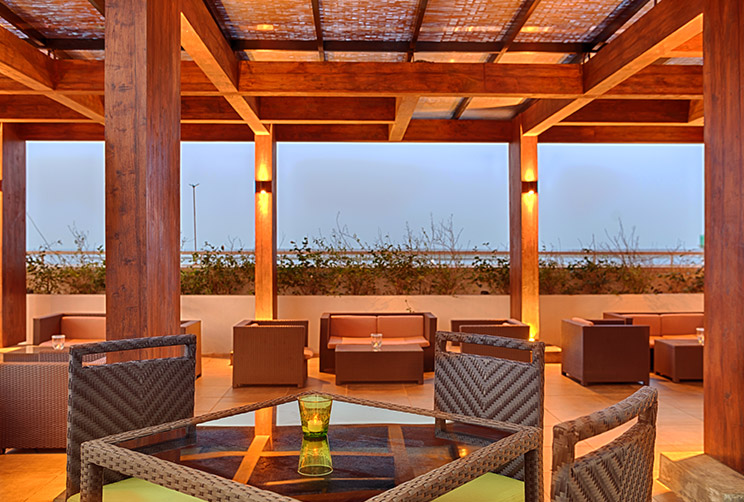 11:00 AM - 10:00 PM
45 Persons
Make your online reservation now