Experiences
Explore the historic northern province
An adventurous combination of historical, cultural, and geographical experiences is sprawled across the northern peninsula. Largely unexplored, the wonders of our vast region have lived through decades of strife yet remain beautifully preserved for all those who come upon them.
From the balcony of your room, you will observe how lagoons separate the peninsular lands of Jaffna, while our offshore islets share the ocean with India – on a clear day, their shores may even be seen from our own. Here, our northern heritage lives on through legacies of ancient kingdoms and cultures, scattered across causeways that lead you on journeys lined with palmyrah trees scraping the northern skies.
Discover The Uncharted North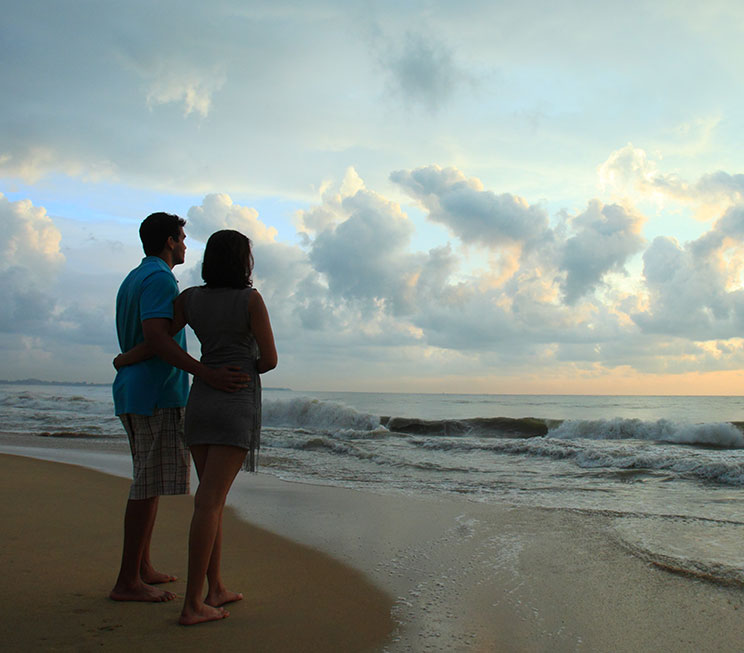 The most popular beach on the peninsula, named after its resident coastal trees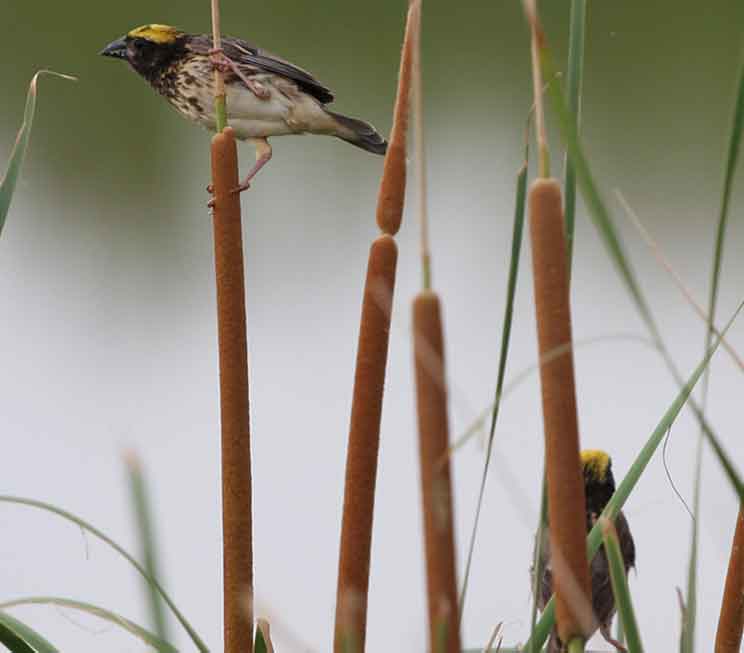 Chundikulam Bird Sanctuary
An unfrequented hotspot for birdwatchers in the northern province.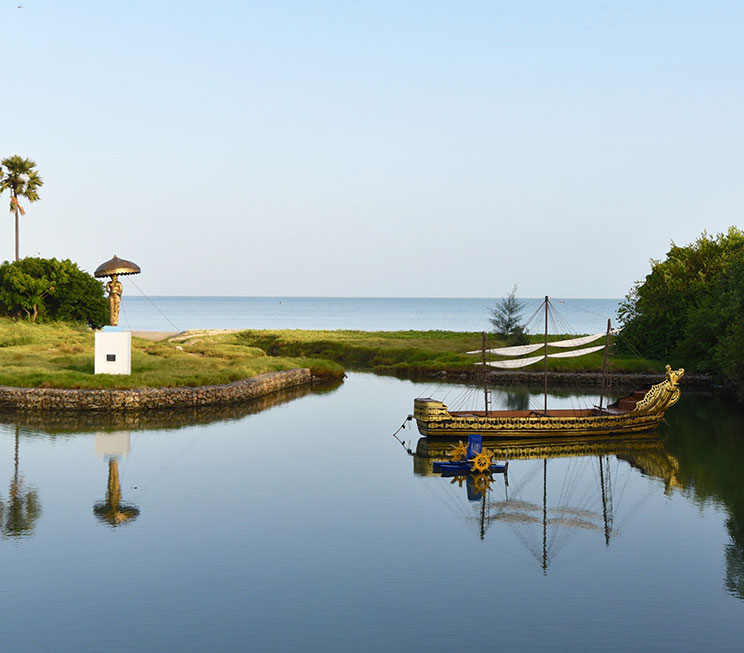 The ancient port where a sacred sapling arrived over 2000 years ago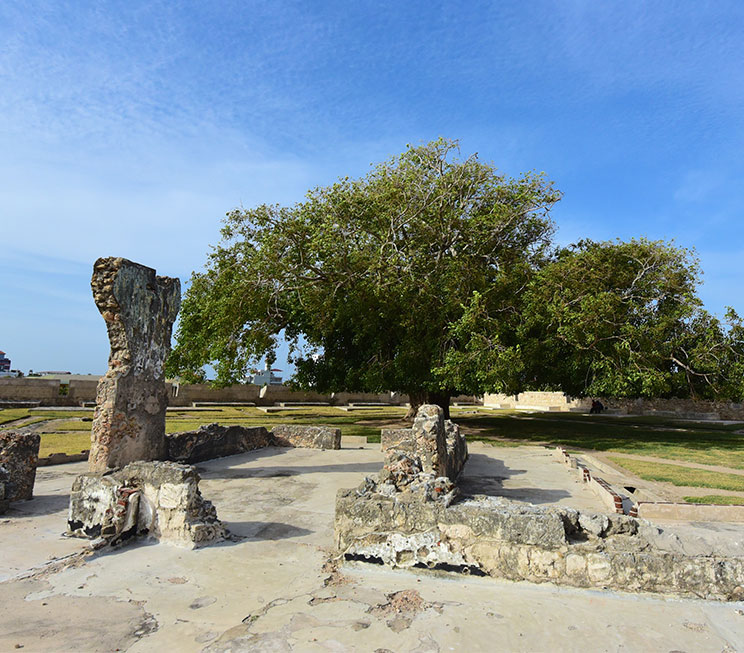 Fortified remnants of colonial history in the north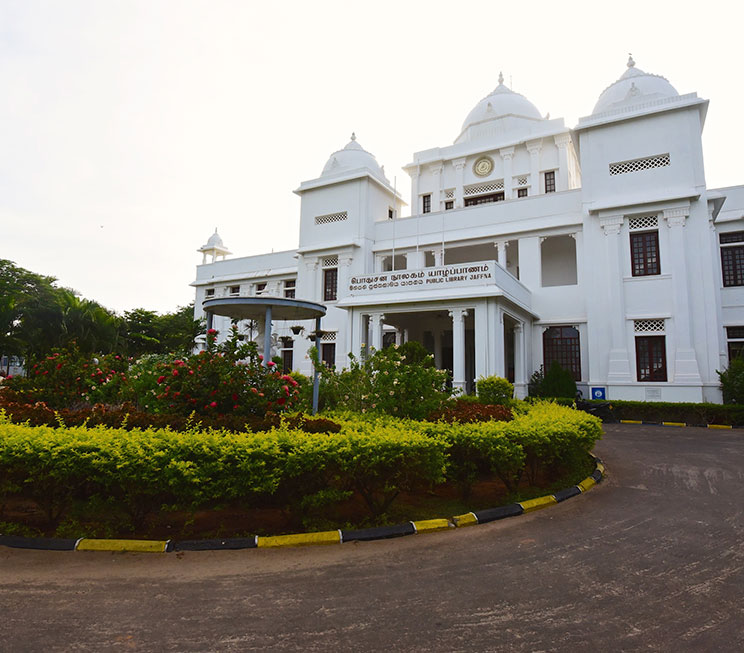 Perhaps Jaffna's most iconic landmark, symbolic of our regional history and culture
A bustling harmony of chaos and captivation with an array of local produce found nowhere else in Sri Lanka
One of few Buddhist legacies preserved across the entire northern peninsula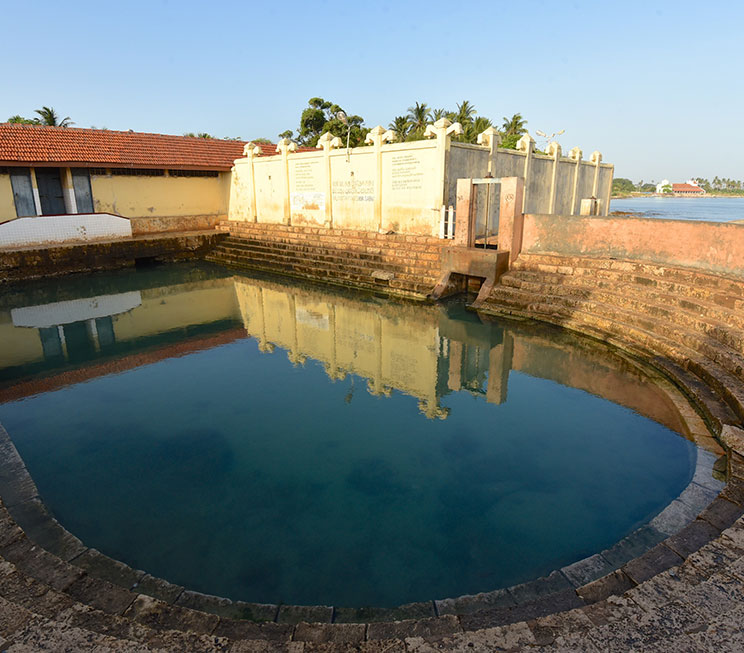 A historical area home to a legendary water spring, and one of Sri Lanka's five sacred kovils for the Hindu deity Shiva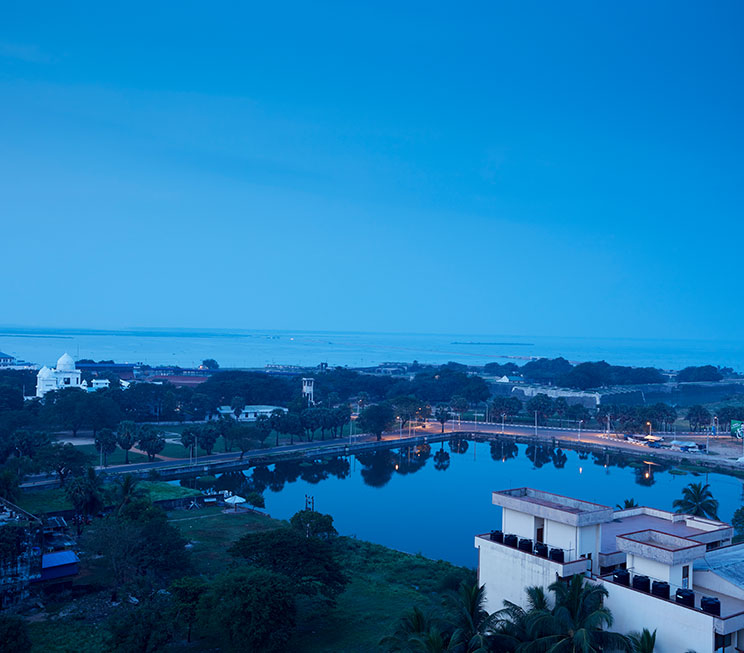 A famed ancient island off the peninsula, revered by Buddhists and Hindus for centuries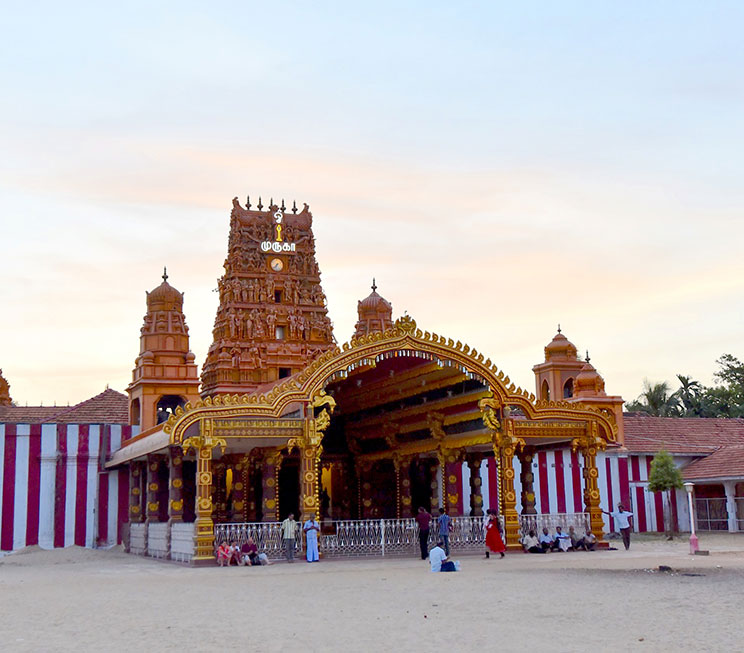 A noteworthy icon of Hindu culture that hosts the island's longest festival in the ancient capital of the Jaffna Kingdom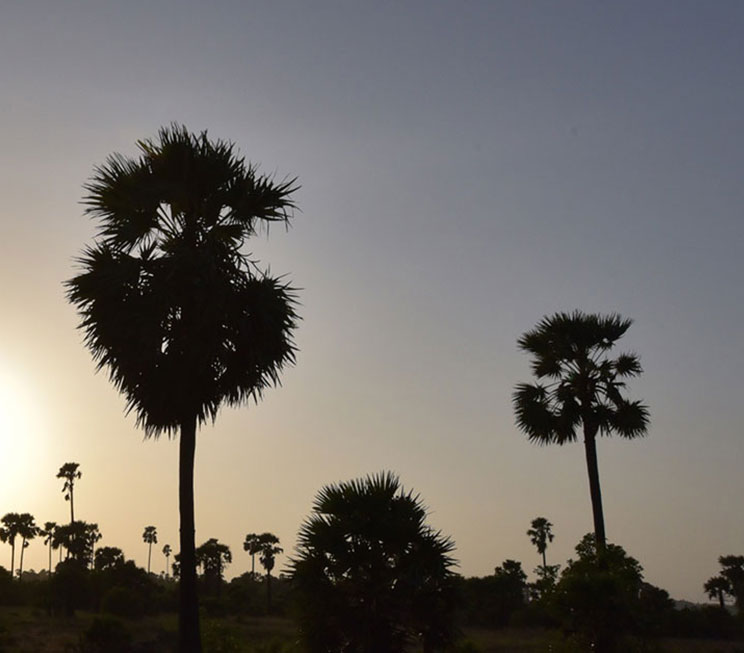 An island located halfway between Sri Lanka and India; abound with colonial legacies, uninhabited coastlines and wild horses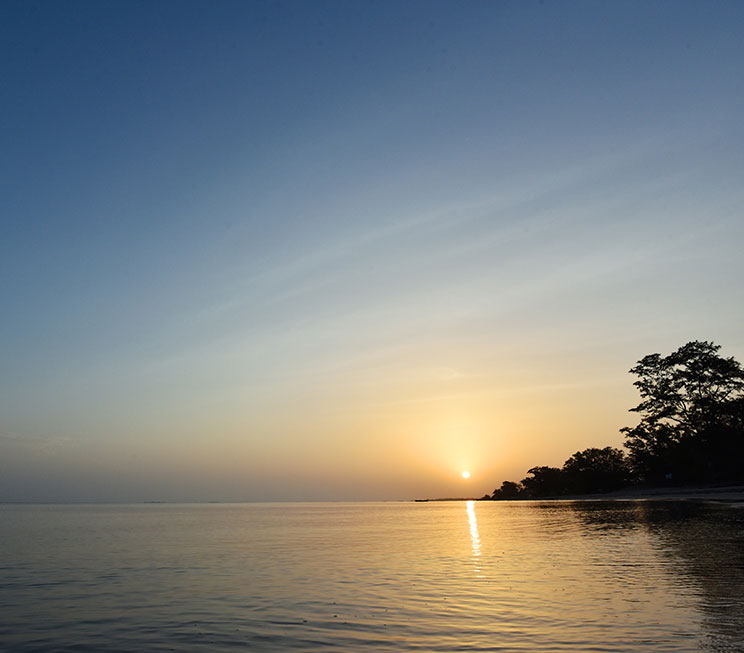 The northernmost point of Sri Lanka, set against the cerulean waters that sit between our island and India