FAQs
Can tourists travel to Sri Lanka?
Yes, Sri Lanka is ready to welcome tourists from 21st Jan 2021
Bandaranaike International Airport [BIA], Colombo Ratmalana Airport [RMA] and Mattala Rajapaksa Hambantota Airport [MRIA] will be operating for tourist arrivals from 21st of January 2021. All nationalities(except UK nationals, and those who have been to UK in the last 14 days) are welcome and all types of travellers whether groups, families, individuals.
Source: Official website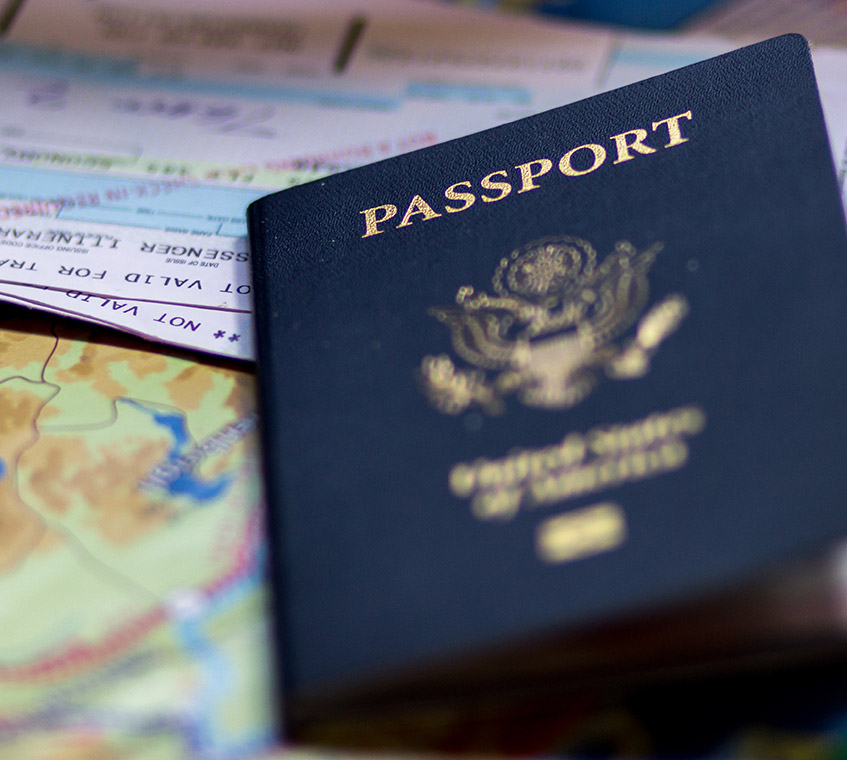 What are the new protocols for travelling to Sri Lanka.
> No minimum number of days is required for a stay (First 14 days will be within a travel bubble)
> No restrictive quarantine required (Minimum 14 days required for stays over 14 days)
> Tourists must stay in a certified 'Safe & Secure' Level 1 hotel for the first 14 days before moving out to the community
> All facilities of the respective hotel can be utilized during the stay
> Tourists are only allowed to visit approved tourist sites during the stay
> Full payment for PCR tests (USD 40 per PCR test) and COVID-19 travel insurance (USD 12 per month) should be paid before applying for online Visa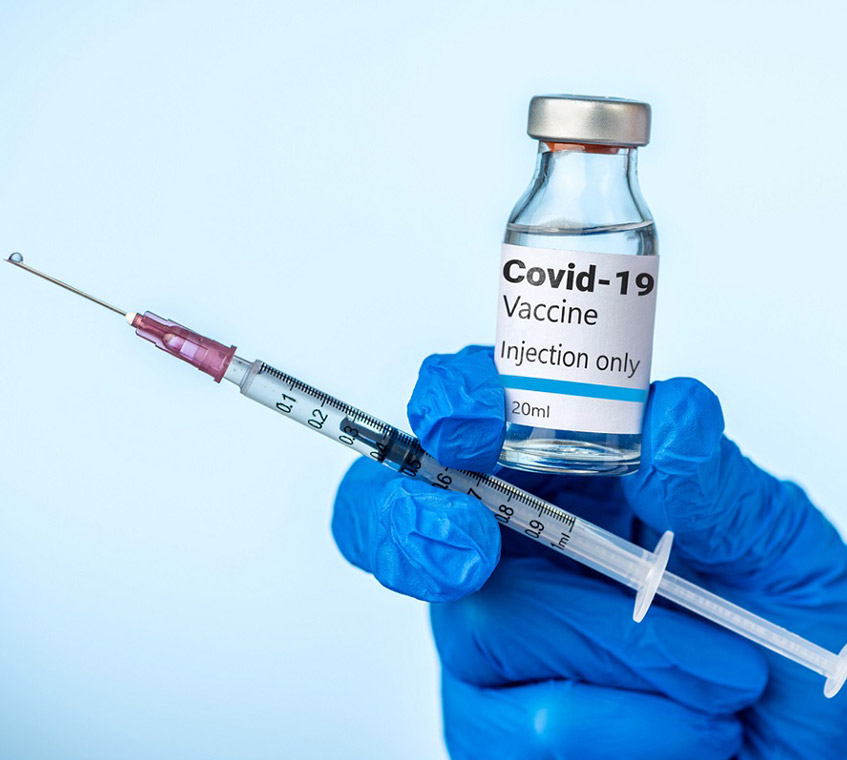 I am fully vaccinated. Do I still need to quarantine?
Yes
Your first 14 days need to be spent in a Safe & Secure certified Level 1 hotel before going out to the community. However, you are free to change the L1 hotel within the 14 days, and you can move freely within the hotel premises and can use all facilities of the hotel.
More details >>
How to apply for online Visa?
All visas must be applied online through the Immigration ETA portal (https://www.eta.gov.lk/slvisa/). Prior to applying for visa, travellers are required to pre-purchase PCR tests and a mandatory COVID-19 Isurance COver by visiting www.visitsrilanka.gov.lk and uponpayment travellers will be issued a unique tourism reference number which needs to be used in the ETA portal when processing the visa.
Can I travel within Sri Lanka?
Yes
To ensure your safety, please arrange transportation prior to your arrival, with your Certified Accommodation provider or travel agent. Public transport should not be used.
Tourists can visit approved tourist sites under the safety of a bio-bubble.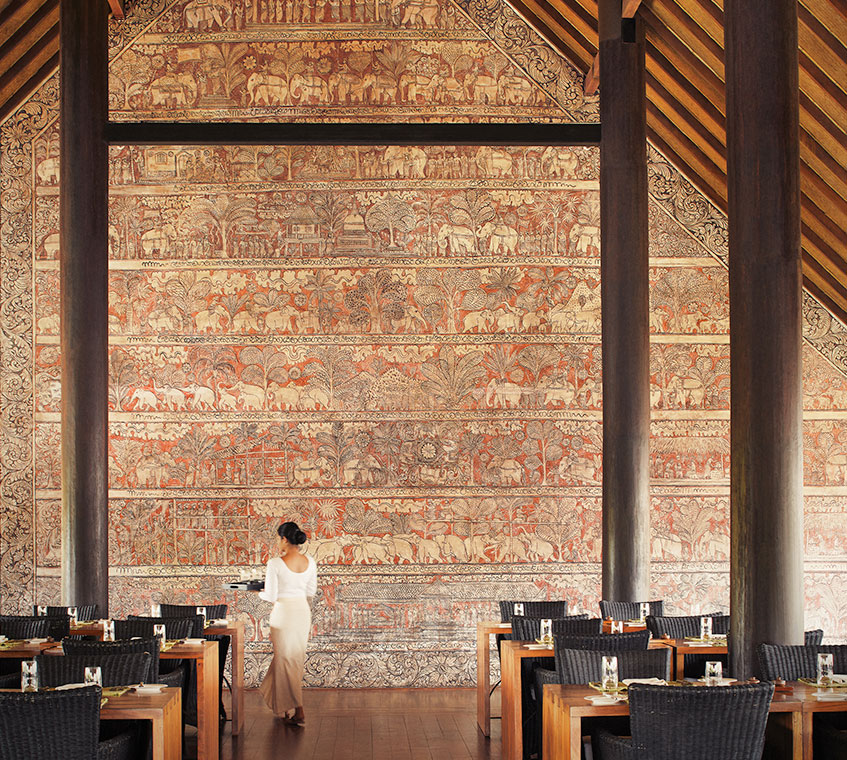 What is our cancellation policy?
Flexible cancellation policies available
To ease your immediate travels, we have introduced a flexible cancellation policy. We will allow free date changes for bookings made for stays until 20th December, and all cancellations are refunded in full (less any bank charges if any) if notified 2 or more days before arrival.
Please read through our Terms and conditions for more details.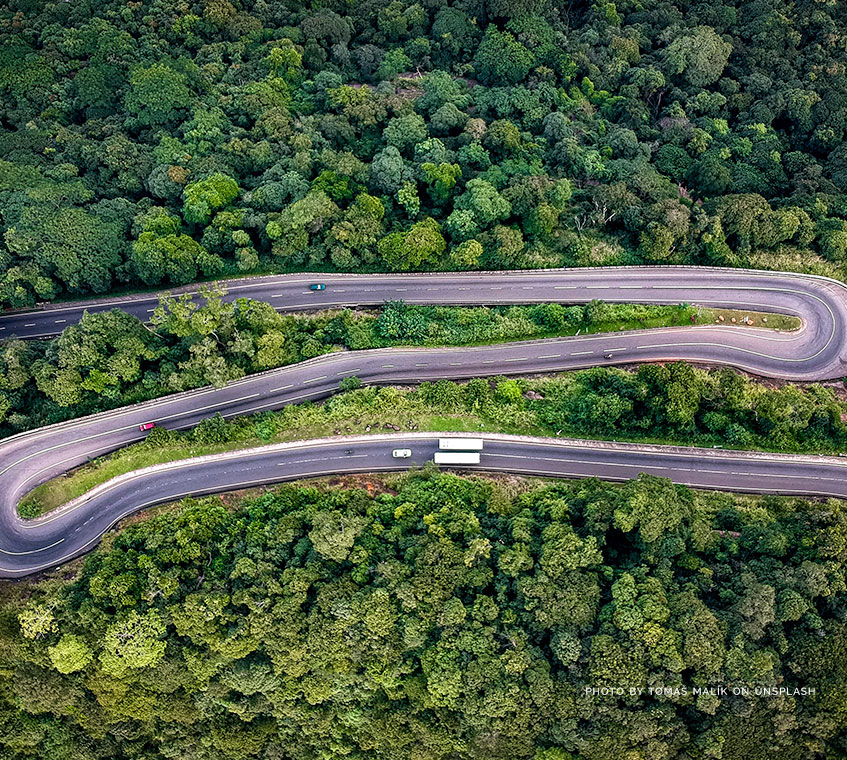 Can you book transfers to and from the airport through our hotels?
Yes. We only require your confirmed flight details
We would be more than happy to arrange airport pick-ups and drop-offs on-request. We only require your confirmed flight details to arrange and confirm the transfers and rates for the same. Please send these details to Reservations or to the reservation email address of the respective Jetwing Hotel you wish to vacation at.
Note: Should you wish to travel to multiple destinations of the island, along with tour guides and planned itineraries, our sister company Jetwing Travels would be happy to organize bespoke tours for you. Please visit https://www.jetwingtravels.com or email them on inquiries@jetwingtravels.com for more information.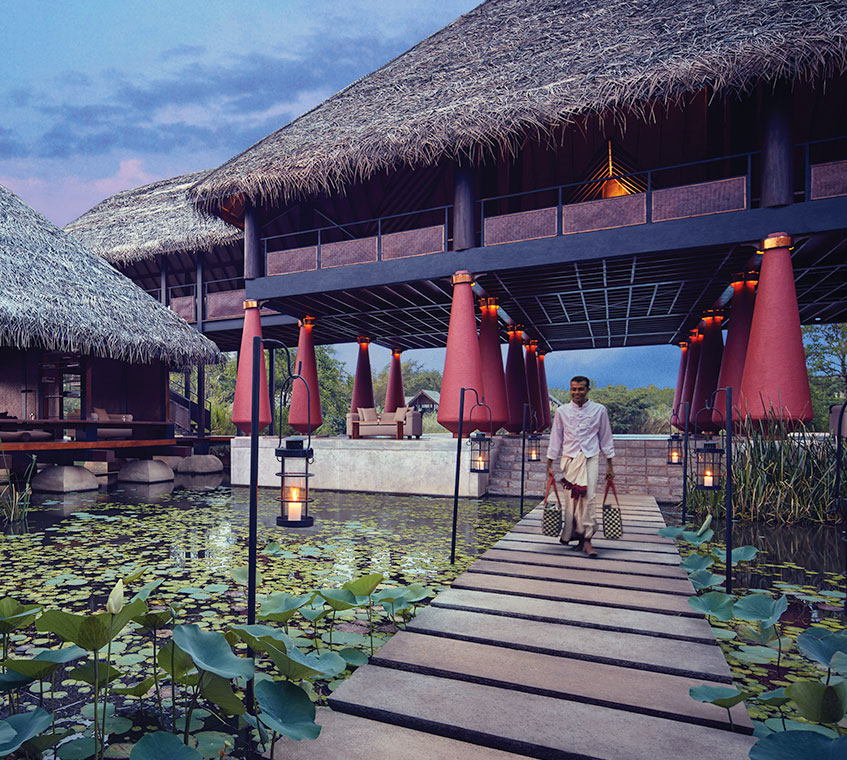 Why should you travel to Sri Lanka?
Friendly people, Magnificent landscapes and Mouthwatering cuisine
Sri Lanka is a country rich in untold legends, unique heritage and a glorious history spanning over two millennia; a land where majestic elephants and enigmatic leopards roam free and a multitude of birds soar the skies; a nation whose people are generous, warm and welcoming; an island blessed with idyllic vistas, from lush green hills to endless azure seas; a place of diversity from its friendly people to magnificent landscapes to mouthwatering cuisine.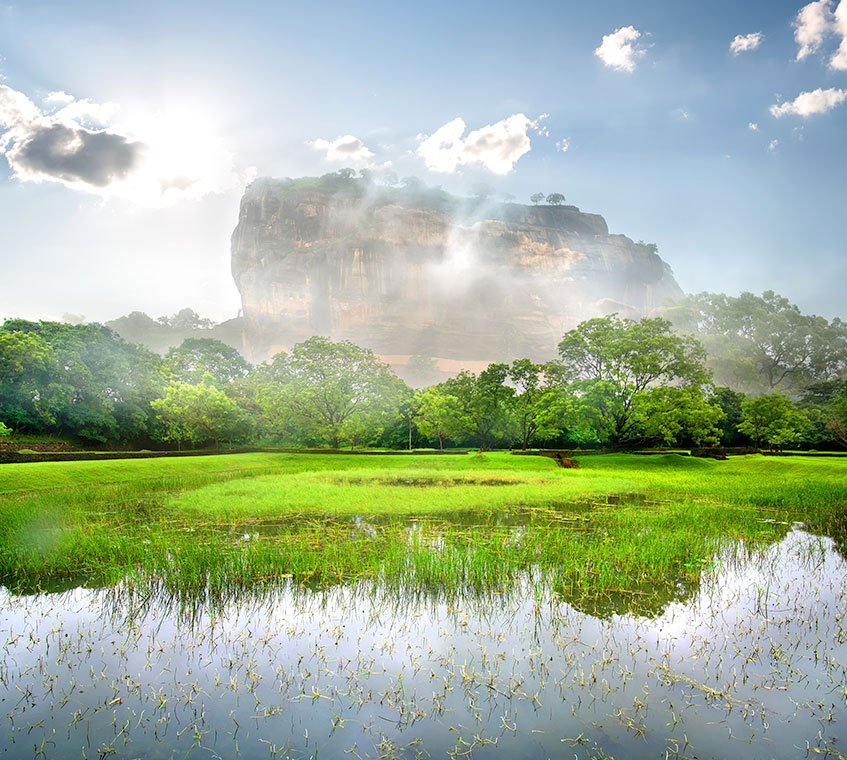 Why should you visit Sri Lanka?
Immerse yourself in the unique experiences
Travelling to Sri Lanka now will let you explore all corners of the island and immerse yourself in the unique experiences we have to offer leisurely, as the crowds are relatively less during this time of the year. What's more, is that you can take advantage of great deals on accommodation at all the Jetwing Hotels and experience authentic Sri Lankan hospitality.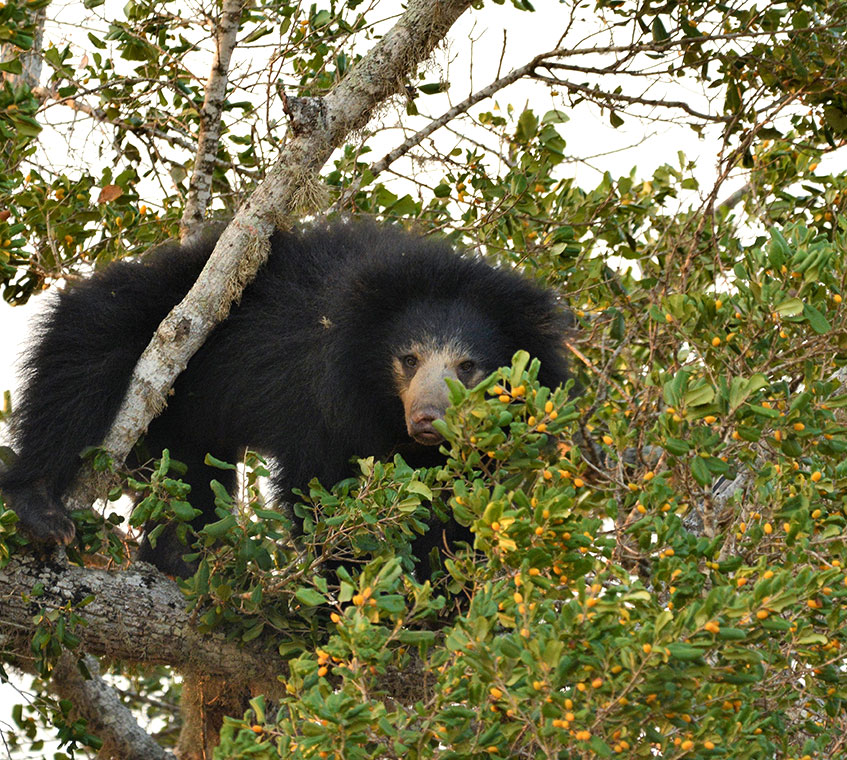 Can you book excursions through our hotels?
Yes you can, Just send us the details
Spread across the island, all Jetwing Hotels are gateways to a multitude of unique experiences and excursions from catching the eastern waves to chasing waterfalls to encounters with enthralling flora and fauna. Please visit the respective hotel pages to know more about what you can do on your vacation and send details of the excursions that interest you to the reservation email address of the respective Jetwing Hotel and our resident naturalists will make arrangements for you.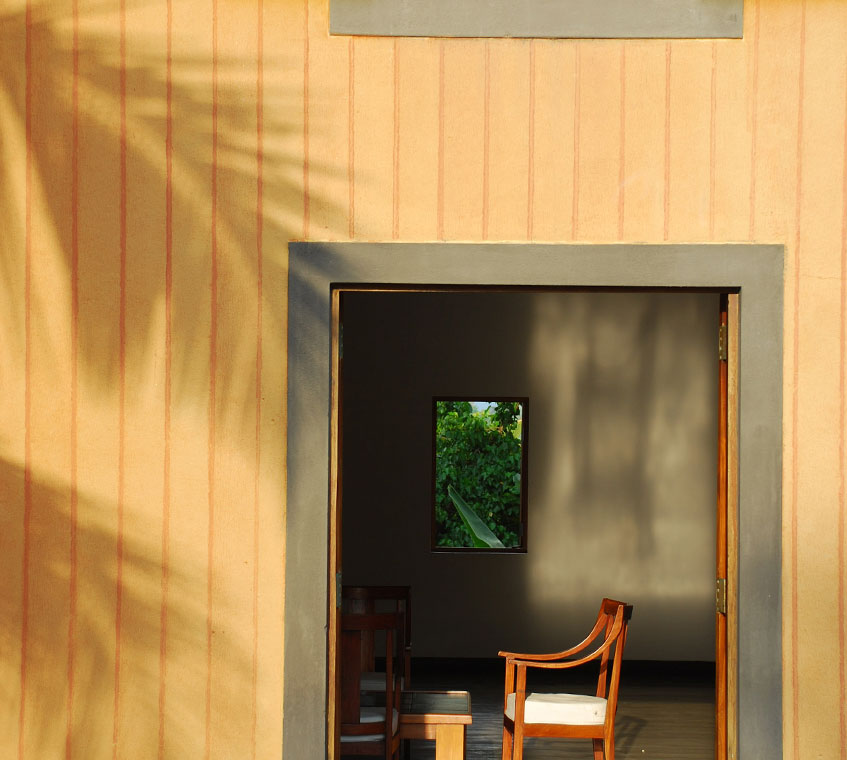 What are the check-in and check-out times?
Assuring your comfort
Check-in time 1400 hours
Check-out time is 1200 hours
However, the check-in and check-out times can be altered on-request, based on availability.
What is the weather like in Sri Lanka?
It's summer all year-round
Sri Lanka has a tropical climate and the temperatures are fairly constant year around, with an average of 25-30 °C in the coastal regions and 15-18 °C in the central highlands. The island's weather is mostly influenced by the two monsoon seasons, which bring rains to the south-west coasts from May to September and north-east coasts from October to February. Although the island has favourable weather conditions all year-round, it is important to keep in mind that the weather and climatic conditions cannot be predicted with 100% certainty.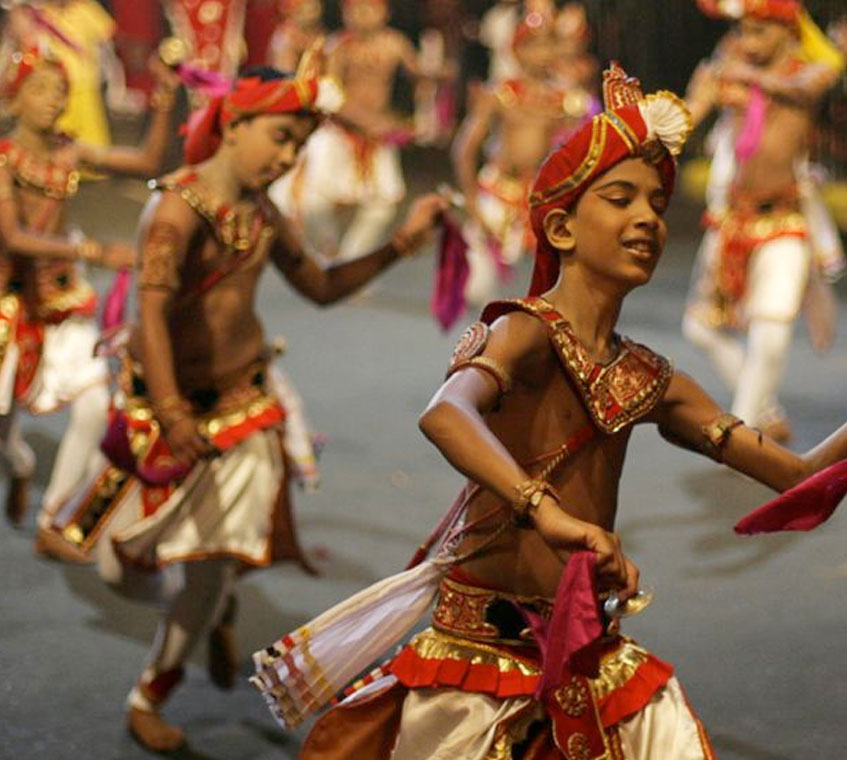 What are some of the most interesting events, seasons and festivals in Sri Lanka?
Year-Round Festivities & Events
Regardless of when you visit Sri Lanka, there's always an interesting event, festival or a unique season that you shouldn't miss while on the island. From witnessing the most revered Kandy Esela Perehera and the largest elephant gathering in Minneriya National Park to immersing in the country's diverse religious and cultural festivals like the Nallur Festival and Paddy Harvesting Festival; Jetwing Hotels is strategically placed around the island to ensure you're in the heart of it all. Plan according to your interests and we'll do the rest.