FAQs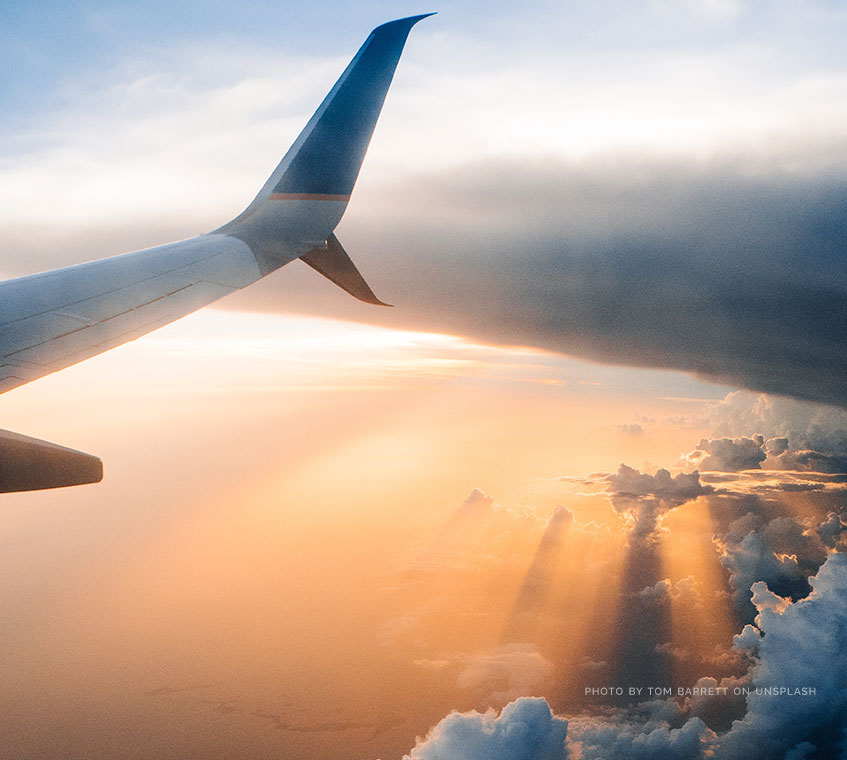 What is the latest update on Travel Advisories?
All countries have relaxed their travel advisories
As of September 2019, all countries have relaxed their travel advisories – USA, Canada and Russia to "exercise high degree of caution"; Australia, UK, Switzerland, Austria, Sweden, Germany, India, Norway, the Netherlands and Italy to "be very vigilant" and China to the primary level of "take safety precautions".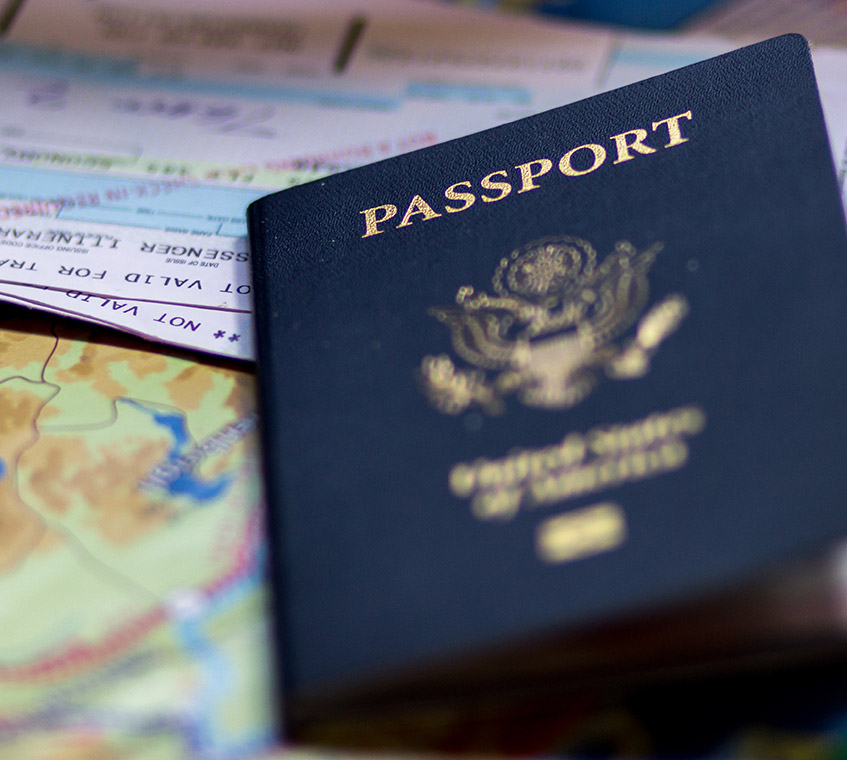 Which countries are eligible for free visa?
The Sri Lankan government grants free on arrival visa for 48 countries
As of August 2019, the government has granted free on arrival visa for tourists of the following 48 countries, so that you could travel to Sri Lanka with more ease: Austria, Australia, Belgium, Bulgaria, Canada, Cambodia, China, Croatia, Cyprus, Czech Republic, Denmark, Estonia, Finland, France, Germany, Greece, Hungary, India, Indonesia, Iceland, Ireland, Israel, Italy, Japan, Latvia, Lithuania, Luxembourg, Malaysia, Malta, Netherlands, New Zealand, Norway, Philippines, Poland, Portugal, Romania, Russia, Singapore, South Korea, Slovak Republic, Slovenia, Spain, Sweden, Switzerland, Thailand, Ukraine, United Kingdom and United States of America.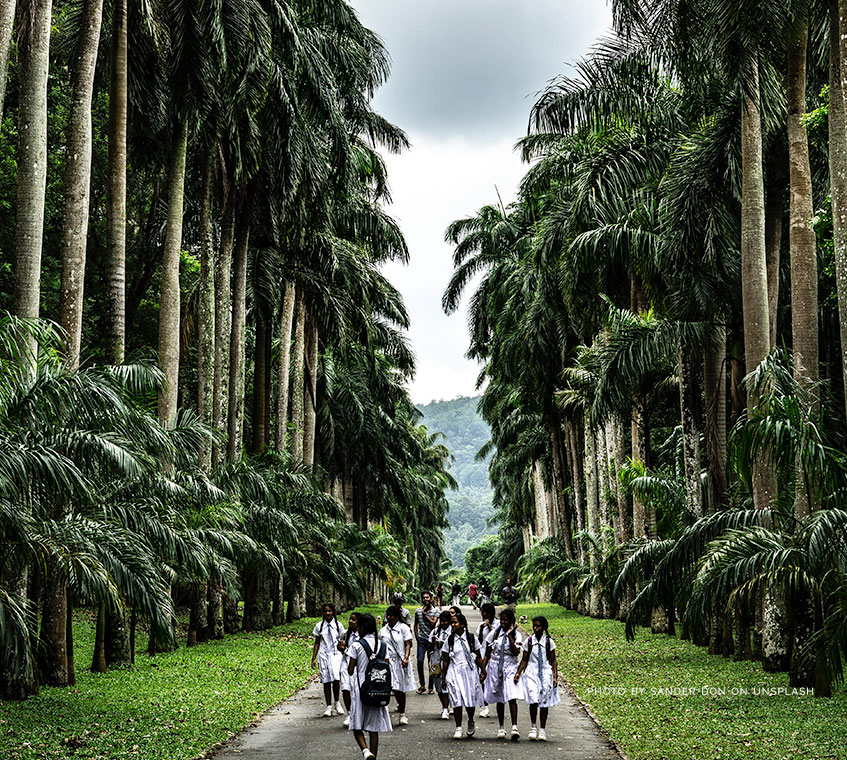 Is daily life back to normal in Sri Lanka?
Yes, The country is back on track
Daily life of most Sri Lankans continues as it did before the Easter Sunday attacks. Companies are operating at full throttle, children are back in schools and all facilities and services of the country are back on track; all determined to heal and recover from the tragic incidents the country had experienced.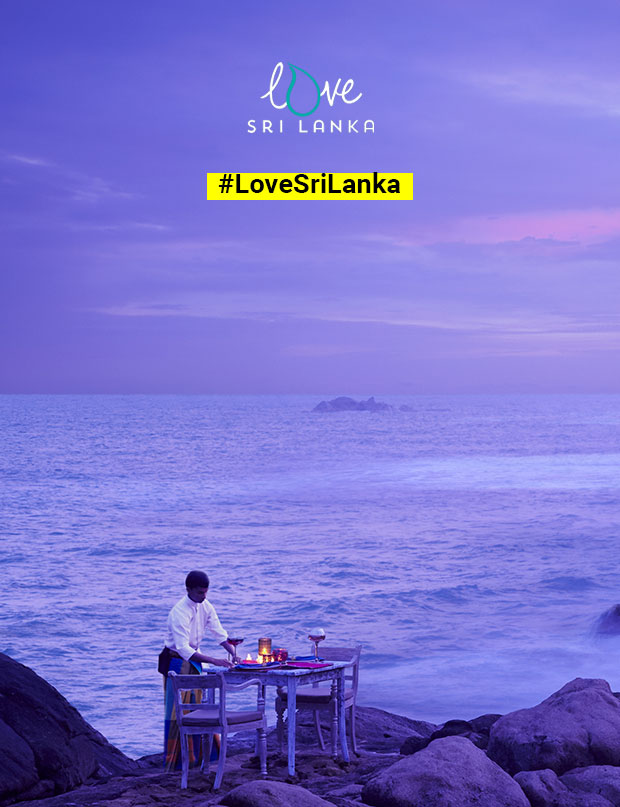 What is the current security situation like in Sri Lanka?
Sri Lankan authorities have provided a more comforting sense of security
As is the standard practice in dealing with attacks such as this across the globe, security measures were increased, and tri-forces were placed around the island. In the days following the attacks curfew and Emergency Regulations were put in place to ensure that investigations and security operations could be fast-tracked. Sri Lankan authorities also commissioned the support of international authorities to assist in preliminary investigations, including the FBI.
Since then, security levels by authorities remain at a vigilant level although the island has returned to the routine of everyday living. Many of the expats living in the island have explained that increased security measures by Sri Lankan authorities have provided a more comforting sense of security.
(Extracted from the Sri Lanka Tourism Alliance site https://www.lovesrilanka.org)
The State of Emergency Lifted
As of August 2019, the Sri Lankan government has taken the decision to lift the state of emergency that was declared in April, having neutralized any threats to those living in and traveling to our beautiful island nation.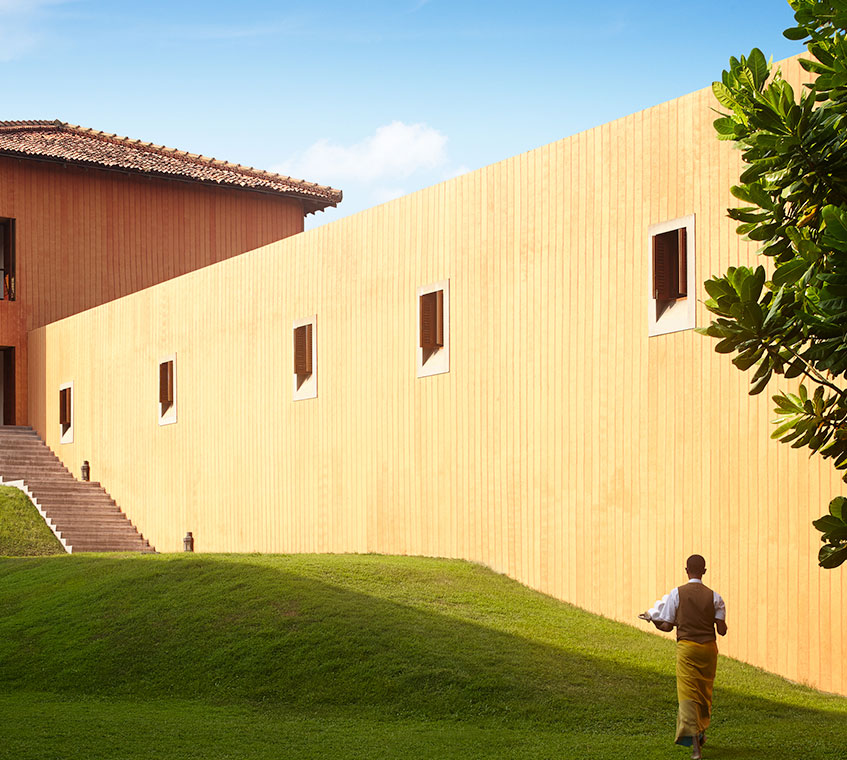 What are the measures Jetwing Hotels has taken for the safety of our guests?
We have taken multiple precautions and security measures to ensure safety during your stay with us at any of our properties.
CCTV cameras are in place to monitor all activities taking place within the hotel premises.
Trained security personnel (including former army officers) are present 24/7 in order to detect any unusual or suspicious activity.
Daily briefings are carried out to all associates, updating them of any information that requires their attention.
Meeting points have been assigned at each property in case of emergency such as fire alarm, terrorist intrusion.
Training is provided to all associates on managing emergency situations.
No person is allowed to enter the hotel with any form of clothing that would hinder identification.
Security personnel from the Sri Lanka Army and Sri Lanka Police are deployed at the hotel as and when necessary.
So rest assured, your stay with us will be as safe as it is memorable.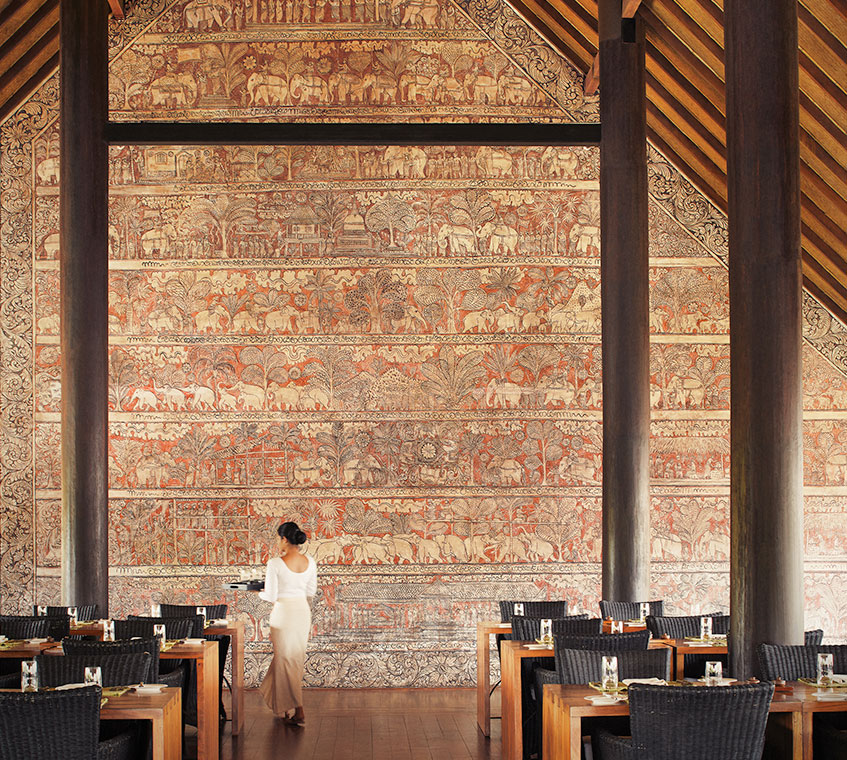 What is our cancellation policy?
Flexible cancellation policies available
To ease your immediate travels, we have introduced a flexible cancellation policy. We offer refunds in full less any bank charges (if any) for cancellations received with 3 days or more notice, for bookings made for stays till the 31st October 2019.
Please read through our Terms and conditions for more details.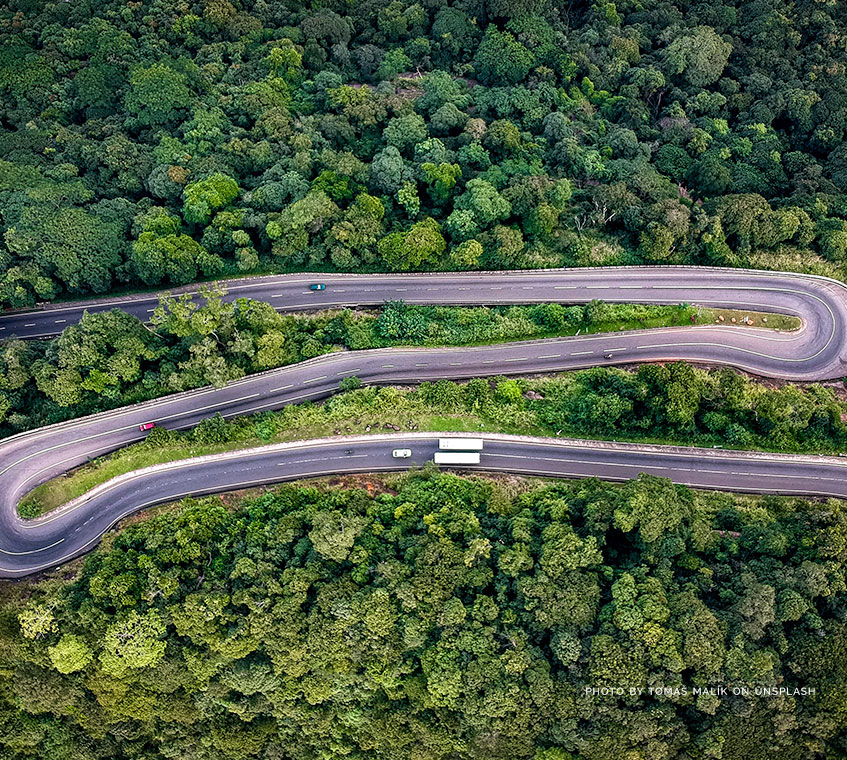 Can you book transfers to and from the airport through our hotels?
Yes. We only require your confirmed flight details
We would be more than happy to arrange airport pick-ups and drop-offs on-request. We only require your confirmed flight details to arrange and confirm the transfers and rates for the same. Please send these details to Reservations or to the reservation email address of the respective Jetwing Hotel you wish to vacation at.
Note: Should you wish to travel to multiple destinations of the island, along with tour guides and planned itineraries, our sister company Jetwing Travels would be happy to organize bespoke tours for you. Please visit https://www.jetwingtravels.com or email them on inquiries@jetwingtravels.com for more information.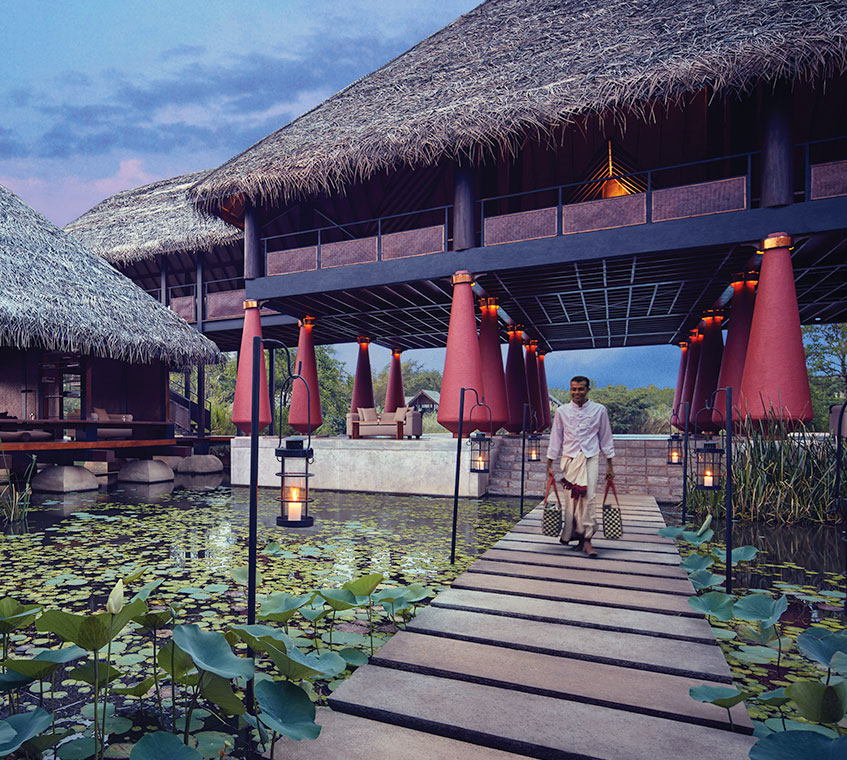 Why should you travel to Sri Lanka?
Friendly people, Magnificent landscapes and Mouthwatering cuisine
Sri Lanka is a country rich in untold legends, unique heritage and a glorious history spanning over two millennia; a land where majestic elephants and enigmatic leopards roam free and a multitude of birds soar the skies; a nation whose people are generous, warm and welcoming; an island blessed with idyllic vistas, from lush green hills to endless azure seas; a place of diversity from its friendly people to magnificent landscapes to mouthwatering cuisine.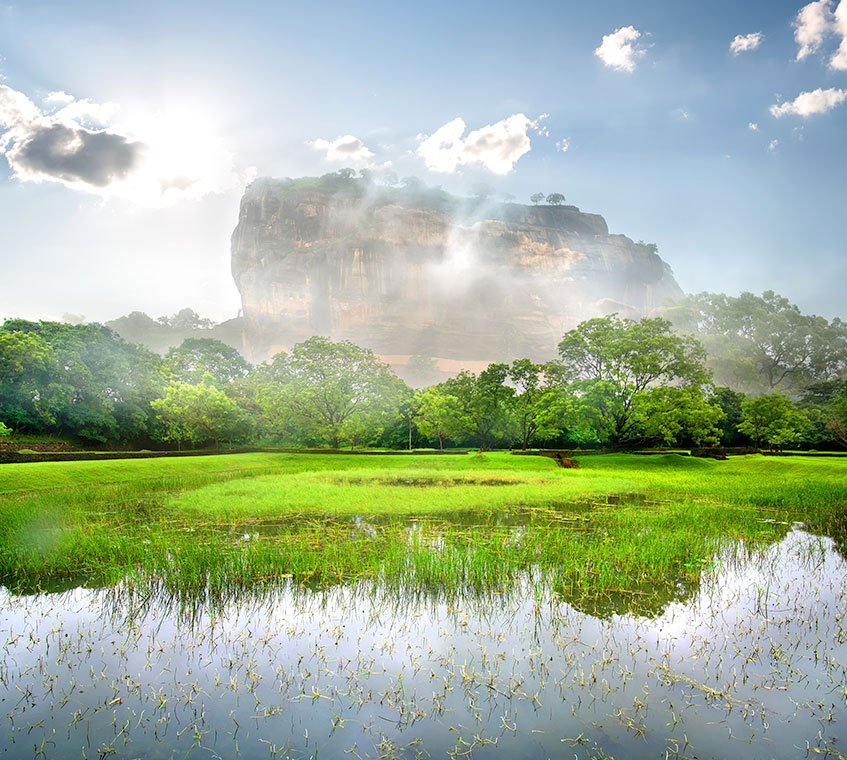 Why should you visit Sri Lanka now?
Immerse yourself in the unique experiences
Travelling to Sri Lanka now will let you explore all corners of the island and immerse yourself in the unique experiences we have to offer leisurely, as the crowds are relatively less during this time of the year. What's more, is that you can take advantage of great deals on accommodation at all the Jetwing Hotels and experience authentic Sri Lankan hospitality.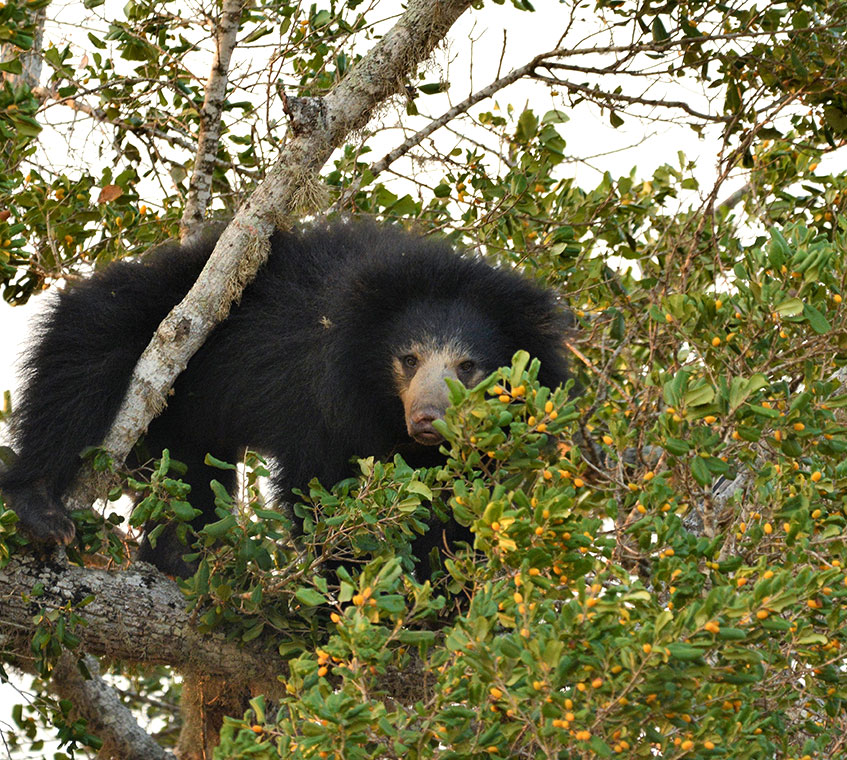 Can you book excursions through our hotels?
Yes you can, Just send us the details
Spread across the island, all Jetwing Hotels are gateways to a multitude of unique experiences and excursions from catching the eastern waves to chasing waterfalls to encounters with enthralling flora and fauna. Please visit the respective hotel pages to know more about what you can do on your vacation and send details of the excursions that interest you to the reservation email address of the respective Jetwing Hotel and our resident naturalists will make arrangements for you.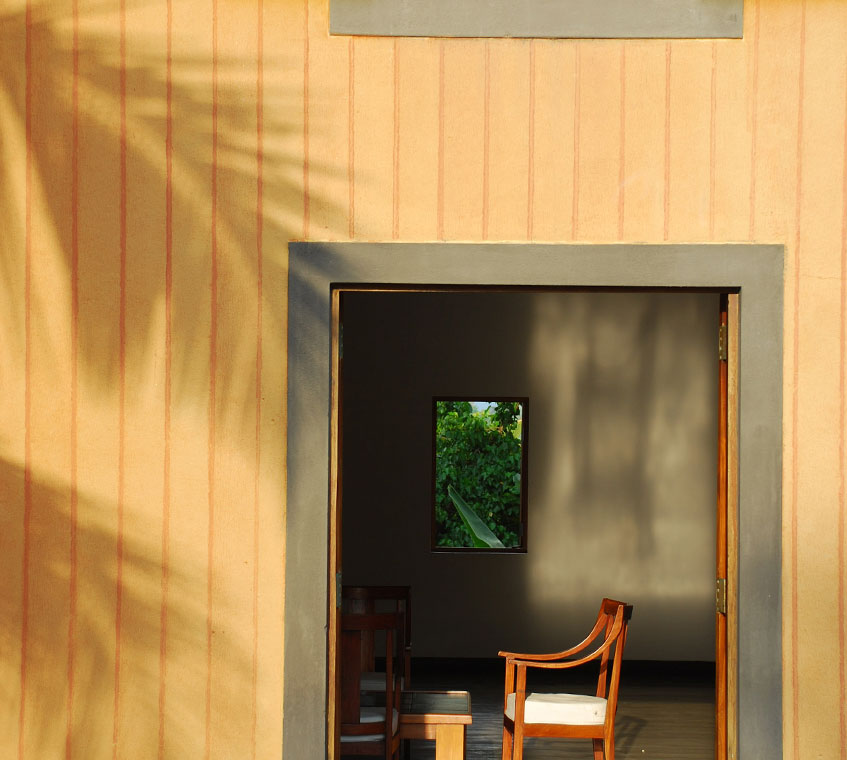 What are the check-in and check-out times?
Assuring your comfort
Check-in time 1400 hours
Check-out time is 1200 hours
However, the check-in and check-out times can be altered on-request, based on availability.
What is the weather like in Sri Lanka?
It's summer all year-round
Sri Lanka has a tropical climate and the temperatures are fairly constant year around, with an average of 25-30 °C in the coastal regions and 15-18 °C in the central highlands. The island's weather is mostly influenced by the two monsoon seasons, which bring rains to the south-west coasts from May to September and north-east coasts from October to February. Although the island has favourable weather conditions all year-round, it is important to keep in mind that the weather and climatic conditions cannot be predicted with 100% certainty.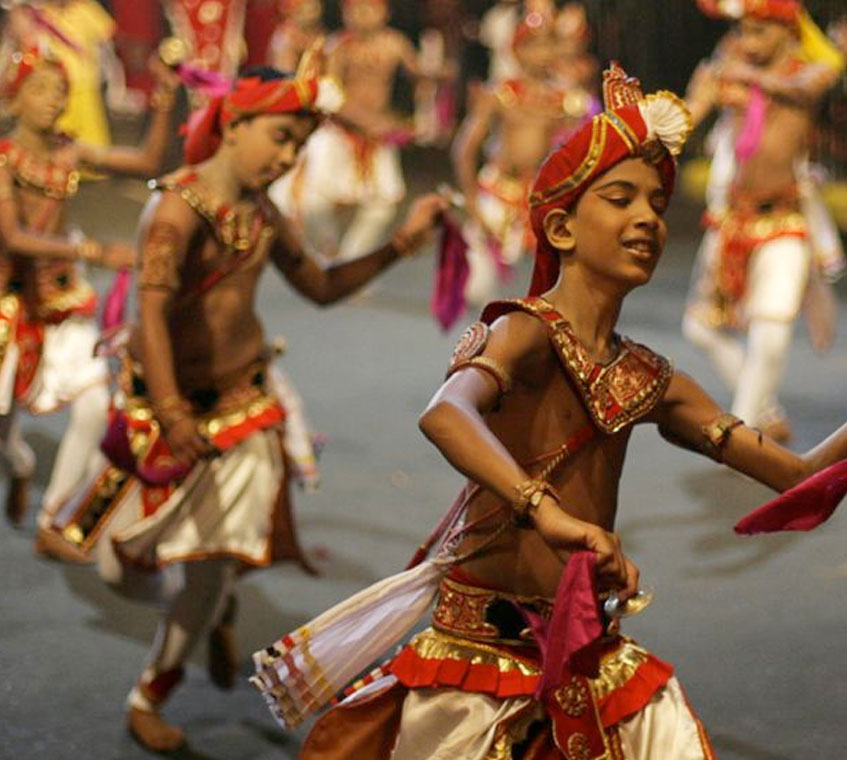 What are some of the most interesting events, seasons and festivals in Sri Lanka?
Year-Round Festivities & Events
Regardless of when you visit Sri Lanka, there's always an interesting event, festival or a unique season that you shouldn't miss while on the island. From witnessing the most revered Kandy Esela Perehera and the largest elephant gathering in Minneriya National Park to immersing in the country's diverse religious and cultural festivals like the Nallur Festival and Paddy Harvesting Festival; Jetwing Hotels is strategically placed around the island to ensure you're in the heart of it all. Plan according to your interests and we'll do the rest.