Jaffna Hotels
Your Gateway To The Northern Peninsula
Perched at the very top of our teardrop-shaped isle, Jetwing Jaffna welcomes you to the eponymous capital of the dignified northern province of Sri Lanka. Rich in vibrant culture and history, the heritage of the north has inspired our contemporary home of Sri Lankan hospitality, which rises above other hotels in Jaffna as the first luxury accommodation of its kind with modern features such as a purpose-built conference hall and a rooftop bar that overlooks the city and the horizon beyond. As we harmoniously incorporate elements of the region into our legendary hospitality, Jetwing Jaffna immerses you in the colourful spirit of the northern peninsula with the opportunity to visit numerous, under-explored regions including the surrounding islands of Delft and Nagadeepa, the mythical tank of Keerimalai, the northernmost point of Sri Lanka at Point Pedro, as well as icons of the north such as the historic Nallur Kovil, majestic Jaffna Fort and highly respected Jaffna Library among others.
Jaffna
Contemporary Culture In The Iconic North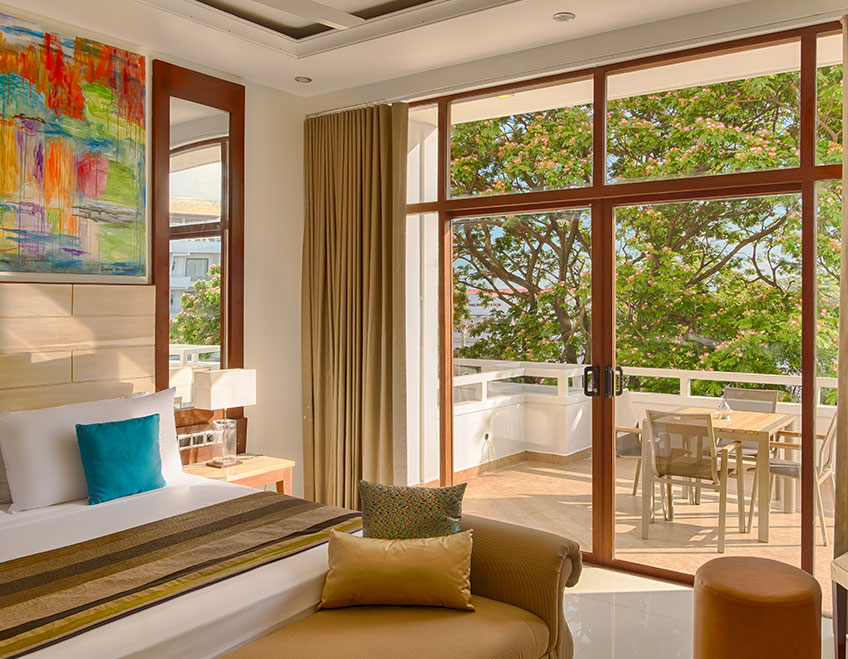 Jaffna
Your journey to our colourful region begins and ends at North Gate by Jetwing. In between lies a world of cultural experiences, historic islets, and celebrated icons of northern heritage.