Modern-day travellers are drawn to Sri Lanka, enticed by the promise of its glorious turquoise beaches, enthralling wildlife, rich culture, and history filled with folklore. However, back in 1973, when Jetwing was just starting up with the six-bedroom Blue Oceanic Hotel in Negombo, travel and tourism was merely a seasonal industry, operating only during the northern hemisphere winter. At a time when hospitality took on a completely different landscape and wasn't as touted as it is now, our founder, Herbert Cooray, set out on the sandy beaches of Negombo with the hope and humble dream of sharing the best of authentic Sri Lankan hospitality with the world.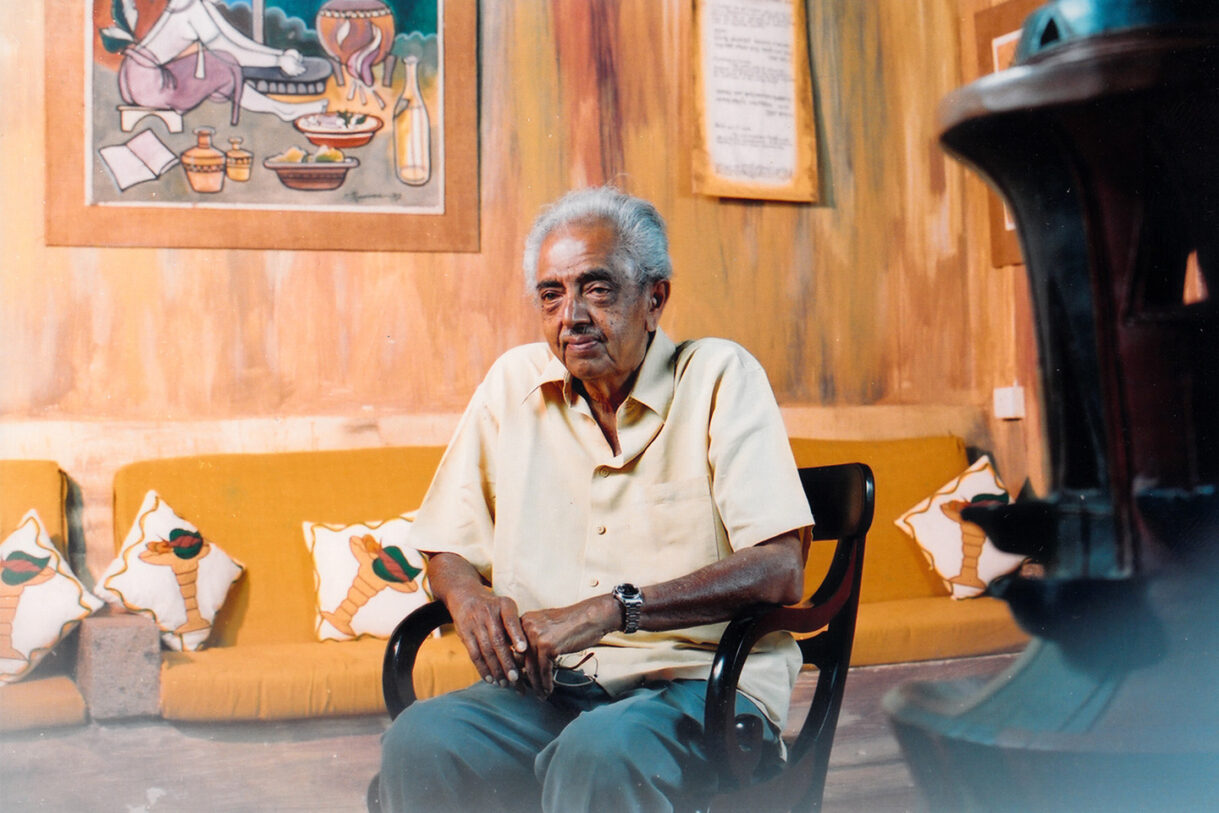 As Herbert built and established his first hotel, the need for a logo arose. Many visual concepts were considered until the design that best reflected the spirit and concept of the hotel was found. The final design featured two palm trees forming a frond, with rolling ocean waves just beneath them—a perfect depiction for a tropical beach resort on a paradise isle.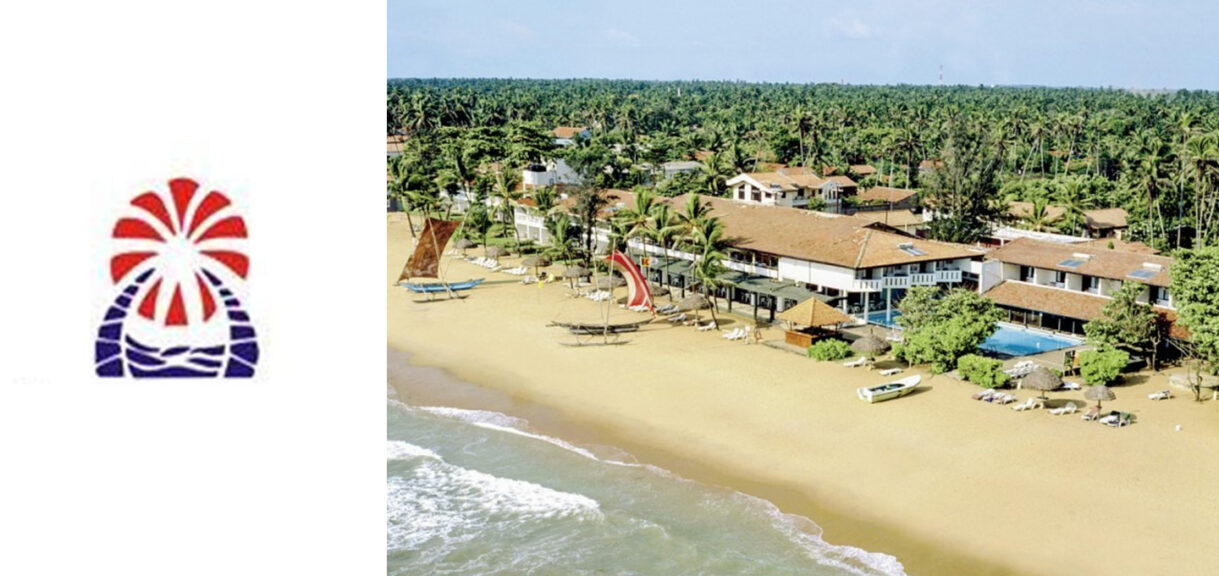 Cooray had a deep affection for Negombo and dedicated himself to establishing it as the country's premier holiday destination. His commitment led him to expand his chain of resorts on the golden sands of Negombo. The success of these ventures encouraged him to explore other popular tourist hotspots like Yala and Nuwara Eliya. In the 1980s, he acquired the well-known St. Andrew's Hotel and the Yala Safari Game Lodge, further expanding his portfolio of hotels.
However, Herbert's pioneering spirit didn't stop there. He became fascinated by lesser-known and uncharted scenic areas that had not yet gained popularity among travellers. Undeterred by the risks, he ventured into these unexplored territories, driven by his unwavering belief in their potential to become beloved destinations in the future.
Since then, Jetwing has led the way in discovering new destinations and venturing into unexplored areas to uncover their potential. To this day, the Jetwing Family continues to showcase all of Sri Lanka's glory, starting with the construction of the Jetwing Lighthouse in 1997 on a stunning promontory in Galle, even in the face of skepticism from many who doubted that Galle would ever become a popular tourist destination. Jetwing was also the first hotel chain to establish itself in the vibrant city of Jaffna in 2016, with a firm belief in connecting all people in Sri Lanka. Demonstrating its pioneering spirit, Jetwing also expanded to the tranquil yet unexplored city of Wellawaya with Jetwing Kaduruketha.

The evolution of the logo of Jetwing Hotels perfectly captures a remarkable journey. The original logo, beautifully symbolised the origins of Jetwing with a tropical beach resort. The new and vibrant butterfly logo used today represents the culmination of a remarkable expansion—a chain of hotels driven by an unwavering dedication to exploration and discovery.
This emblem embodies Jetwing's pioneering spirit as they uncover the hidden gems of Sri Lanka, inviting guests to embark on unforgettable journeys and experience the enchanting allure of the island.
BOOK NOW